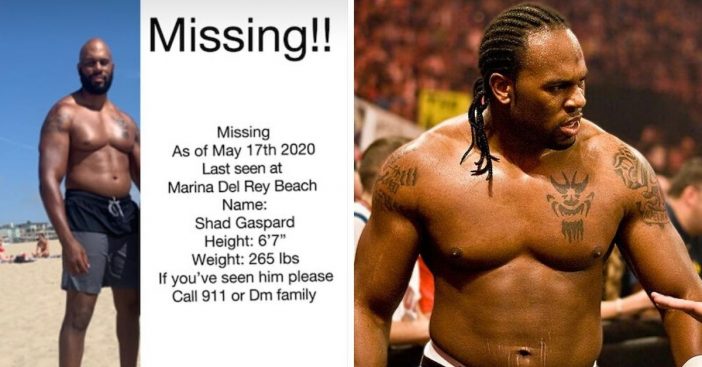 Ex-WWE star Shad Gaspard is missing following a beach swim with his 10-year-old son.

He, his son, and others were caught in a rip current and Gaspard has not been seen since.

Lifeguards are conducting a mass search for the 39-year-old.
It has been reported that ex-WWE star Shad Gaspard has gone missing after a beach swim. Lifeguards have conducted a massive search to try and locate him. He went for a swim at Venice Beach on Sunday this past weekend with his 10-year-old son. Gaspard and his son were caught amongst a group of swimmers around 4 p.m. during a strong rip current. That's when lifeguards began racing into the water to pull everyone out.
Gaspard's son was rescued, but the ex-WWE star was nowhere to be found. An official working with the L.A. Fire Department allegedly told media outlets that they believe the 39-year-old "did submerge." Additionally, a witness at the scene says that Gaspard directed lifeguards to rescue his son first, which they did. The last time Gaspard was seen was when, apparently, a huge wave crashed down on him.
Shad Gaspard missing person's info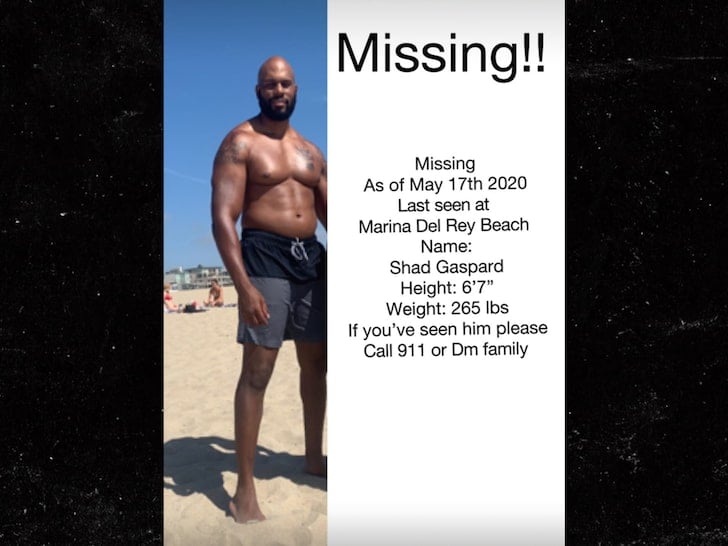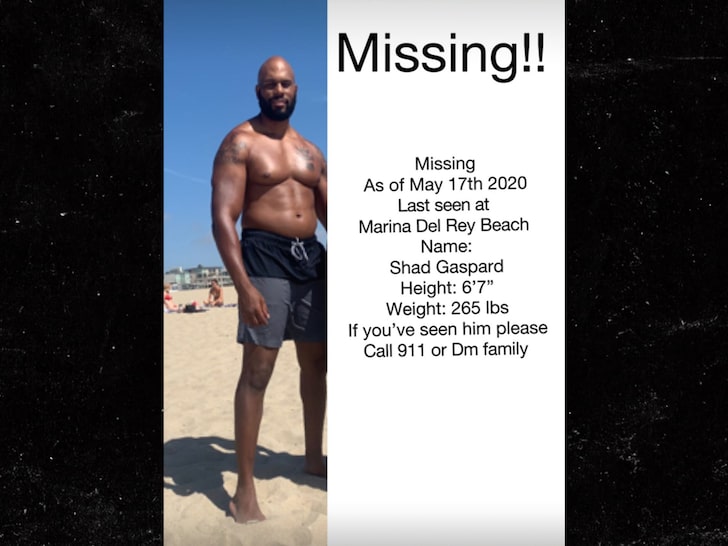 The photo being used to locate Gaspard with the missing person's info (seen above) is the last photo taken of him on Sunday at the beach. He had spent the day at the beach with his wife and son.
RELATED: Heroic Police Officer Reunites With The Man He Rescued As A Baby 25 Years Ago
The story is still developing.