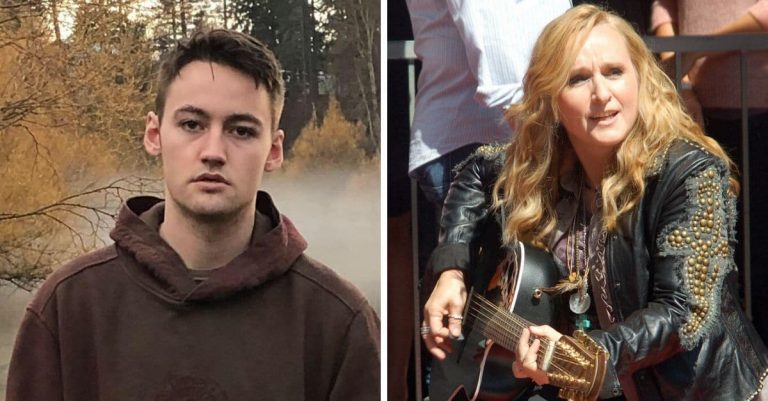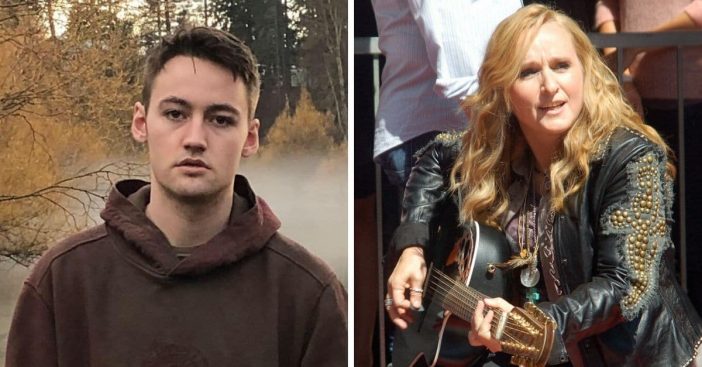 Melissa Etheridge's son has sadly passed away.

Beckett Cypher was only 21 years old.  

Melissa's team confirmed the sad news on her Twitter account. 
Melissa Etheridge's team has shared the sad news that her son, Beckett Cypher has died. He was only 21 years old. The next day, Melissa shared her own statement. Read it below.
The tweet read, "We're sad to inform you that Melissa's son Beckett passed away and there will not be a Concerts From Home show today. — #TeamME." Melissa had been performing via Facebook Live and offering virtual guitar lessons to fans for only $10. Likely her virtual concerts will be postponed indefinitely.
Melissa's 21-year-old son Beckett Cypher has passed away
https://www.facebook.com/photo.php?fbid=2255625514507363&set=a.120382794698323&type=3&__cft__%5B0%5D=AZV2VbElXhTiPQxOunl3fi4vqvOwPuoKbHdayNkNuAlX1b69jf6U3d3fULOb6I-37OSlHa95xHsi1Nxhvr7XV8o9vbxQGj-yBbCo6C_fJZi7x1Ia7DAc9GPmLCaJq5O0TBT8bPdlebCY3GilL75jOnRs&__tn__=~H-R
Beckett is Melissa's son with ex Julie Cypher. They had two children via artificial insemination while they were together. Their other child is daughter Bailey Jean. Rock singer David Crosby is the biological father to both children. However, it appears that he went by Beckett Cypheridge on his Facebook page.
RELATED: Broadway Star Laurel Griggs Dies At Just 13 Years Old
https://www.facebook.com/photo.php?fbid=610193979050533&set=pb.100001798107760.-2207520000..&type=3&theater
Melissa's statement read: "Today I joined the hundreds of thousands of families who have lost loved ones to opioid addiction. My son Beckett, who was just 21, struggled to overcome his addiction and finally succumbed to it today. He will be missed by those who loved him, his family and friends. My heart is broken. I am grateful for those who have reached out with condolences and I feel their love and sincere grief. We struggle with what else we could have done to save him and in the end we know he is out of pain now. I will sing again, soon. It has always healed me."
Such sad news! Sending our thoughts and prayers to Melissa, Julie, Bailey, and all those that knew Beckett. He truly was way too young and will be missed.