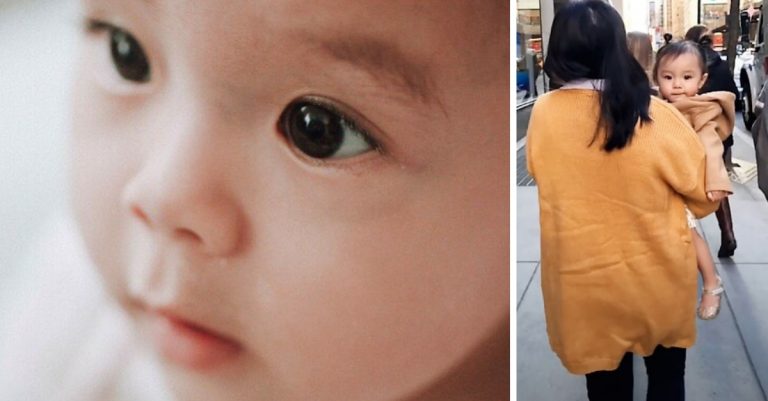 The new Gerber Baby has been chosen for 2019 and this is one for the history books! Kairi Yang is the winner. She is 15-months-old from North Carolina. The reason she made history is because she is the first Gerber Baby of Hmong descent. It is an ethnic group from China and Southeast Asia.
Another record was set in this contest. They had the most entries to the contest since its introduction over 90 years ago. They had over 544,000 entries! Kairi is one lucky baby to be chosen, but one look at her photos and you can see why. She looks so adorable!
According to Good Housekeeping, Bill Partyka, President and CEO of Gerber, said, "As soon as we saw her photo, we fell in love with Kairi's expressive eyes and angelic face, looking toward the future and being excited for all that it holds. We believe that every baby is a Gerber baby, and this year, are thrilled to recognize Kairi as the new face of Gerber."
Learn More About 2019 Gerber Baby Kairi
Kairi's parents say that she is very spunky and has lots of different facial expressions. She loves to play hide and seek and build forts in the living room with blankets. As for her unique name? She was named after a character on the popular Disney video game Kingdom Hearts.
What Did Kairi Win In The Contest?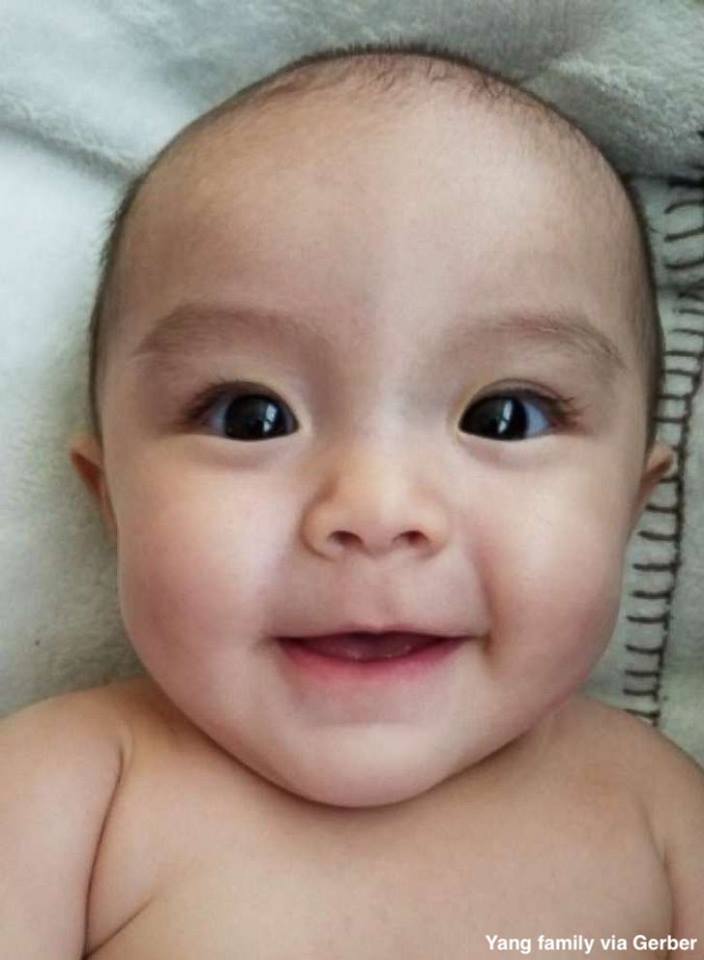 Not only does she have the honor of being the 2019 Gerber Baby, but she will also be featured on Gerber's social media channels and she won $50,000. While Kairi made history for being the first Gerber Baby of Hmong descent, last year's winner made history as well.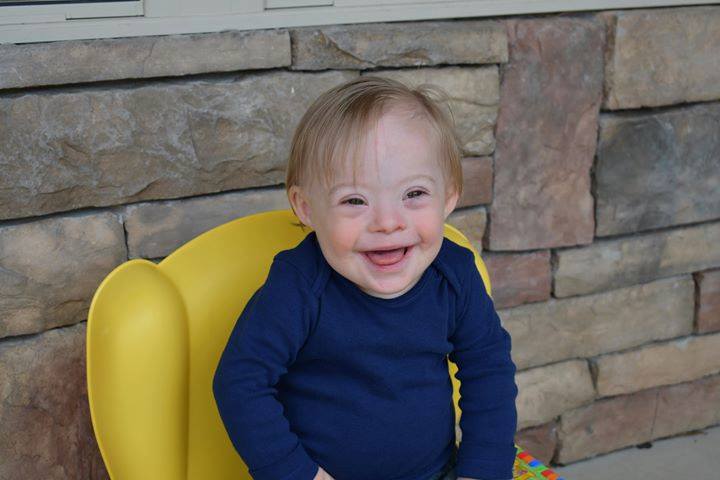 The 2018 winner, Lucas, was the first Gerber Baby with Down syndrome. Did you know that the original Gerber Baby is still alive? Ann Turner Cook was the very first Gerber Baby. She is now 92 years old. Ann was a teacher and a writer of mystery novels years after she won the contest.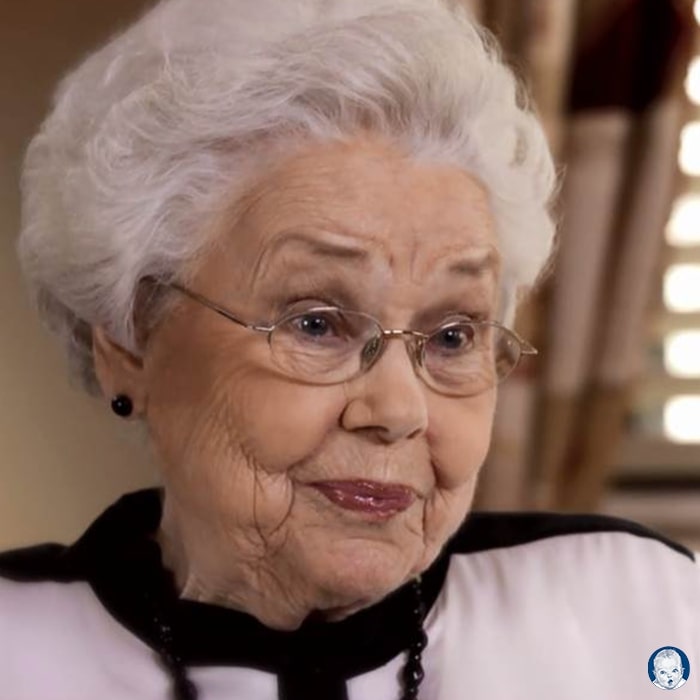 If you have a cute baby or grandbaby and would love to see if they could win next year's contest, stay tuned. Gerber has said they will announce more details for the next contest this fall.
What do you think about this year's Gerber Baby? Isn't she adorable? It is amazing to see that they are making historical decisions. If you enjoyed this article, please SHARE with your friends and family who love to see who the new Gerber Baby is every year!
Check out this video about Ann, the original Gerber Baby, meeting Lucas, last year's Gerber Baby! It will warm your heart: