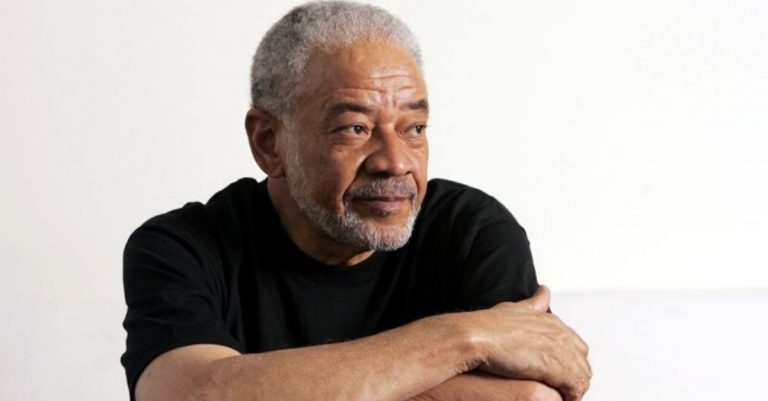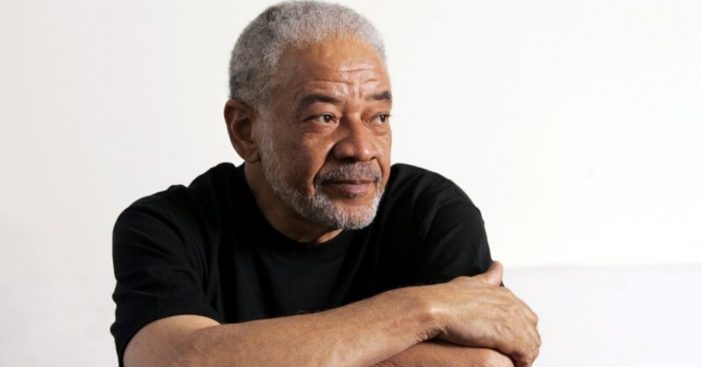 Bill Withers, writer/singer of the soulful songs "Lean on Me" and "Ain't No Sunshine," dies.

He was 81 years old.

The family confirms he died of heart complications.
It has sadly been reported that Bill Withers has died at the age of 81. He wrote and sang a string of successful tunes like "Lean On Me, " "Lovely Day" and "Ain't No Sunshine." The cause of death was reported as heart complications, confirmed by his family to the Associated Press. "We are devastated by the loss of our beloved, devoted husband and father. A solitary man with a heart driven to connect to the world at large, with his poetry and music, he spoke honestly to people and connected them to each other," the statement reads.
"As private a life as he lived close to intimate family and friends, his music forever belongs to the world. In this difficult time, we pray his music offers comfort and entertainment as fans hold tight to loved ones."
Remembering the legacy of Bill Withers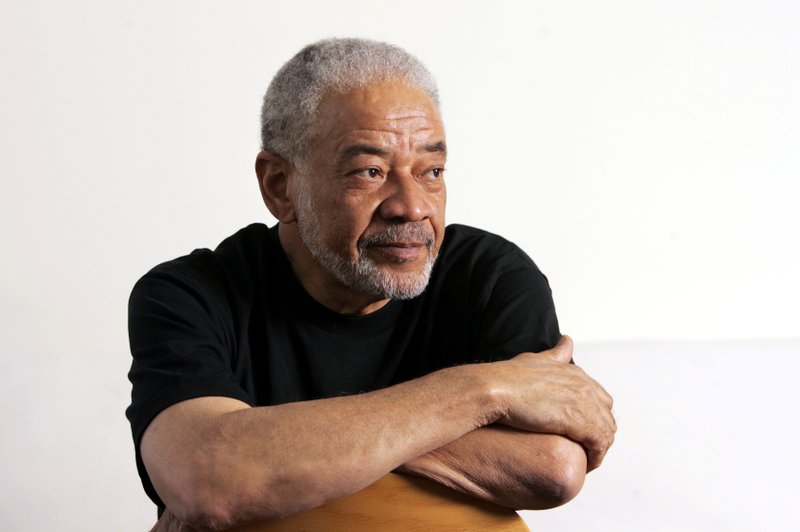 Withers was born the last of six children in the coal mining town of Slab Fork, West Virginia. He overcame a childhood stutter and after his parents divorced at the tender age of 3, he was raised by his mother's family. Withers would join the Navy at age 17 and serve for nine years as an aircraft mechanic installing toilets. By 1971, he was signed to Sussex Records and put out his first album, Just As I Am. This album held some of his well-known hits like "Grandma's Hands" and "Ain't No Sunshine."
RELATED: "Lean On Me" hit #1 for Bill Withers, With a Message We Could All Take to Heart
https://www.facebook.com/BillWithers/photos/rpp.59637263183/10156565591308184/?type=3&theater
Withers won three Grammy Awards for his work and was nominated for four more. He was also the subject of a 2009 documentary called Still Bill and was inducted into the Rock and Roll Hall of Fame in 2015. His music has become a staple in the entertainment industry as his songs were used in movies such as The Hangover, 28 Days, American Beauty, Jerry Maguire, and many more.
Withers spoke to Rolling Stone back in 2015 about his work. "I'm not a virtuoso, but I was able to write songs that people could identify with. I don't think I've done bad for a guy from Slab Fork, West Virginia."
Finding comfort in his music now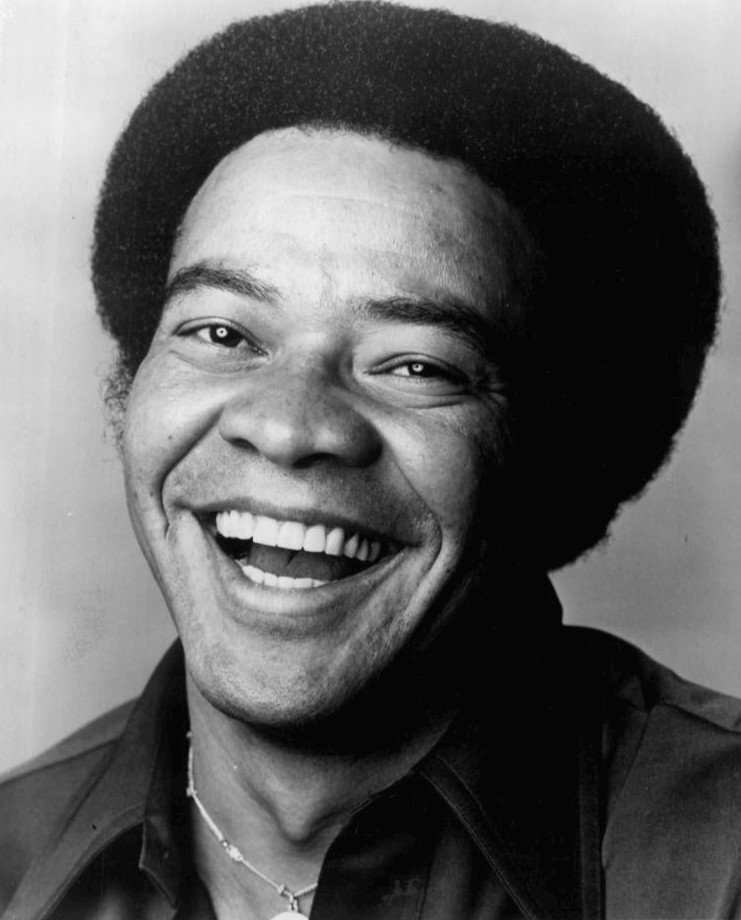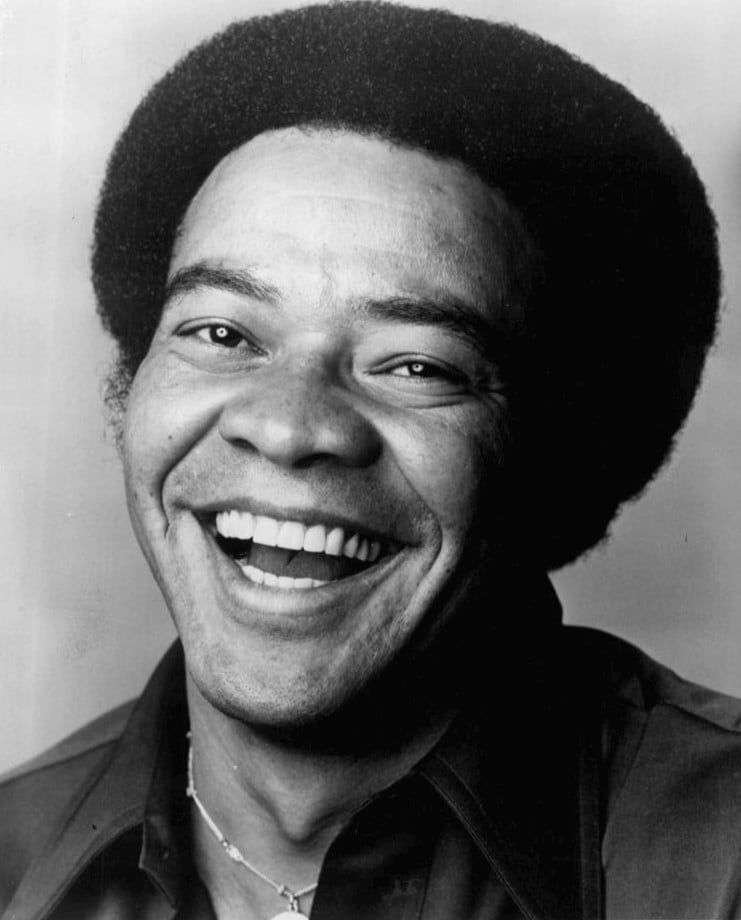 His best-known song is, perhaps, "Lean On Me," which is essentially an ode to friendship. The tune was played at the inaugurations of both Barack Obama and Bill Clinton. "Ain't No Sunshine" and "Lean on Me" are actually placed on Rolling Stone's list of the 500 Greatest Songs of All Time. Rest in peace to a legend who was there for us in a time of need with "Lean on Me." Watch a live performance of the song below.