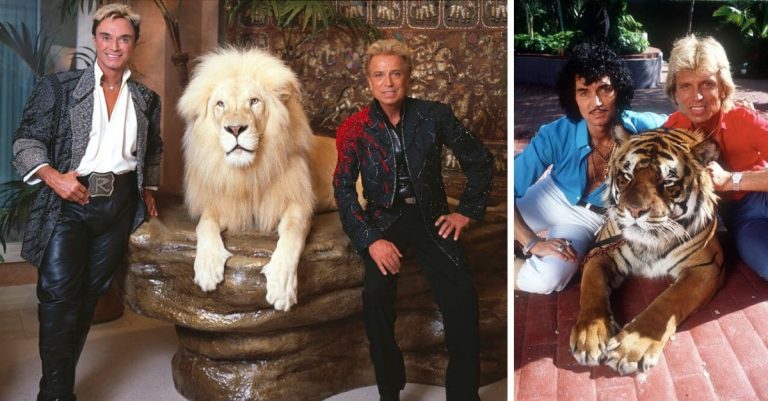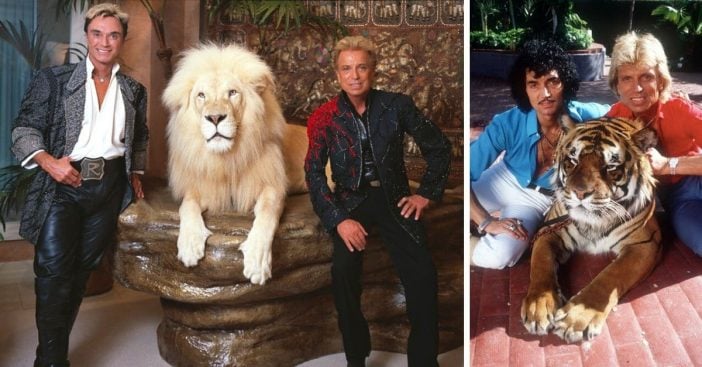 Roy Horn from the Siegfried and Roy act has died at age 75.

He tested positive for coronavirus and died one week later.

Many know Horn for being one half of the Siegfried and Roy act that specializes in performing with big cats. 
Roy Horn has died at the age of 75. He was one half of the Siegfried and Roy entertainment act in Las Vegas. TMZ obtained a statement from Siegfried, who said, "Today, the world has lost one of the greats of magic, but I have lost my best friend.  From the moment we met, I knew Roy and I, together, would change the world.  There could be no Siegfried without Roy, and no Roy without Siegfried." He had contracted the coronavirus and died just a week after testing positive for it.
Siegfried continues, "Roy was a fighter his whole life, including during these final days.  I give my heartfelt appreciation to the team of doctors, nurses and staff at Mountain View Hospital who worked heroically against this insidious virus that ultimately took Roy's life."
Remembering a legend, Roy Horn
Horn and Siegfried Fischbacher is big in Las Vegas for their risky and daring performances. They would specifically entertain with tigers and other big cats. Back in 2003, Horn is mauled by a 380 lb. tiger. The tiger bites him by the neck and dragged him offstage. Back then, the duo maintains the claim that it was not an attack and said that Horn had a mini-stroke and the tiger saved his life by dragging him offstage.
RELATED: Rob Lowe Shares His 'Tiger King' Look And Says He's Working On An Adaptation
A legend in the big cat industry has been lost, may he rest in peace. The original Tiger King!