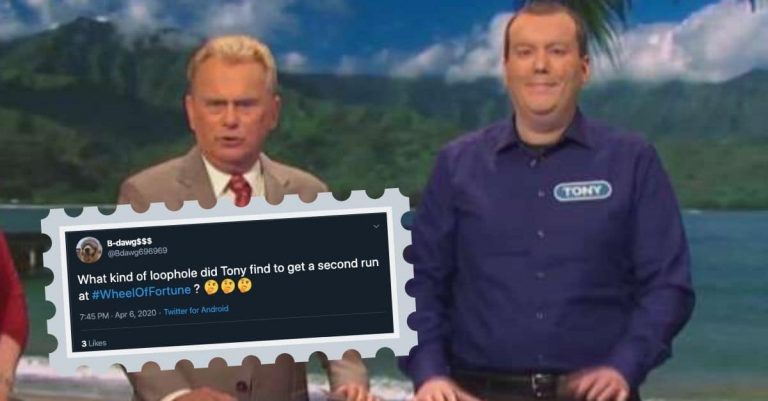 Wheel of Fortune contestant Tony Harrison is causing a bit of controversy as he appeared on the game show for a second time. The rules are that each contestant is only allowed on the show once, but Tony got a second chance, and won pretty big. "If Tony looks familiar — this is Tony Harrison, who's been here before," says host Pat Sajak.
"We had a little production issue, and in the interests of fairness, we brought Tony back." While Pat did not elaborate on what this "production issue" was, many fans of the show remember Tony from back in 2017. He made it to the bonus round and chose the category 'Phrase.' However, when he played, they gave him the incorrect category of "What are you doing."
Tony Harrison was once on the show in 2017, he's back again!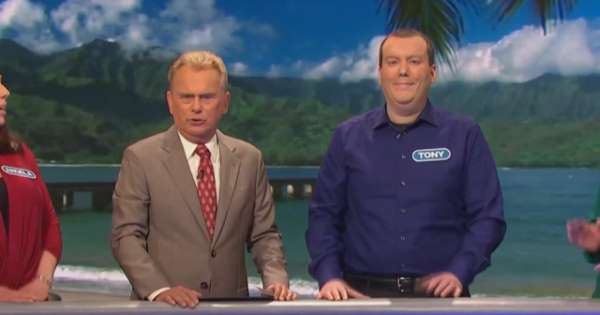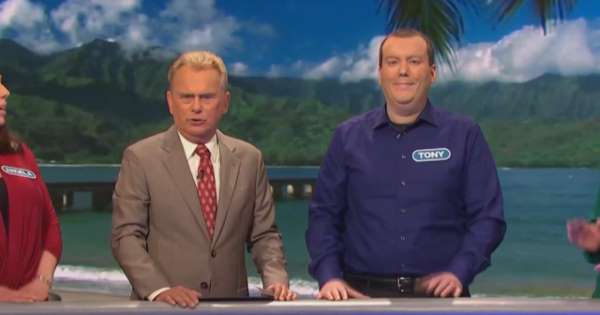 For Tony's second time around, he actually did fantastic! He solved almost every puzzle and finished the game with $93,831 in cash and prizes. This included a trip to Barbados, that sounds like fun! Many fans watching at home were impressed by Tony's skills, but still questioned why he was there a second time.
RELATED: 'Wheel Of Fortune' Contestants Lose It All After Bizarre Letter Guess
"I've never been on Wheel of Fortune once but Tony gets to be on it twice…" someone writes on Twitter. Another says, "What kind of loophole did Tony find to get a second run at #WheelOfFortune?" However, other fans don't seem to care, and mainly give kudos to his abilities. "Just call him Tony the Terminator. I've seen #WheelOfFortune dominance, but wow!! Good for him taking advantage of a second chance at a once in a lifetime opportunity!" someone says.
Does anyone know what kind of production issue happened the first time that Tony was on #WheelOfFortune that caused him to be invited back. #JustCurious

— Stephan E Disney (@Rightisright20) April 6, 2020
Regardless of anything, we're happy to see someone was given a second chance at winning big. It's clear he had the abilities and skills to do so! Take a look at the video below which showcases Tony's fast-acting skill to answer any question, starting with the very first one.