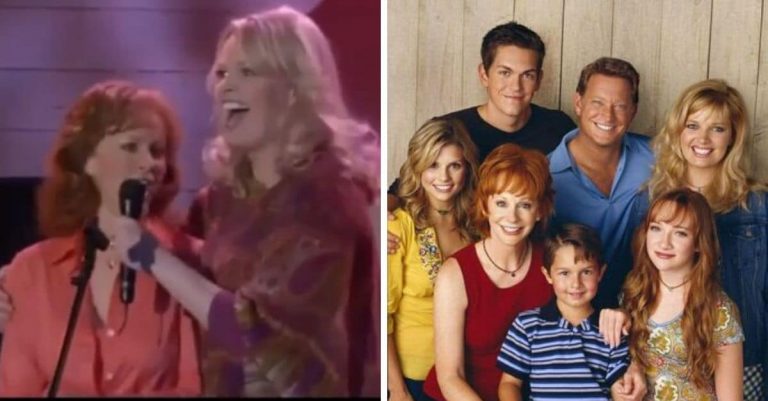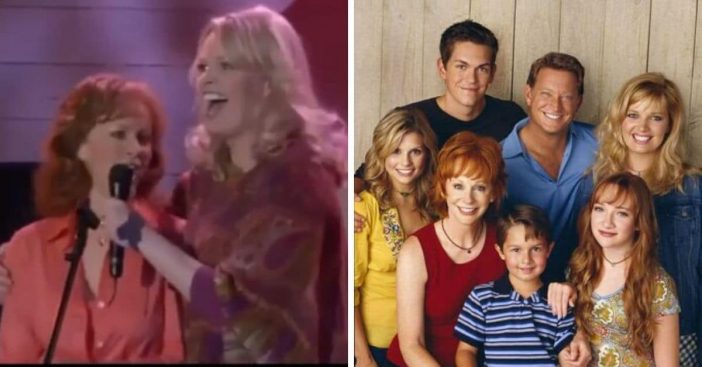 While Reba McEntire has been a country singer for years, she is also an actress. She even had her own show for a while, titled Reba. The sitcom ran from 2001 to 2007. It followed a family, Reba as the mother, her children, ex-husband, and his new wife. Now, she loves to share throwback clips!
Many people are now re-watching the beloved sitcom during the quarantine. Even Reba is sharing some throwbacks from the show! She posted a clip from Reba on Instagram. In the clip, Reba, her daughter Cheyenne (JoAnna Garcia), and her ex-husband's new wife Barbra Jean (Melissa Peterman) sing Dolly Parton's hit "9 to 5."
Reba McEntire shared a throwback clip from her sitcom 'Reba'
https://www.instagram.com/p/B_kxsGIle4m/
Reba captioned the clip, "Remember that time Barbra Jean dragged me on stage to sing 9 to 5? Thank God for social distancing…and @dollyparton!" Fans were delighted to see the old clip and many remembered it well!
RELATED: Reba McEntire Reunites With Melissa Peterman From The Show 'Reba'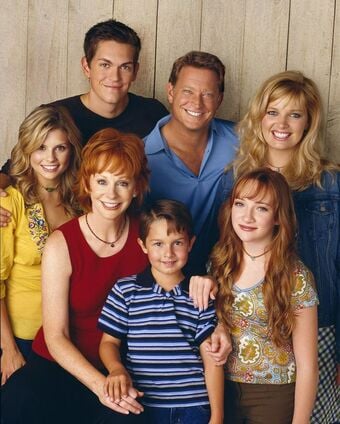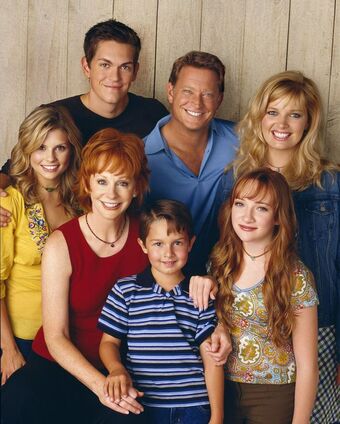 Other fans were asking for a Reba reunion. During the coronavirus pandemic, many shows are coming together to give virtual reunion shows. Should Reba do the same? Luckily, Reba and Melissa did a little virtual reunion of sorts for fans!
Reba also posted a video called "Reba and Barbra Jean: Social Distancing." In the video, Barbra Jean and Reba catch up on how they are handling the quarantine. It is so funny!
Watch it below: