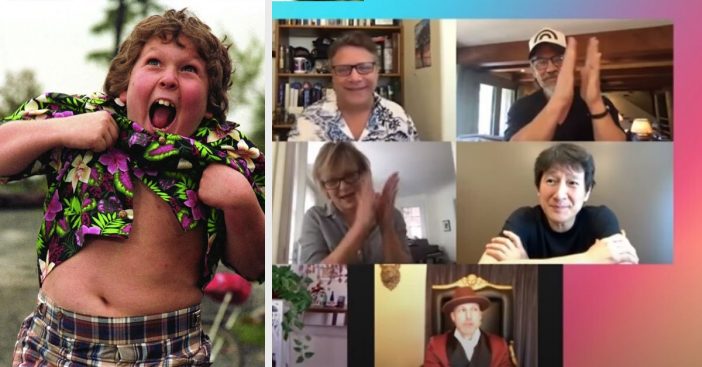 Actor Josh Gad got the entire surviving cast of the '80s film The Goonies to reconnect on Zoom. The Goonies reunion was also a fundraiser for The Center for Disaster Philanthropy. They are working hard to help those affected by the current coronavirus pandemic.
Sean Astin (Mikey), Josh Brolin (Brand), Jeff Cohen (Chunk), Corey Feldman (Mouth), Kerri Green (Andy), Martha Plimpton (Stef), Ke Huy Quan (Data), Robert Davi (Jake), and Joe Pantoliano (Francis) appeared virtually.
'The Goonies' cast had a virtual reunion
In addition, Steven Spielberg even showed up! The screenwriter Chris Columbus, theme song singer Cyndi Lauper, and director Richard Donner also made special appearances. During the reunion, they read some of the movie's classic lines. They also told some previously untold stories from filming the movie and talked about how they are spending their time in quarantine.
RELATED: 10 Classic Movies That Should Never Get A Remake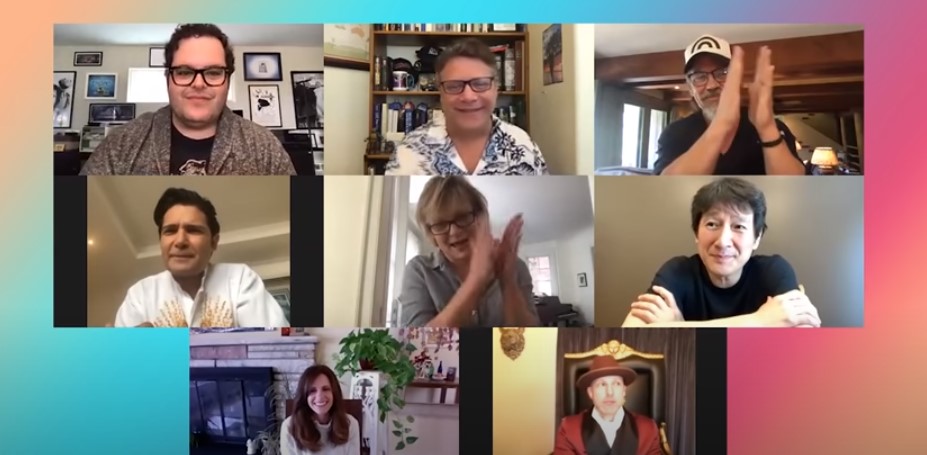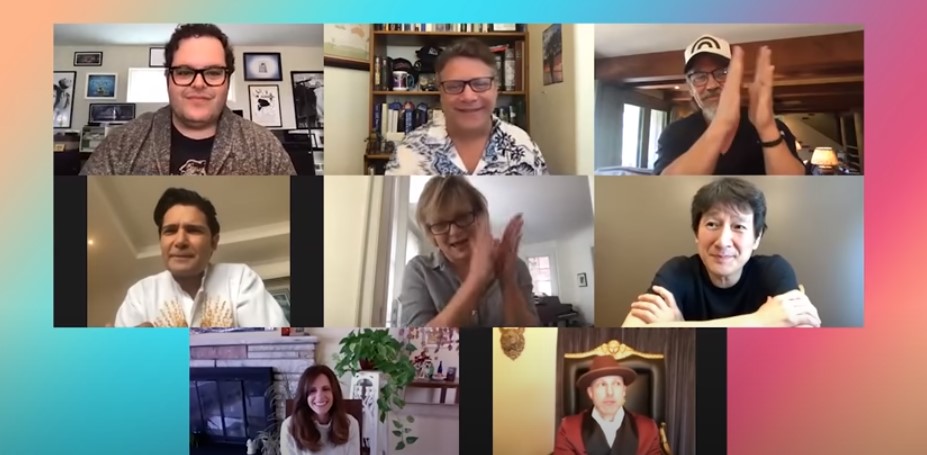 When asked about a reunion sequel, Steven Spielberg thought the bar would be set way too high. However, there is a pilot in the works by Fox which follows a teacher and students who work on a shot-for-shot remake of The Goonies.
Watch the Zoom reunion of The Goonies cast below: