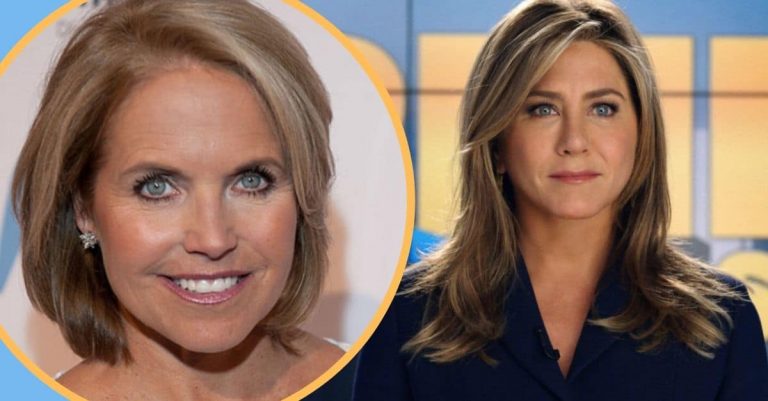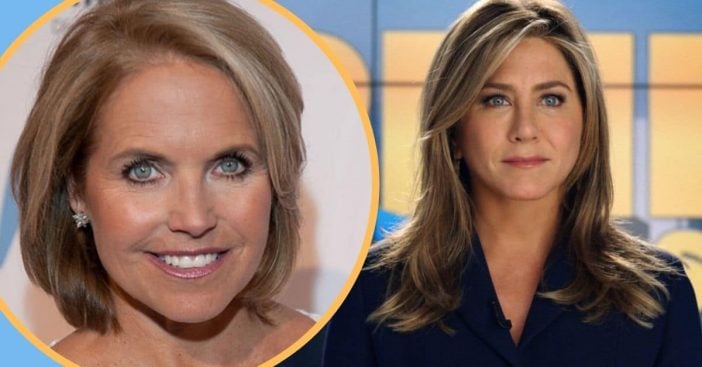 Katie Couric has finally addressed her thoughts on Jennifer Aniston and her role in Apple TV's The Morning Show. The series stars Jennifer Aniston and Reese Witherspoon. It is rumored to be about Couric, Matt Lauer, and other key players. Aniston's character is Alex Levy, who is based on Couric during her time on the Today show. Steve Carell's character is caught in a sexual misconduct scandal. This is said to be based on since-fired Lauer's own real-life scandal.
The show debuted last year and Couric hasn't said a word about it, until now. While on the podcast "Everything Iconic with Danny Pellegrino," she talked about her thoughts on the show and has some suggestions.
Katie Couric shares her thoughts on Jennifer Aniston in 'The Morning Show'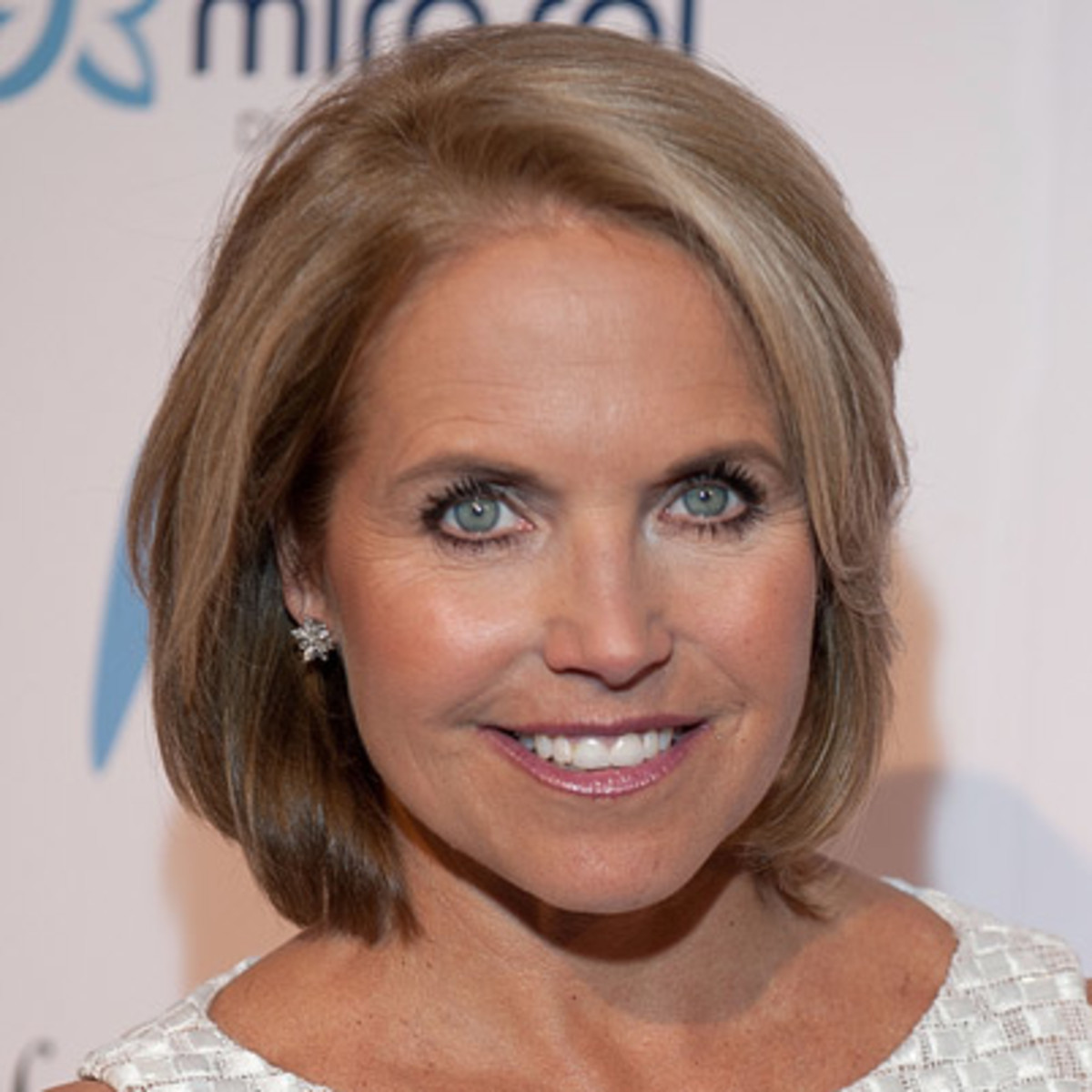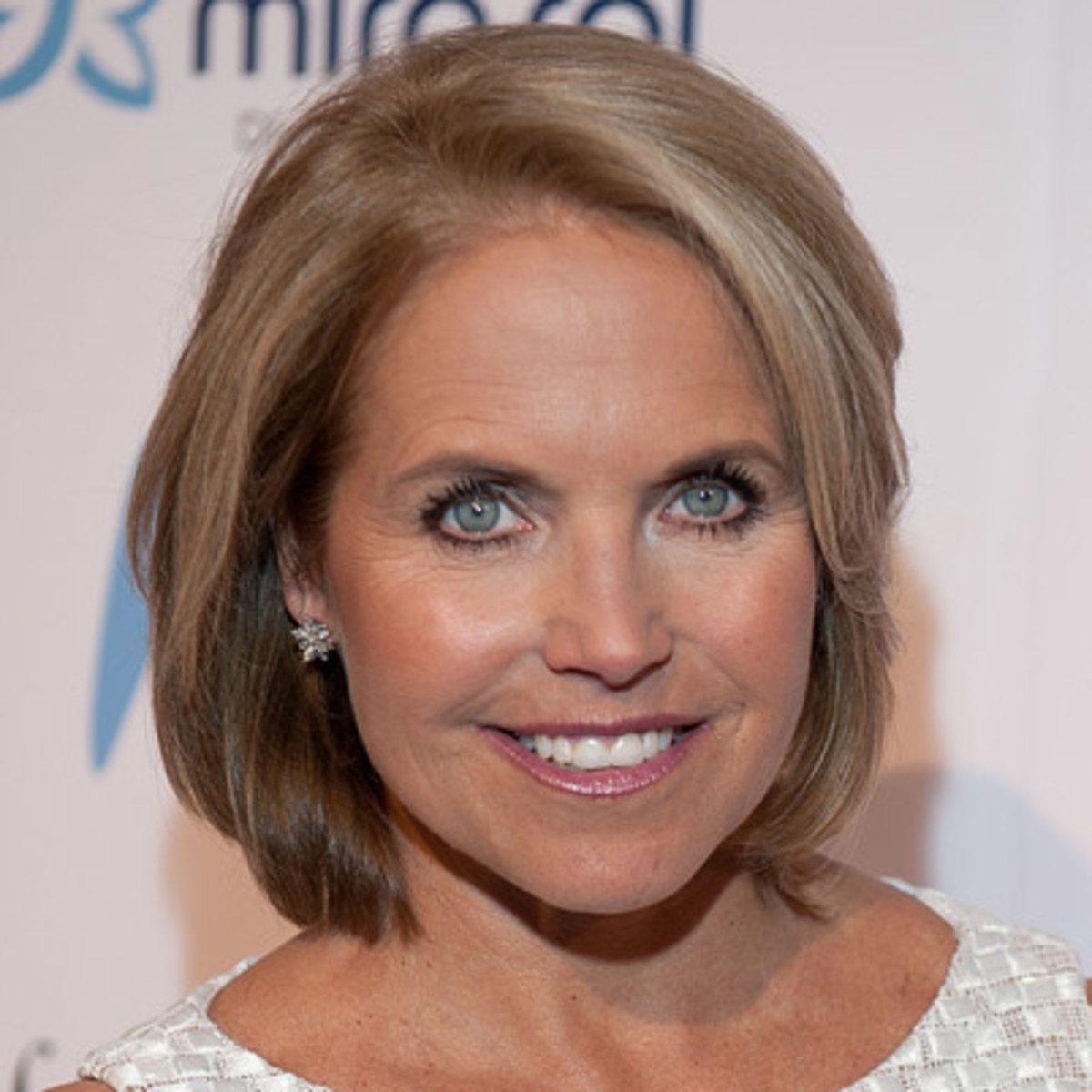 "I have so many thoughts … I thought some of it was really interesting, and I think the long-term impact and the serious devastation that results from certain behaviors was quite well represented, or quite well conveyed in that," Couric says on the podcast.
RELATED: Jennifer Aniston, 51, Shines In Photo Shoot And Interview About Life
"I think Jennifer Aniston is great. … I wish they had made her more charismatic because I think you need a certain ebullience to pull off a show like that," she continues.
Interesting details about Couric's upcoming memoir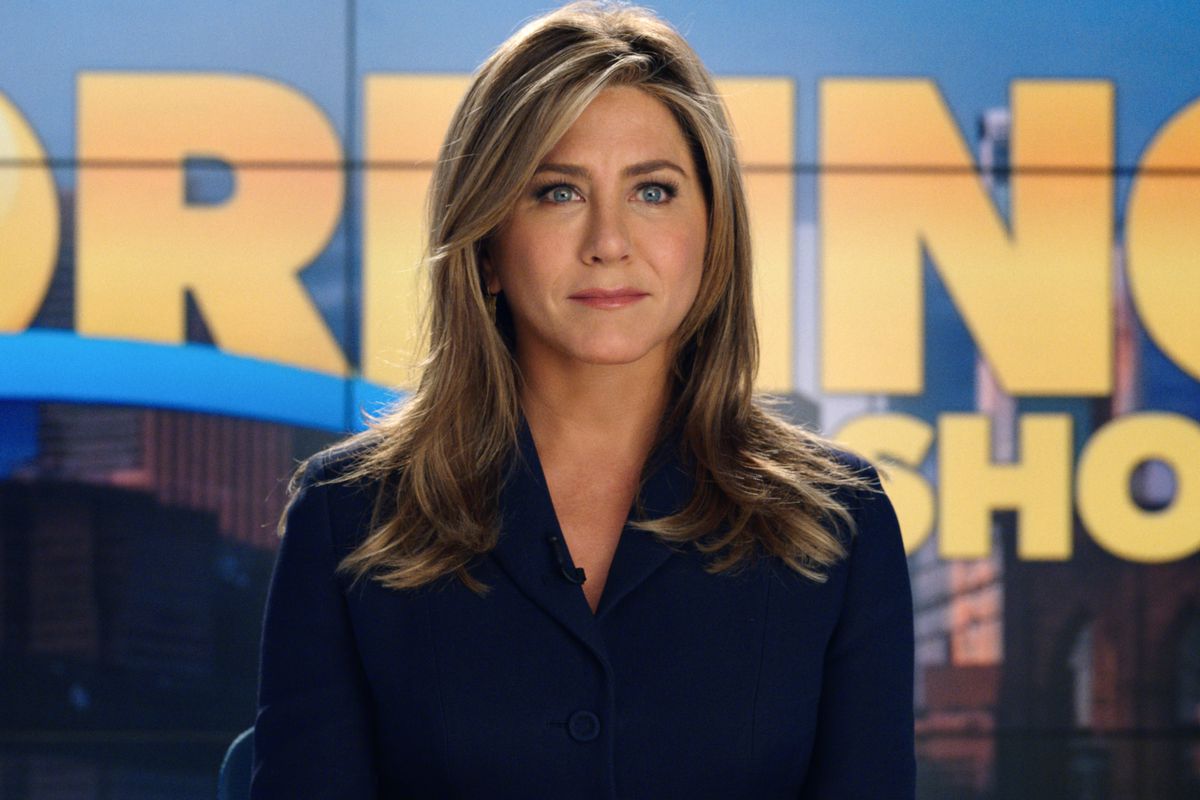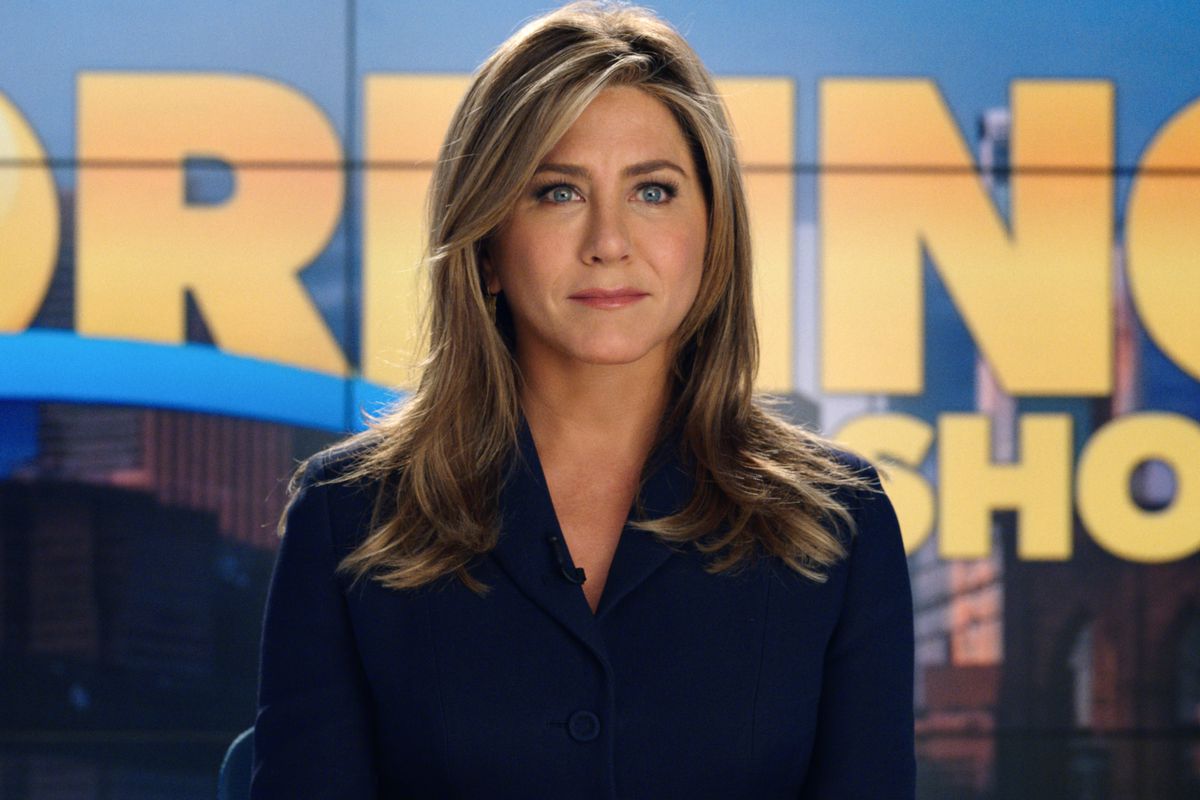 Couric also says in the podcast that she didn't want to share too many of her thoughts because a lot of them were to be detailed in her memoir. The new memoir is set for a 2021 release. "I thought it was really interesting to watch," Couric says. "… but it was very interesting for me to watch, I'll just leave it at that."
According to Page Six, a source claims that Couric is penning a memoir because she can't get hired for more TV work. "She's burned so many bridges," the source says after Couric has worked at NBC, ABC, and CBS. Her memoir will include her experience working with Lauer and her rivalry with ABC's Diane Sawyer. Apparently, she will also detail  "the time a high-ranking executive commented on her breast size in front of the top brass during an editorial meeting."