M*A*S*H might just be one of the greatest TV shows in history, but it was also very ahead of its time. Attributed to Frank Vaccariello, he put together a 'mash' of episodes from the series to show how to wash your hands, social distancing, working from home, touching your face, and more. One of the other key elements was dealing with a toilet paper shortage as well. Sound familiar? Oh, yeah, how everything is today with the coronavirus!
Vaccariello says that he got the idea to do this after comparing the guidance we've been receiving on protecting ourselves against coronavirus to scenes from M*A*S*H. "I have been a M*A*S*H fan since the days it originally aired," he says in an interview.
When you put 'M*A*S*H' and the coronavirus together, you get some fan theories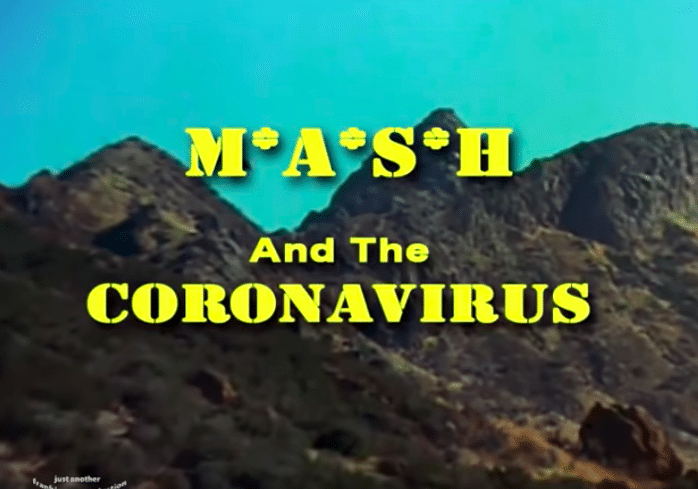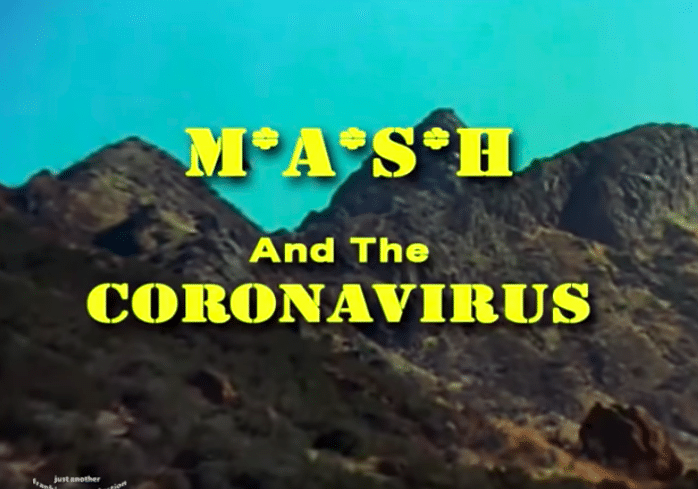 He continues, "I loved the show, the writing and the acting. I can actually be said to be more of a M*A*S*H freak. I had intended just to make a couple memes, but then last Saturday morning I woke up and decided to create the video."
RELATED: Reminisce About Some Of The Best Television Series Finales Ever
You'd be surprised by the social distancing and not touching our faces went completely over our heads at that point. Now, it makes so much sense! Fans of the video from all over the world have been commenting on the creativity.
"I love mash and this was wonderfully put together by a very creative person. Thank you. Very entertaining. Stay safe," someone writes. Another fan has a theory: "For YEARS now I have developed a theory about MASH that perfectly aligns with the content of this video. A few months ago I finally wrote about it in my journal and more recently posted a comment here on YouTube with regard to what I wrote. To my experience, this video is spot on."
Watch the full video below: