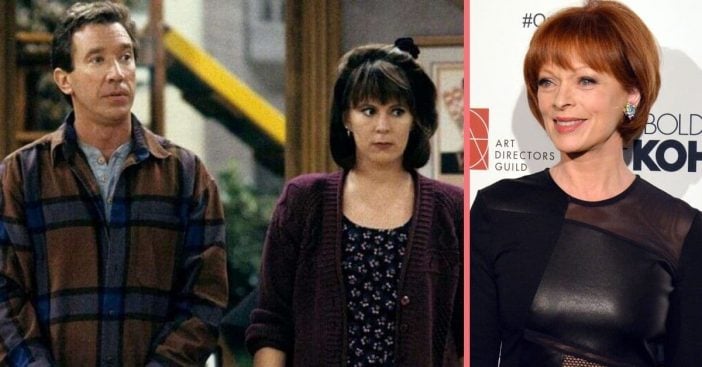 Did you know that before Home Improvement aired, another actress was set to play Jill? Patricia Richardson played Jill, Tim Taylor's (Tim Allen) wife on the show. However, when the show was still in the works, actress Frances Fisher was going to play Jill. It just didn't end up working out and here's why.
Back then, Frances was known for her role as Detective Deborah Saxon in the soap opera The Edge of Night. In real life, she was Clint Eastwood's girlfriend at the time. When they began to tape the pilot, it seemed that Frances was more suited for dramatic roles instead of a comedic sitcom.
Frances Fisher was set to play Jill in 'Home Improvement'
The writers decided to recast the role of Jill just three days into rehearsals for the show. They said that Frances is a great actress but just wasn't right for the role.
RELATED: Tim Allen Talks About Possibility Of 'Home Improvement' Revival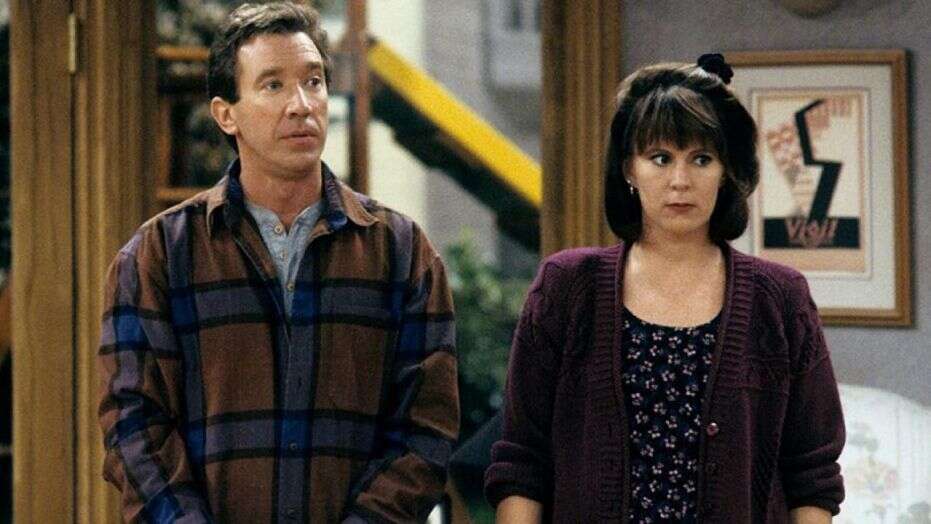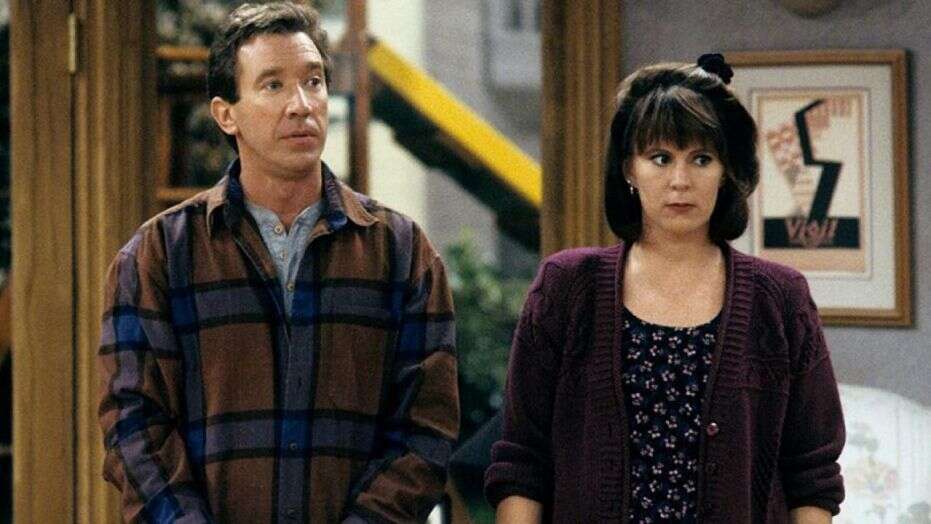 It seems crazy that anyone except Patricia Richardson would play Jill! She is just perfect in the role. Frances probably isn't too upset about not getting the part because she went on to appear in The X-Files, Grey's Anatomy, Fargo, and more. She also played Rose's mother in Titanic!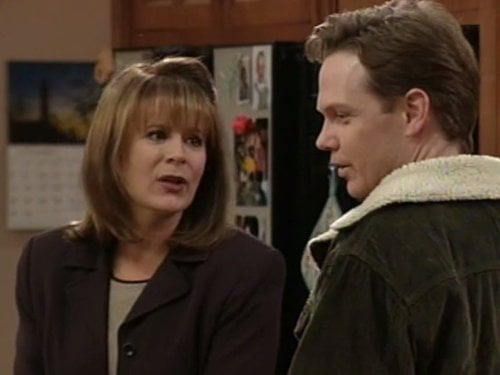 Patricia almost turned down the role because she had just given birth to twins. However, the network really wanted her and worked around her breastfeeding schedule. She ended up saying yes because of the support of her husband. She also loved that the show's producers had also worked on her favorite show: Roseanne.