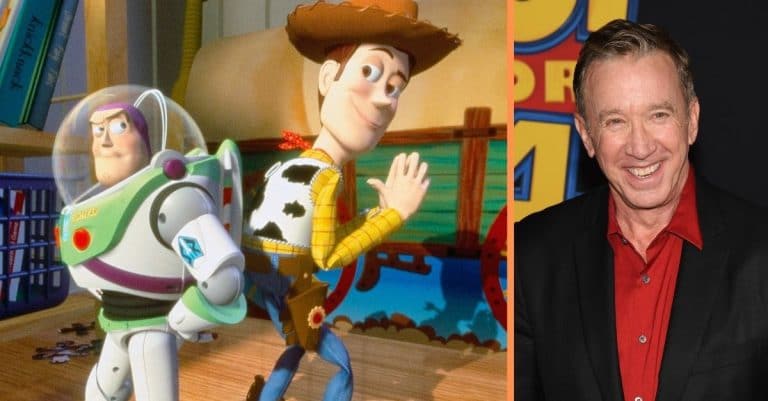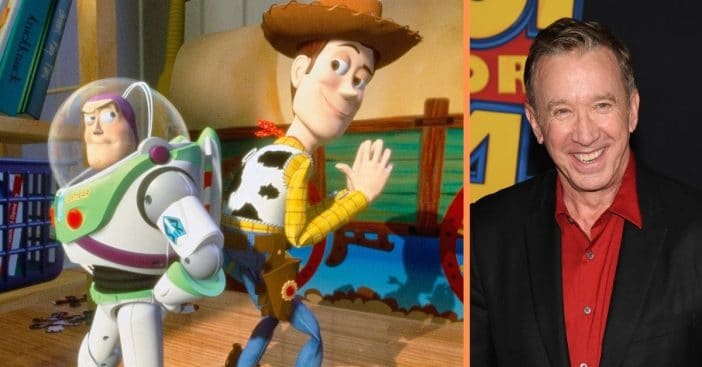 After Chris Evans was cast in the role of Buzz Lightyear in the new spinoff series titled Lightyear, people think Disney cast Evans instead of Tim Allen due to his political beliefs. However, Disney has confirmed that the recasting did not have anything to do with politics.
TMZ reports that the big wigs over at Disney simply wanted a fresh voice for a fresh, new series… with a whole new and fresh animation.
Disney is not recasting Buzz Lightyear due to Tim Allen's political beliefs
Allen has been known to support former President Donald Trump in the past, in addition to voicing other more conservative beliefs, so people were fairly certain that Disney was dissing the OG Buzz Lightyear and recasting him out of spite. More head honchos over at Disney confirmed that the new series is about the real astronaut that toy Buzz is based on, so they believe it wouldn't make sense to have the same voice character.
RELATED: WATCH: Tim Allen And Tom Hanks React To Their 'Toy Story' Action Figures
Actually, TMZ states that apparently Allen is already in talks with Disney to do more Toy Story/Buzz Lightyear projects in the future, so there doesn't seem to be any beef at all, if that's the case.
Watch the new trailer for Lightyear below. Will you be watching it?