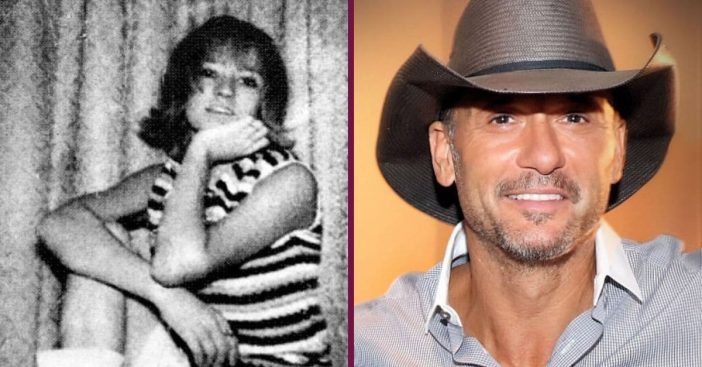 Mother's Day is coming up on May 10, 2020. Unfortunately, many of us may not be able to spend quality time with our moms due to social distancing. Country singer Tim McGraw is hoping to lift the spirits of his fans with a new idea! Tim is working on a project and is asking for videos of mothers from around the world.
Tim shared an old photo of his mother on Instagram. He wrote, "Moms are amazing, and we're making something special to celebrate them!! All you have to do is send us videos of you and your mom, and we might use it in our video! Go to the link in my bio and follow the directions."
Tim McGraw is working on a very special Mother's Day video with submissions by fans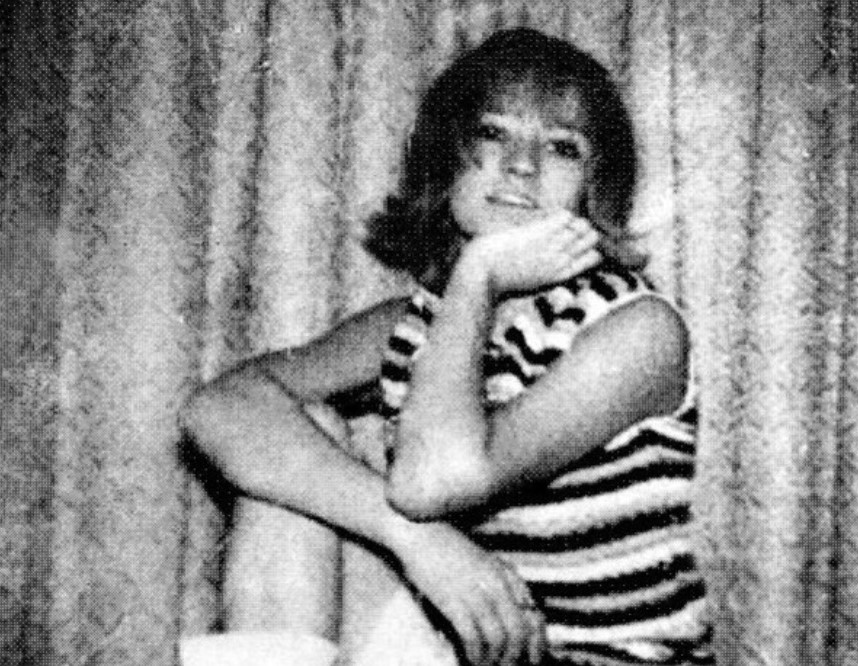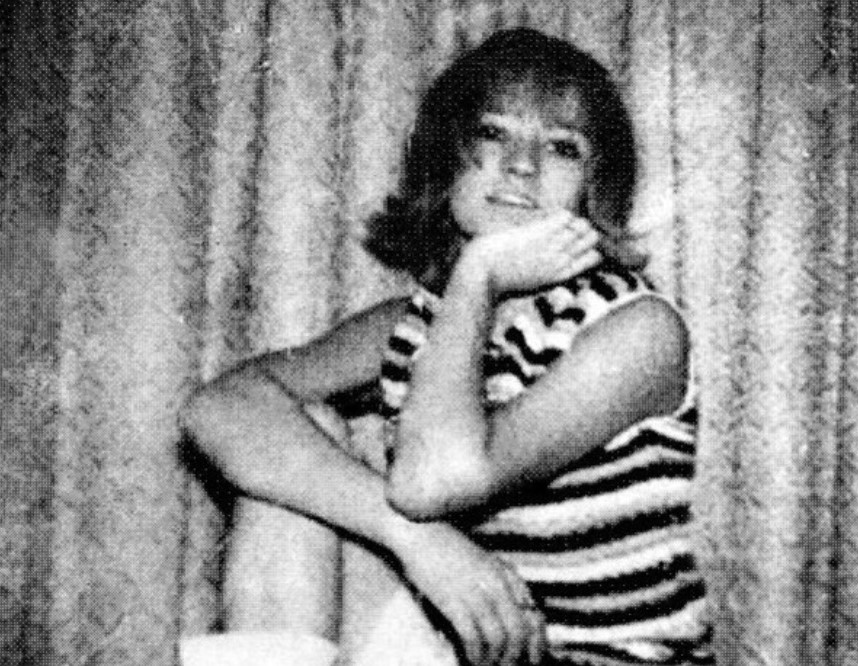 He is asking for videos of your mom, or you can be in the videos with her! Tim is also asking fans to submit video calls with moms and children that "shows how important your connection is during this difficult time." Even better, surprise your mom with a social distancing visit, like decorating the outside of her window or leaving a gift on the porch.
RELATED: Tim McGraw Shares Anniversary Gift To Wife Faith Hill
View this post on Instagram
He asks that fans film with your cell phone horizontally and be sure to get some good quality video clips in natural light! When you're finished, email the videos to [email protected] by May 1, 2020. Learn more here.
We can't wait to see the finished product! It will be sure to bring a smile and maybe a tear to your eye on Mother's Day. Will you be submitting some videos?