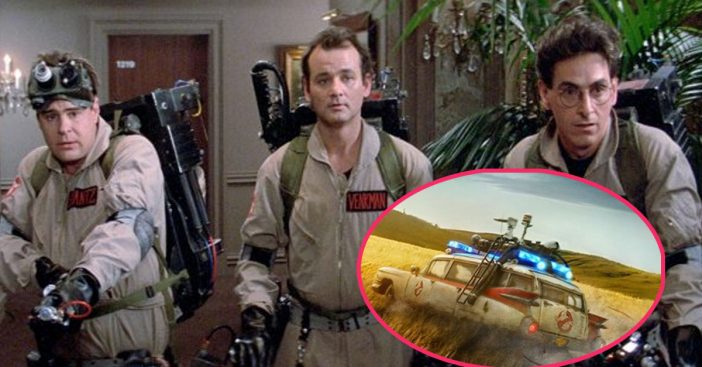 Sony has officially released the first full-length trailer for the new film Ghostbusters: Afterlife. In the trailer, there are many nostalgic nods to the original Ghostbusters films in the 1980s. The film will focus on the descendants of Egon Spengler (played by the late Harold Ramis in the original film). The group moves into Egon's old house and of course, ghosts and other paranormal entities arise.
The new movie is directed by Ivan Reitman's son, Jason. Ivan directed the first two Ghostbusters movies. There is a change in the new film. It will not be as funny as the other Ghostbusters movies and definitely has more creepy and scary elements. The movie stars Stranger Things' Finn Wolfhard, Paul Rudd, Carrie Coon, and McKenna Grace.
Some of the original 'Ghostbusters' crew will return in 'Ghostbusters: Afterlife'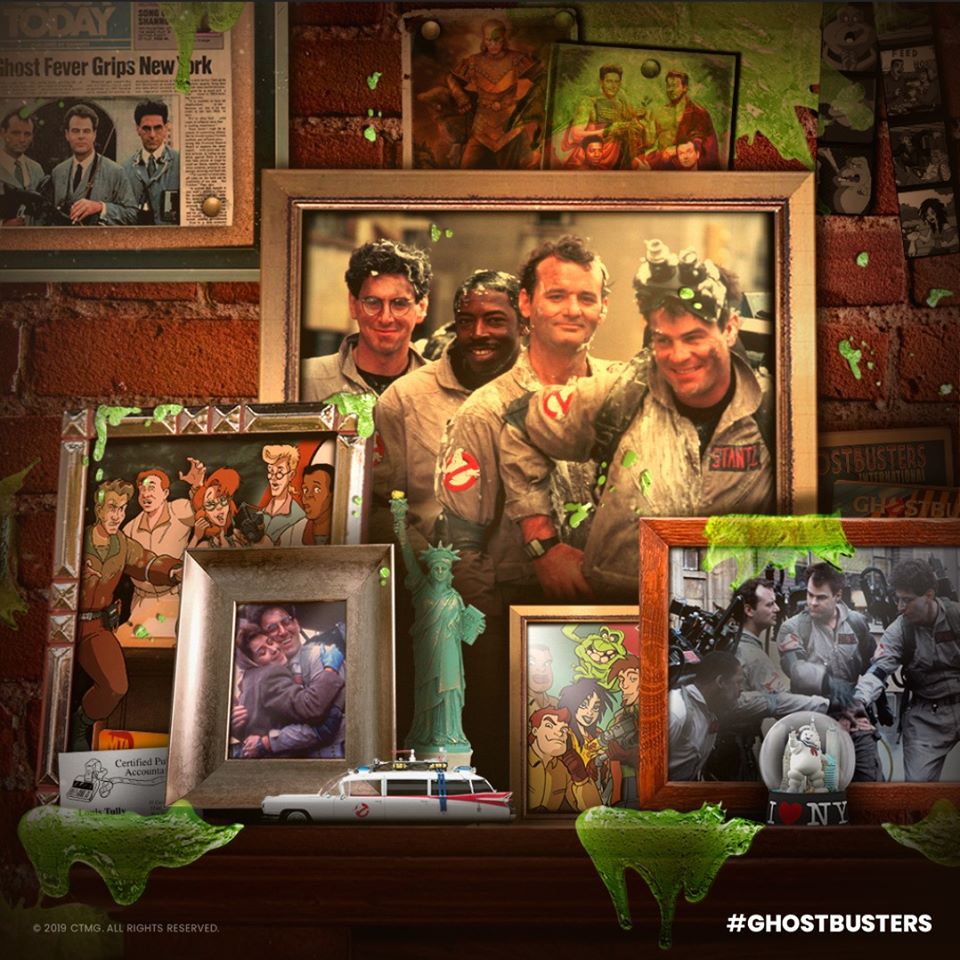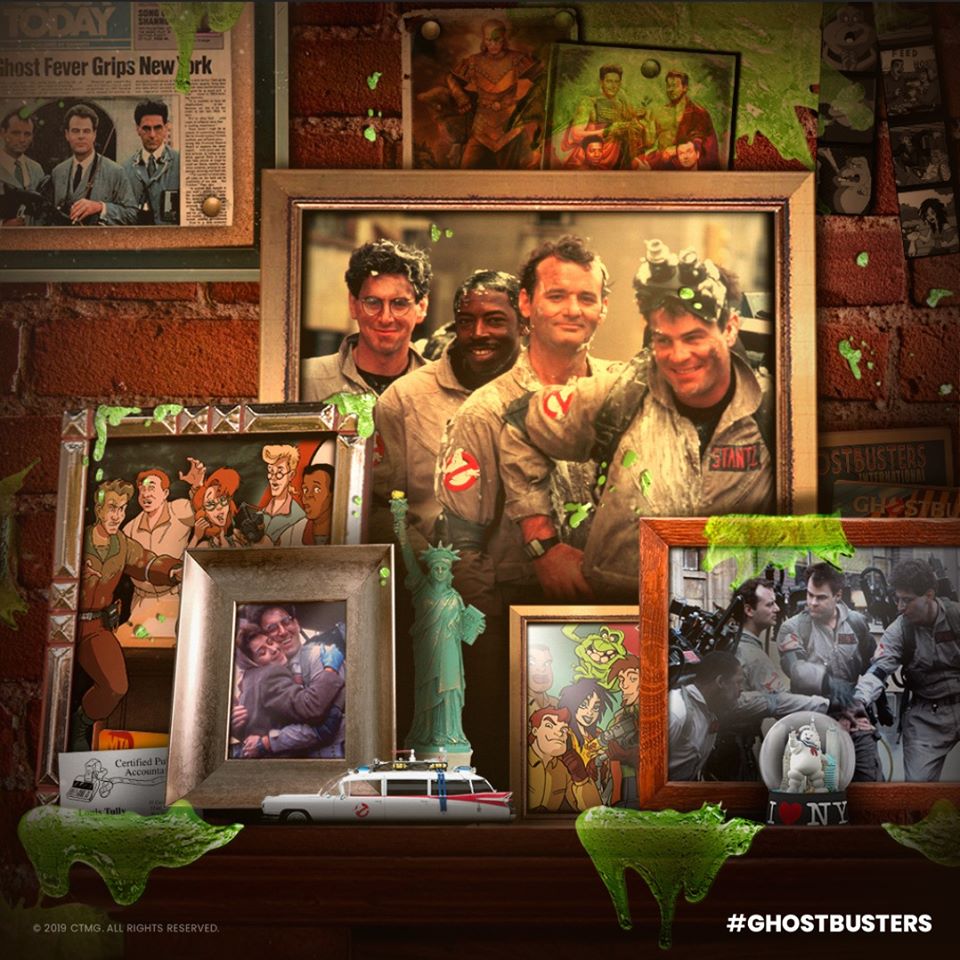 In addition, original Ghostbusters Dan Aykroyd and Ernie Hudson will reprise their roles as Raymond Stantz and Winston Zeddemore. Bill Murray will also do a voiceover in the movie.
RELATED: Bill Murray Joins A Nostalgic Cast For 'Ghostbusters 2020'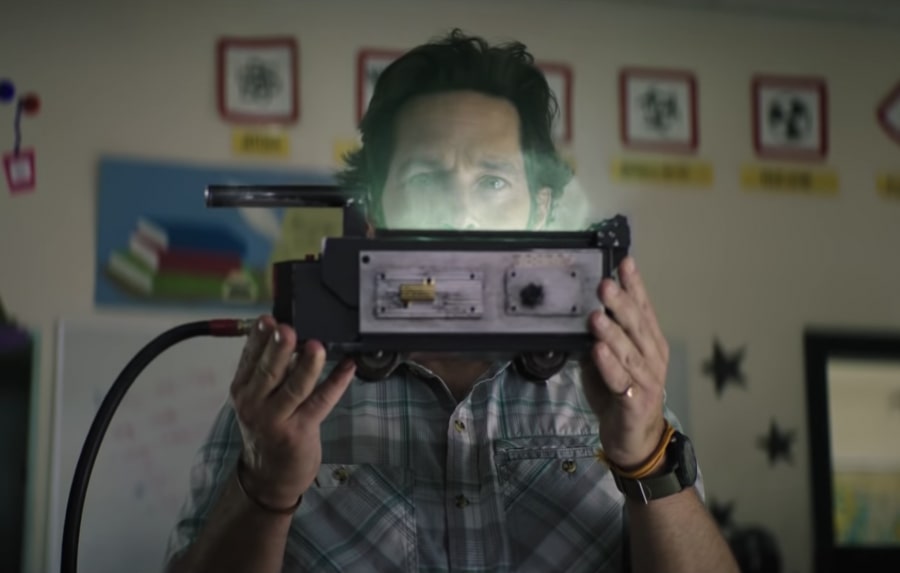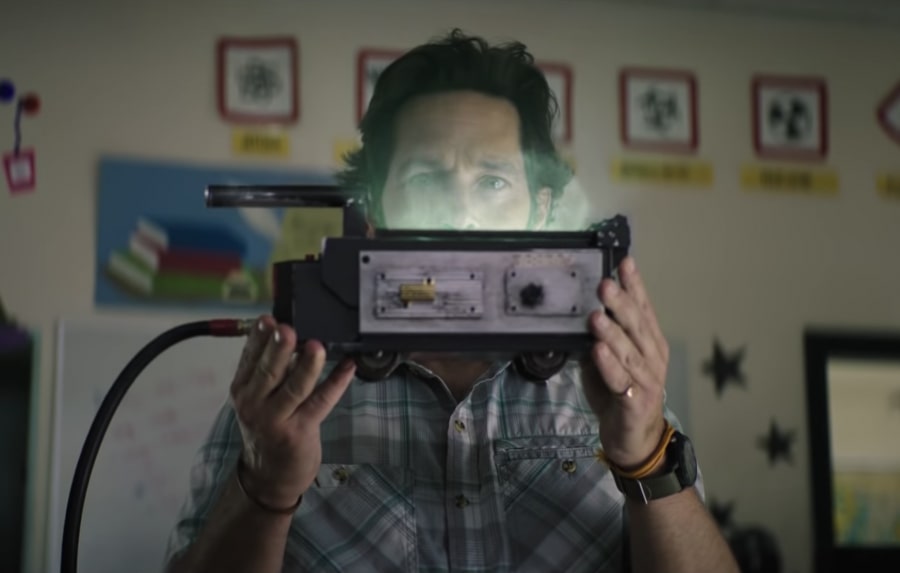 In the trailer, Mr. Grooberson (Paul Rudd) says, "Somehow, a town that isn't anywhere near a tectonic plate, that has no fault lines, no fracking, and no loud music, is shaking on a daily basis." In addition, there are several nods to the original Ghostbusters movies including characters finding contraptions that were heavily featured in the first movies.

In conclusion, watch the trailer below and see if you can catch all of the nostalgic references! Ghostbusters: Afterlife comes out on July 10, 2020.