Peter Frampton recently turned 70 years old on April 22nd and, of course, had to spend his birthday quarantined like many others. He recently shared a post to his official Instagram detailing how it feels to turn 70 and also how he's been spending his time in coronavirus quarantine.
"It's just another birthday, right?… Well, no, not at all really. 70 is only one year older than 69, but it just sounds so much older. Seriously, I feel great!" he writes. "I'm staying home and my girlfriend Robin and I are both going to dress up and have a romantic birthday dinner. The best, most exciting part of the evening will be deciding where we're going to eat. I'm thinking guest bedroom, haven't eaten in there yet. But I'm not sure I should say, otherwise it will spoil the surprise."
How Peter Frampton is spending his birthday during coronavirus quarantine
https://www.instagram.com/p/B_TLUxMlkpE/?igshid=7vymn0kk3ilg
Of course, his post ends with a lighthearted joke, which some people laughed at in the comments. "Haha! Happy 70th🎂🥂🍾🤟🏼," someone says. Another writes, "Happy birthday! You'll always remember this one! Have a wonderful day 🎉🎉🎉"
RELATED: Peter Frampton Says He Sleeps With His Guitar As He Battles Muscle-Wasting Disease
Frampton has recently ended his farewell tour in light of a degenerative muscle disease which will eventually rob his ability to perform. The US leg of his tour ended in October 2019 and has been dealing with his battle against inclusion body myositis (IBM). A dollar for every ticket sold from that farewell tour went towards Frampton's newly established myositis research fund at Johns Hopkins. He is also being treated for his diagnosis there.
Recent news in Frampton's life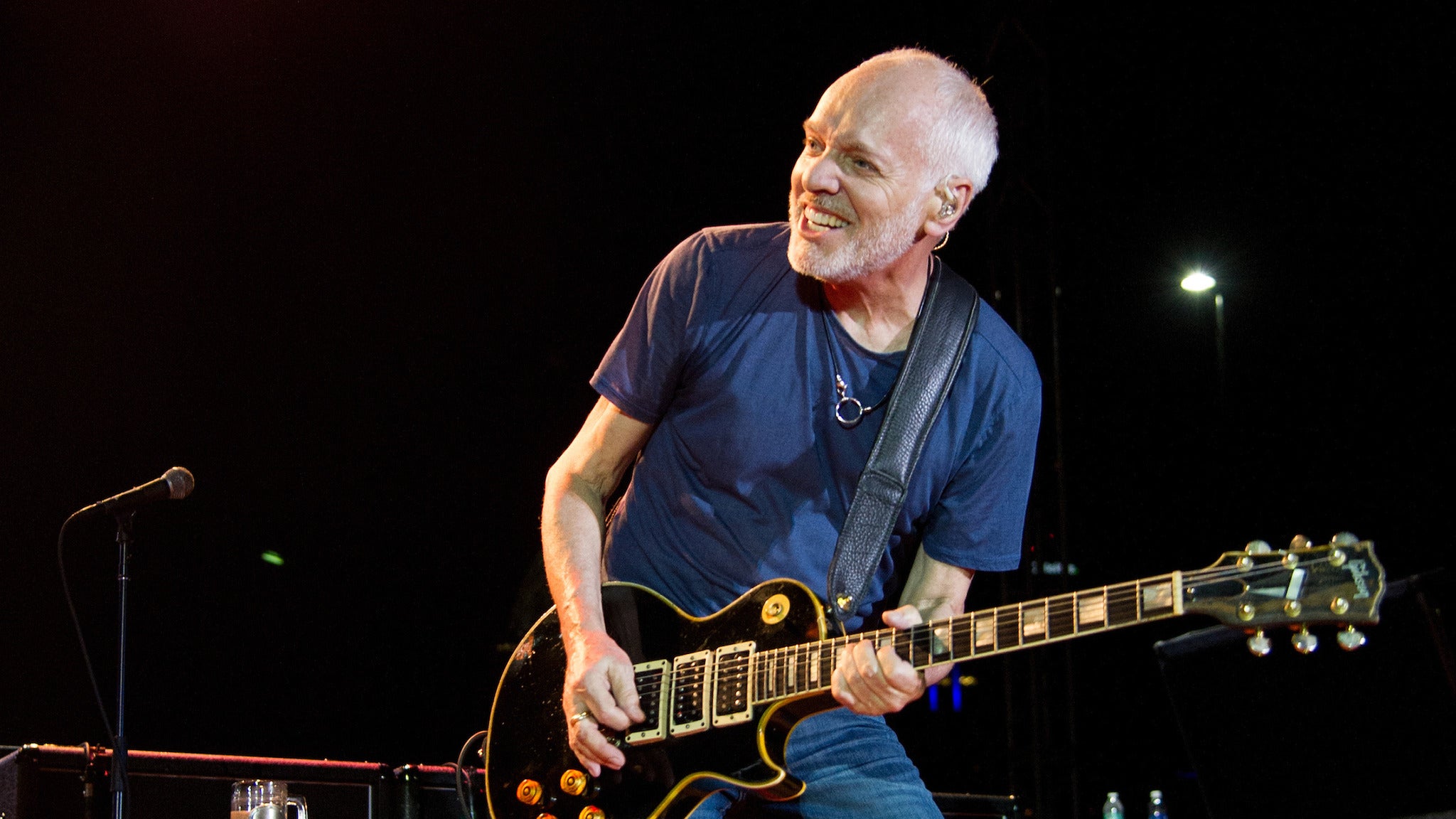 Recently, Frampton had to cancel the European leg of his tour due to the ongoing coronavirus. He made the announcement on his Instagram, designating ticket-holders to contact their point of purchase for refunds. "I couldn't be more disappointed. My apologies to all," he says in his post.
In light of the disappointing news on having to cancel his tour, there has been some good news to come about. He recently became a grandfather! His daughter, Jade Frampton, gave birth to a beautiful baby girl named Elle. We're glad to hear that Frampton is having a generally enjoyable time in quarantine, as much as one can have. Happy Birthday, Mr. Frampton!