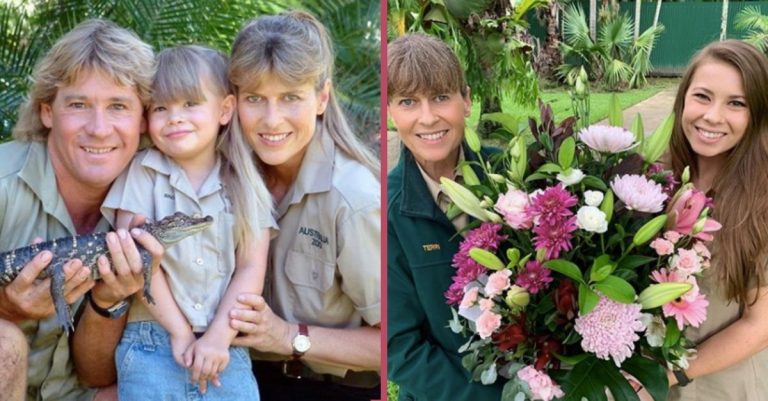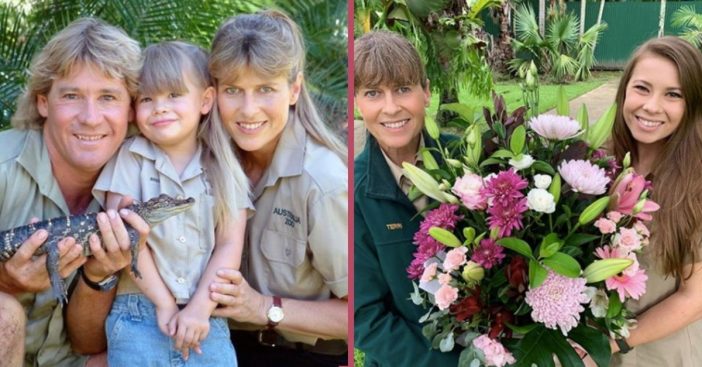 Bindi Irwin has long been trying to play matchmaker for her mom, Terri, as she has yet to find a new love interest after Steve Irwin's death in 2006. "Bindi would love nothing more than to see Terri find a nice guy and settle down," an insider told GLOBE. However, Bindi is now going full-force into trying to find love for her mom.
"She's been discreetly asking around and looking for decent candidates who can take her mum out to dinner and get her back into the dating whirl again," the insider claims. The insider additionally says that the mom has not been paying much interest in finding love because she's always working and also taking care of her kids.
Bindi Irwin is playing matchmaker for her mom in hopes of finding her the first date she's had since Steve's death
The matchmaking rumors come shortly after Bindi's wedding to Chandler Powell as they all had to deal with the heartbreak of Steve not being there. Bindi recently spoke about her wedding on a new episode of Crikey! It's the Irwins, describing her big day as bittersweet.
RELATED: Bindi Irwin Confirms Wedding Gown Was A Tribute To Her Mother, Terri
"I wish, I wish so much, that dad and Chandler could have met… But in a way, I feel like dad is still with us," Bindi says in the episode. "I had the closest relationship with my dad. He was always my best friend. And we did everything together."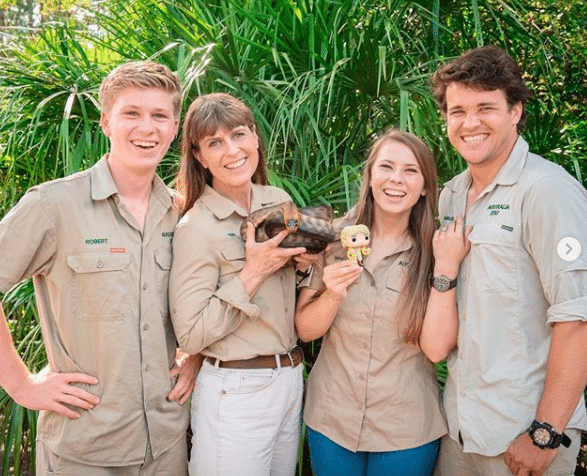 Wonder who will be the lucky man to win Terri Irwin's heart! She is so deserving of a fulfilling relationship. Go, Bindi!