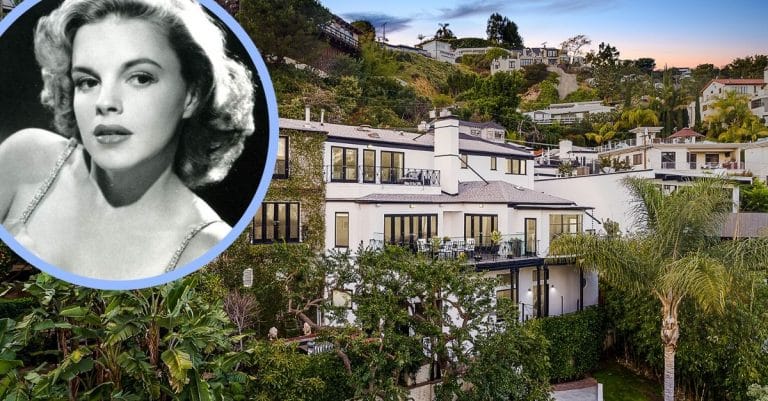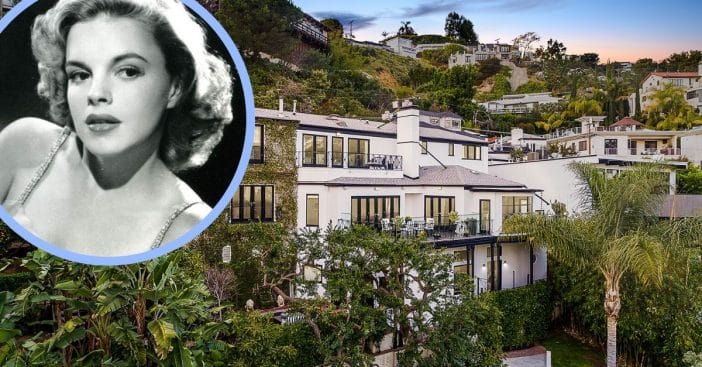 As of February 11, Judy Garland's home is on the market. Price? Only $6.129 million. The sprawling property offers a lot to prospective buyers, though, which explains some of the cost. The location also contributes to the price tag, as it's nestled on a scenic Hollywood hill.
Pictures now give people a look at where the legendary actress and singer herself once called home. It's not in Kansas and it's not somewhere over the rainbow, but it does give viewers a sense of wonder and interest to look at. Take a look at where Judy Garland used to live below.
Judy Garland's home has a lot going for it…and the listing reminds everyone of that fact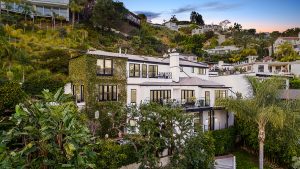 According to People, the house Judy Garland once called home can't help but remind viewers of its historic roots. Indeed, People reports that the house's listing mentions that all three former residents (Garland, her husband Vincente Minnelli and daughter Liza Minnelli) all won Oscars.
RELATED: Judy Garland Hits Top 10 On Billboard Chart For First Time Since 1945
Judy Garland called the place home from 1944 to 1948. In 1946, she gave birth to Liza. Eventually, she moved out and split up with Minnelli. The house itself was relatively new when Garland lived there, having been built in 1941 boasting an Art Deco-style. John Woolf can be thanked for the layout and remains regarded as the "architect to the stars."
The next owner preserved a lot about the original home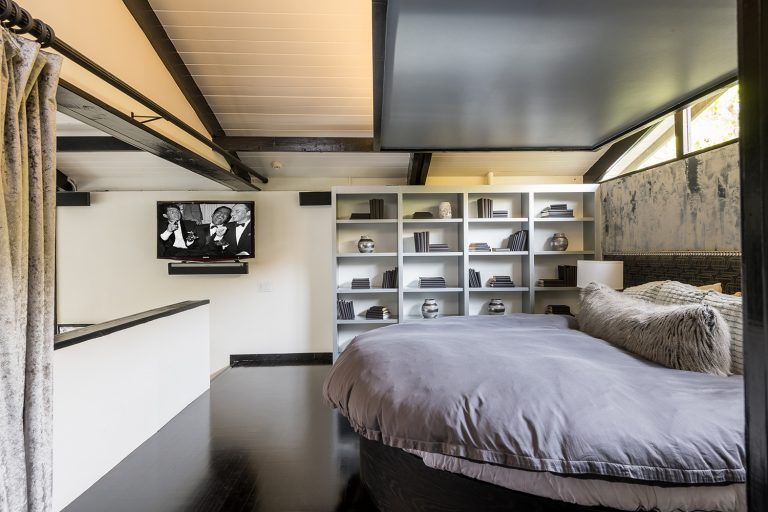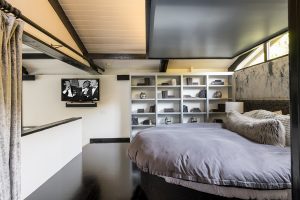 Sammy Davis Jr. took up residence at the Hollywood Hills home after Garland and her family left. Once there, he changed a few features to be more to his taste. He expanded the home and added a pool house "meant to be a chic space . . . for recording music and hosting late-night parties away from the main house, where Davis's children slept," according to the realty company.
But after he bought it in 1955 he did leave much of the inside the same, so viewers can get an idea of how Garland spent her days there to an extent. Overall, the house boasts some very interesting features. For example, the master bedroom, known as the Judy Garland Suite, is hidden behind a floor-to-ceiling bookcase concealing the door. That's not all. There's another hidden room behind the spacious walk-in closet.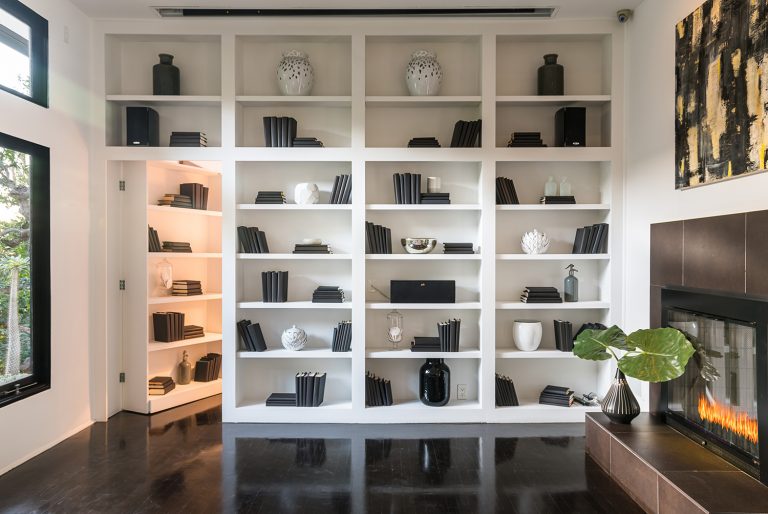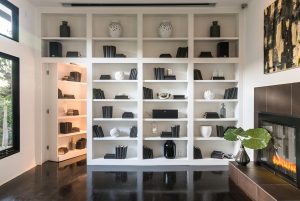 RELATED: Actress Judy Garland's Net Worth At The Time Of Her Death