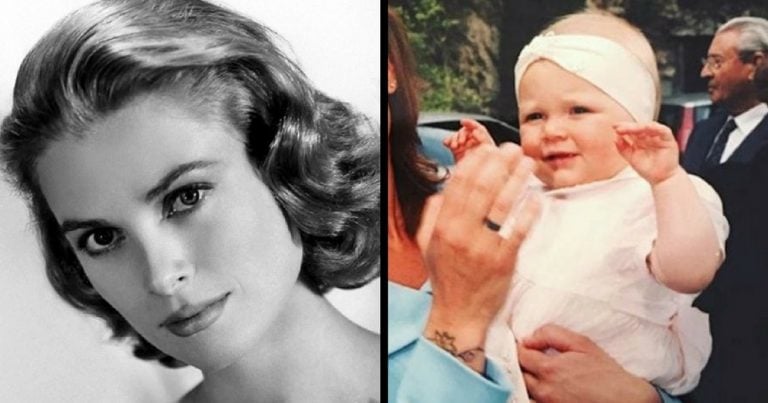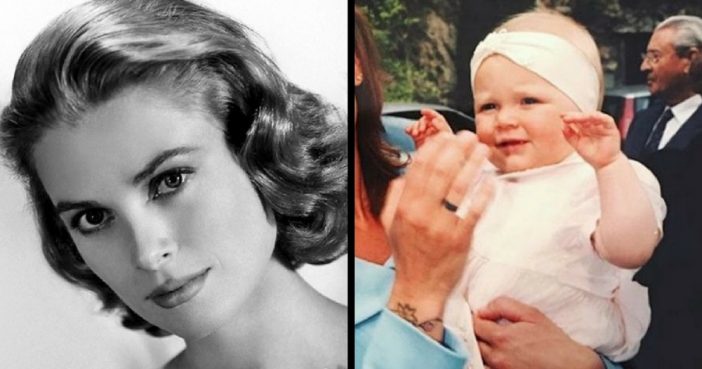 When a child is born, it is assumed the baby will look like the mother or the father. Sometimes, the resemblance is clear, especially with celebrity kids like the daughter of Reese Witherspoon. However, there are cases wherein the child resembles her grandparents. An obvious example is the granddaughter of the late Grace Kelly, Princess of Monaco.
Pauline Grace Maguy Ducruet, is the daughter of Stephanie and the niece of the reigning monarch in Monaco, Prince Albert II. Many believed Pauline had gotten her looks from her famous grandmother. Despite being a part of a royal family, the 23-year-old young lady chose to reside in New York. She is also an up-and-coming designer, and her designs were inspired by her family's signature looks.
Grace Kelly and Pauline Ducruet's Similarities
Aside from being of royal blood, Pauline got the attention of the public because of her uncanny resemblance to the former movie star and Monaco royalty.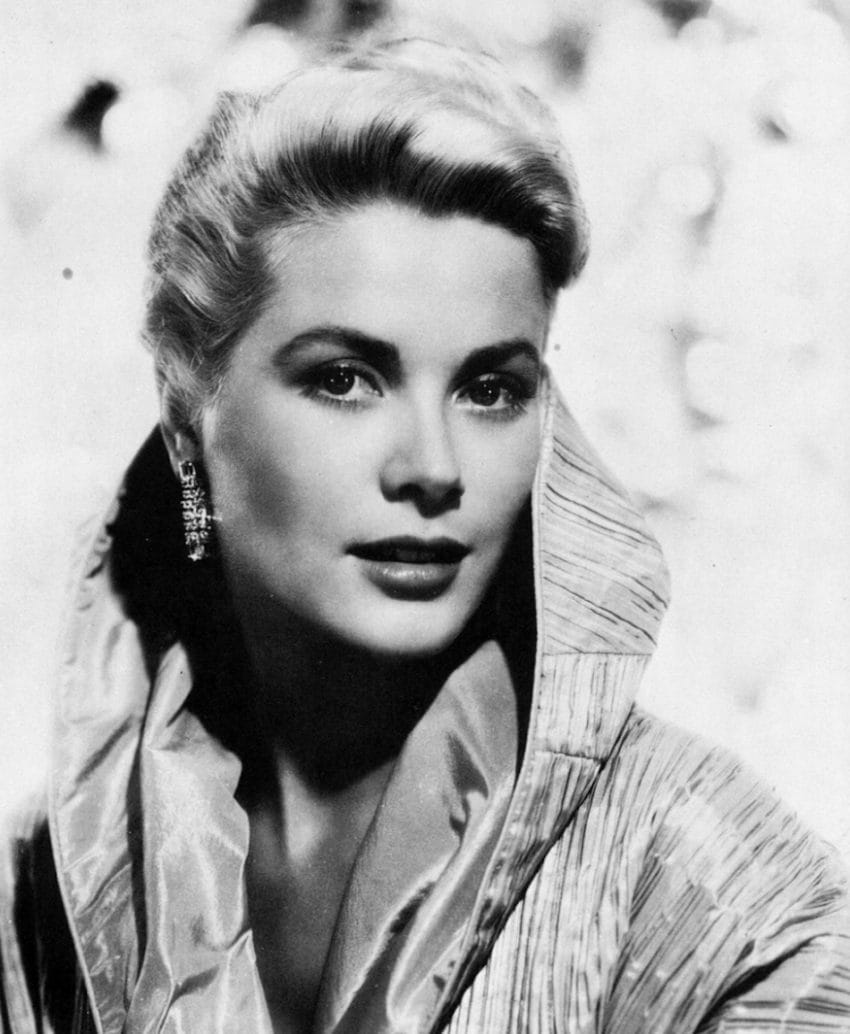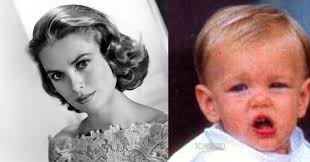 People thought they both share the same beauty and elegance. Pauline also travels a lot, just like her late grandmother, and documents her exploits on Instagram. The only difference was the career paths they chose. Grace Kelly started as an American actress and later became the Princess of Monaco because of her marriage to Prince Rainier III. She lived the rest of her life as a royal member of the family and had three children: current monarch Prince Albert, Caroline, and Pauline's mother, Stephanie.