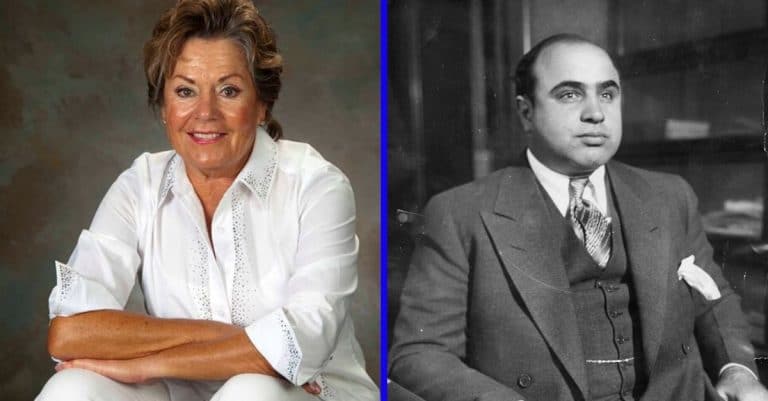 The first trailer for the biopic on Al Capone has been released. Actor Tom Hardy transformed into the famous gangster for the role. Capone's grandniece, Deirdre Marie Capone is speaking out about the film and how she feels about Tom Hardy's transformation.
She said, "I have a great deal of respect and admiration of Tom Hardy's acting abilities. The trailer was very short but I really hope that the script will depict my uncle as the way he really was after he got released from prison. … I hope they show the businessman that my uncle was — a very successful businessman. He employed hundreds of people who ran many different enterprises."
Al Capone's grandniece talks about the upcoming biopic
Deirdre was not involved with the film. However, she did release a memoir titled Uncle Al Capone: The Untold Story from Inside His Family in 2010 and is reportedly working on her own film project. She is currently the last living relative of Al Capone that shares his last name.
RELATED: Liza Minnelli Has Some Thoughts About Renée Zellweger Portraying Her Late Mom In Biopic 'Judy'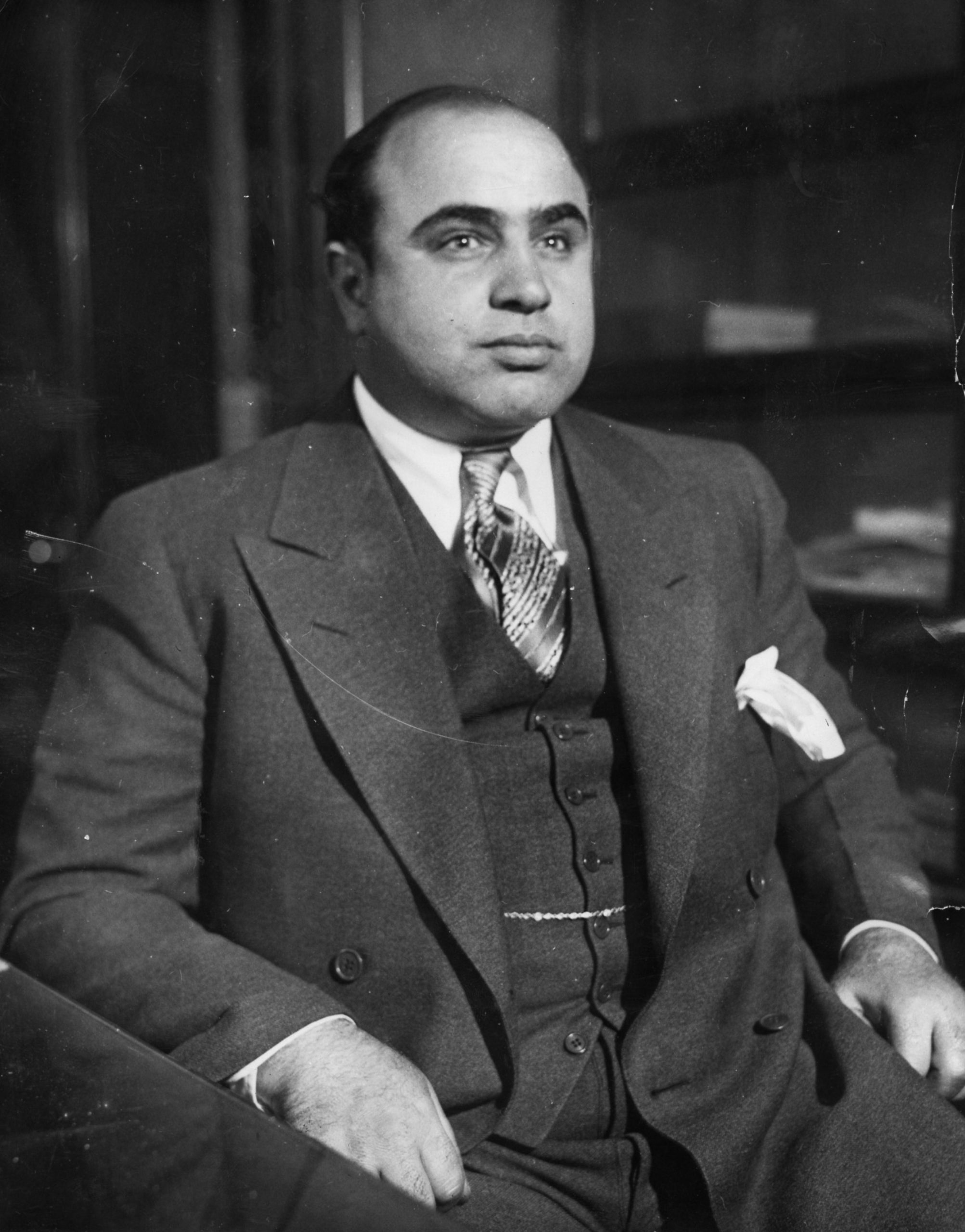 Dierdre said she has many happy memories of her uncle. She said, "I have two [favorite memories]. The first is when I was very young, I was with my mother and father in Miami. Al had this gigantic pool and my father threw me to him. He caught me and lifted me up, but my head did go underwater for an instant. His pool was a natural saltwater pool and I had never tasted saltwater before. When he looked at the expression on my face he could not stop laughing."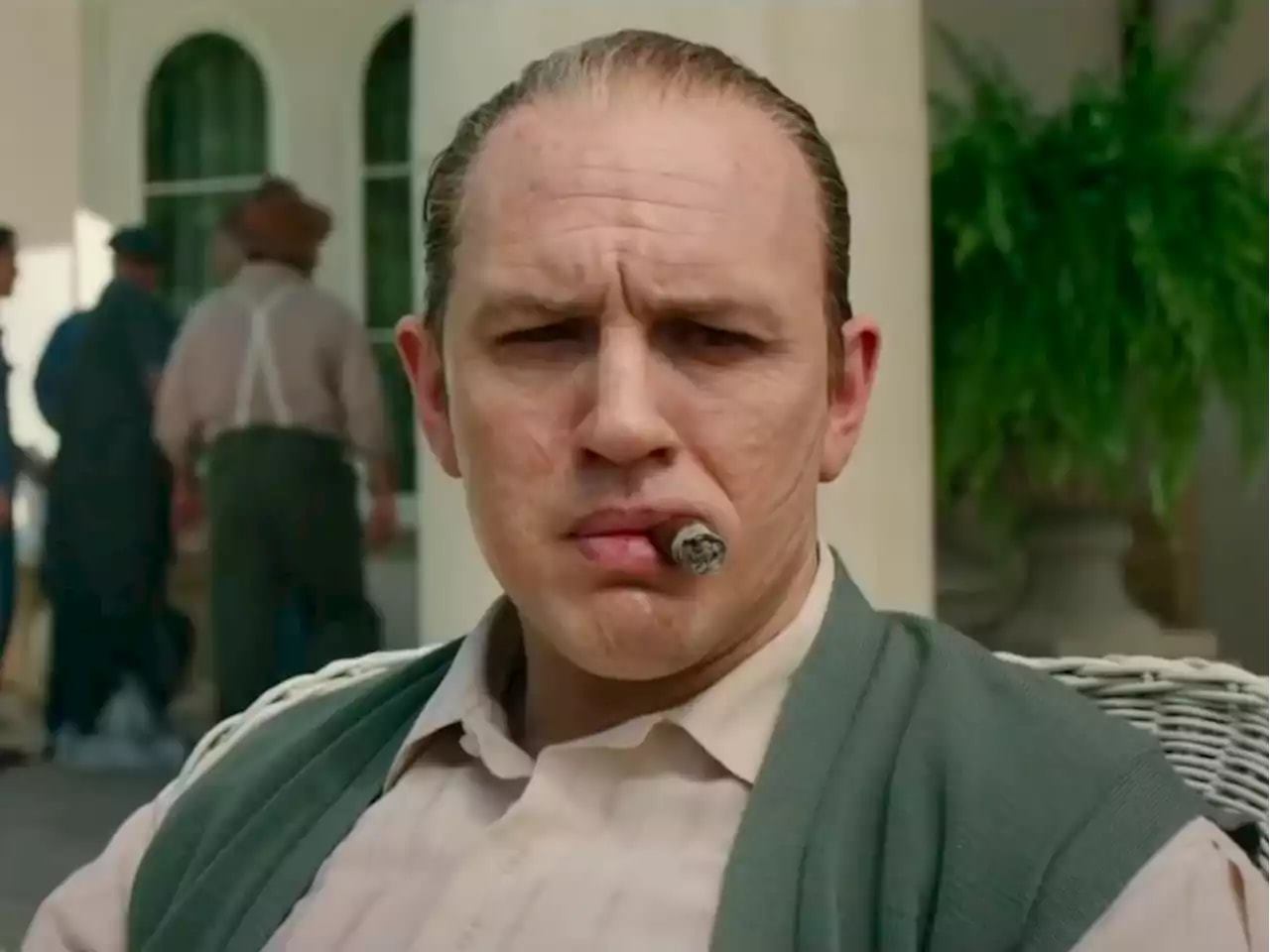 She also said he taught her to "swim, ride a bike and play the mandolin." She continued, "We cooked together and sang together. He taught me an Italian lullaby that I sang each night to [my] four children. Also, he had the habit of when he saw me for the first time in a while he would put a $20 bill in my hand."
The movie is set to premiere on May 12, 2020. It will also star Matt Dillon, Kyle McLachlan, and Linda Cardellini. It is set for an at-home rental release and will hopefully be in theaters sometime in the summer.
In conclusion, watch the trailer below: