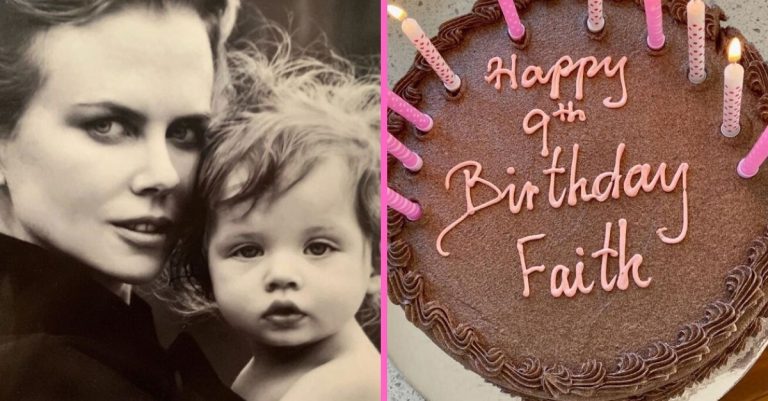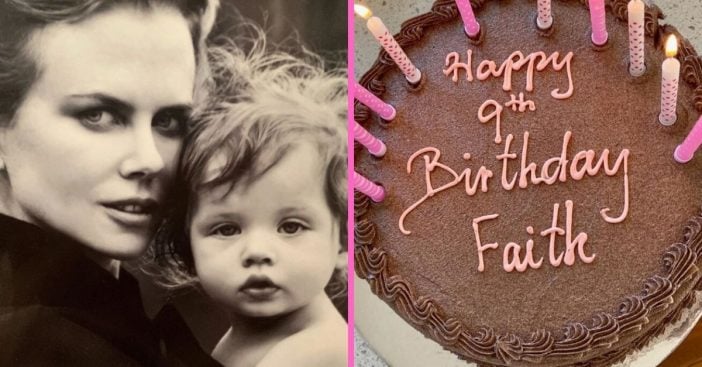 Nicole Kidman and her family recently celebrated a birthday! Her youngest daughter, Faith Margaret Kidman Urban just celebrated her 9th birthday. Nicole celebrated online by sharing a rare throwback photo of herself and Faith when she was younger. The photo is beautiful.
Nicole also shared a photo of Faith's cake. She wrote the caption, "Our baby girl is now 9! We love you so much precious precious girl. Happy birthday Faith! xx ❤️🎂" Faith is the daughter of Nicole and her husband Keith Urban. They also share 11-year-old Sunday Rose.
Nicole Kidman and Keith Urban's youngest daughter Faith turned 9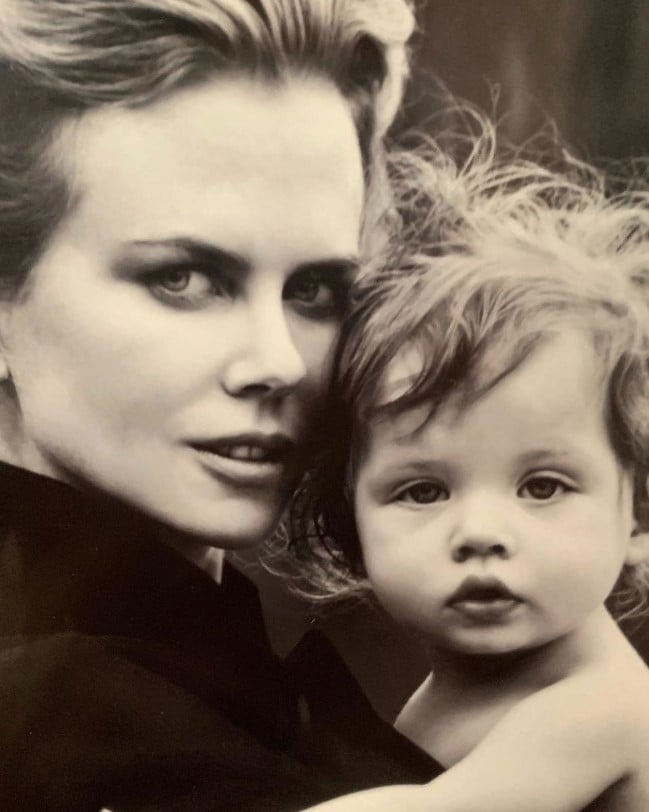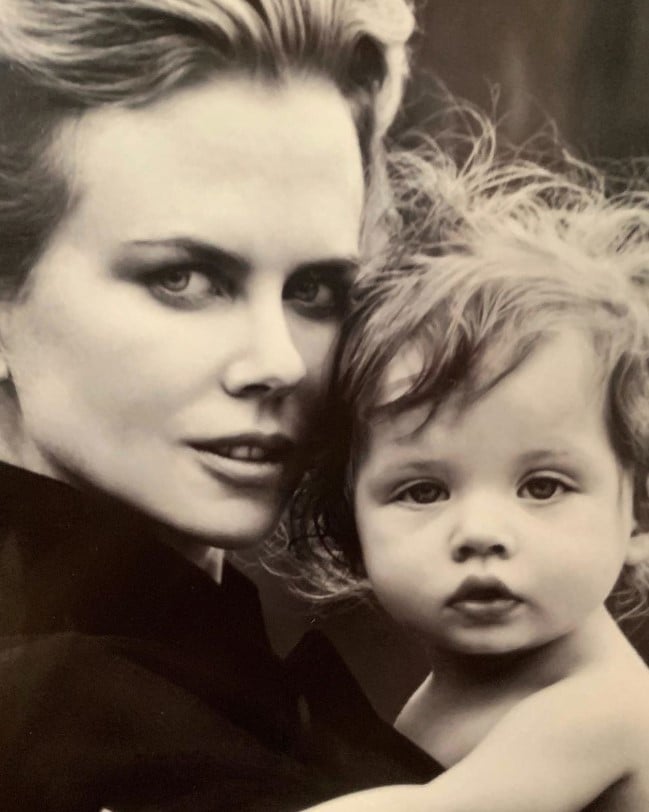 Nicole and Keith rarely share photos of their daughters to keep them out of the public eye. So, this throwback was a fun surprise for fans! Sunday turned 11 in July and Nicole shared a photo of the girls' backs in front of the clock at the Musee d'Orsay in Paris.
RELATED: Nicole Kidman Shares Never-Before-Seen Footage Of Her Wedding To Keith Urban On Their 12th Anniversary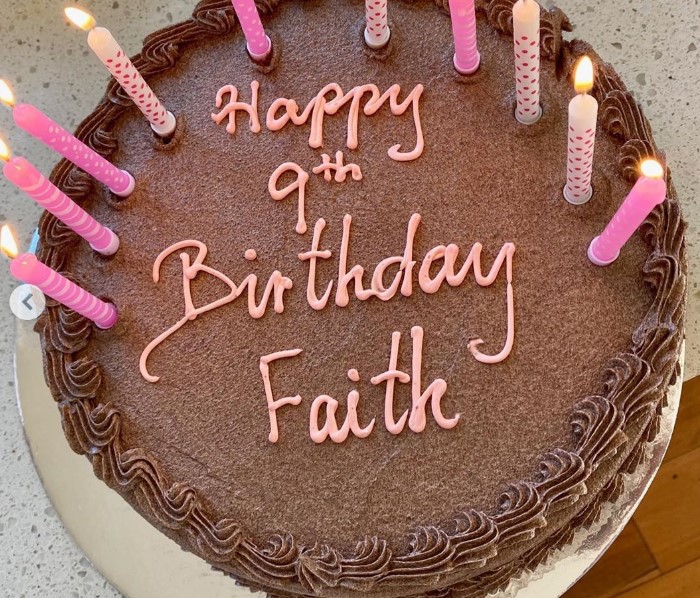 Nicole has two other children that she shares with ex-husband Tom Cruise, Isabella, 27 and Connor, 24. While most of her children stay out of the spotlight, some people noticed that her youngest girls made a cameo on her HBO series Big Little Lies.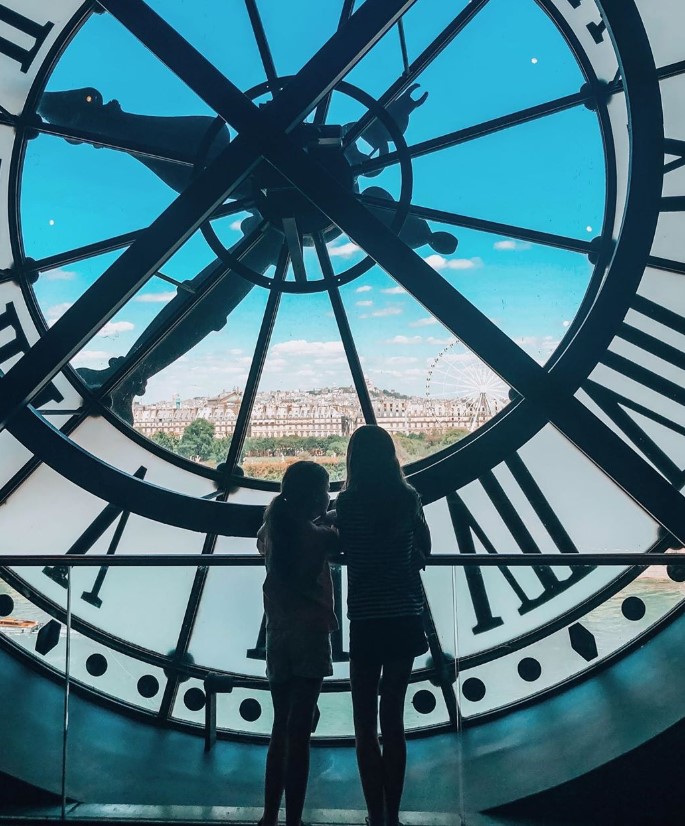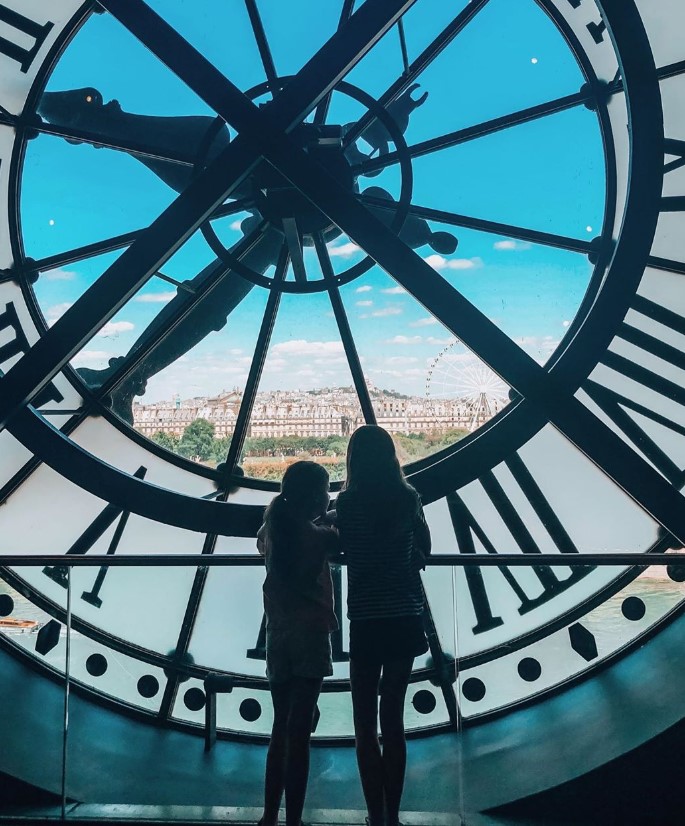 Someone pointed out that Faith and Sunday were featured in the show as cameos. Nicole confirmed this on The Ellen DeGeneres Show and admitted it was supposed to be a secret! If you watch Big Little Lies, did you spot Nicole and Keith's little girls during a school scene on the show?
Happy birthday, Faith!