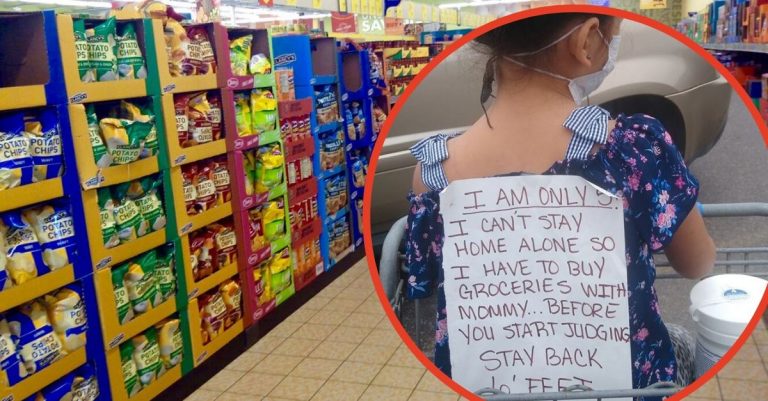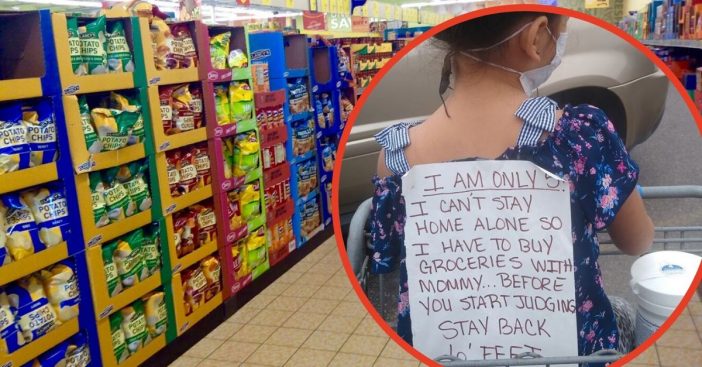 While many stores are closing during the coronavirus pandemic, others are limiting the number of customers in the store to slow the spread of the virus. Stores like Costco are only allowing two people per membership card during one shopping trip. While this is essential to help stop the virus, it can be difficult for parents to follow.
Many people are single parents, the spouse of a healthcare worker, or rely on their older parents for babysitting. They can't ask someone to watch their child while they go to the grocery store. Unfortunately, some people are being judgmental about children in the store with their parents.
Mom tries to stop shamers with a sign on her daughter's back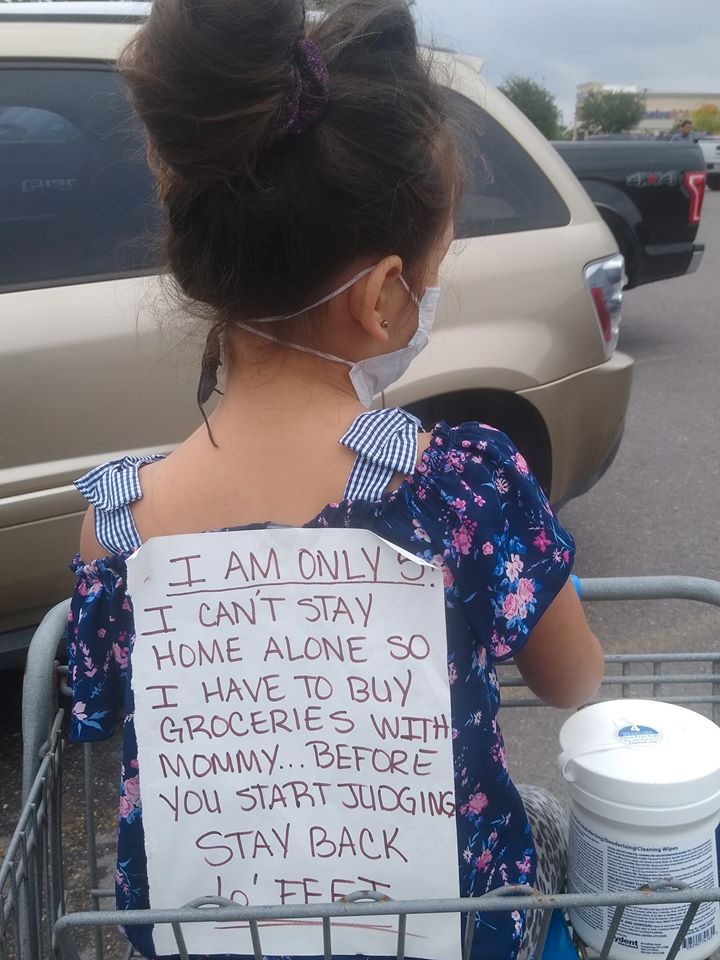 One mother decided to put a sign on her daughter's back to stop the judgment. She worried that she would receive backlash or that people would take photos of them. So, she placed a sign on her daughter's back.
RELATED: Shawn Johnson Helps Baby Drew With Her First Flip, Mom Shamers Have Something To Say
The sign read, "I am only 5. I can't stay home alone so I have to buy groceries with Mommy… before you start judging stay back 6 feet." She shared it online and the post quickly went viral.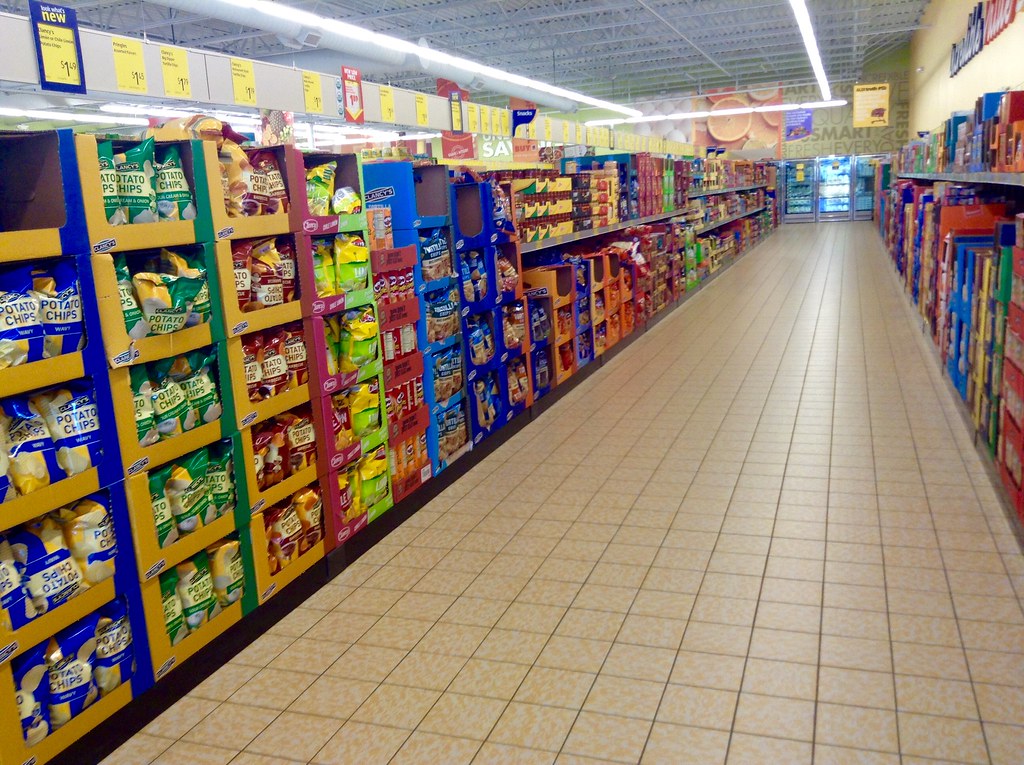 While many sympathized with her situation, others said she could have done curbside or home delivery instead. Then her daughter would have less exposure. Some said she would get more people staring with the sign on her back.
Other moms chimed in about the long wait times or higher prices for grocery delivery and pick up. Unfortunately, in times like this, there isn't always a right or wrong way to do things! What do you think of this situation? Either way, maybe we just need to be less judgmental of others during this scary time!
RELATED: Costco Closing Earlier And Limiting Number of Visits Per Membership Card