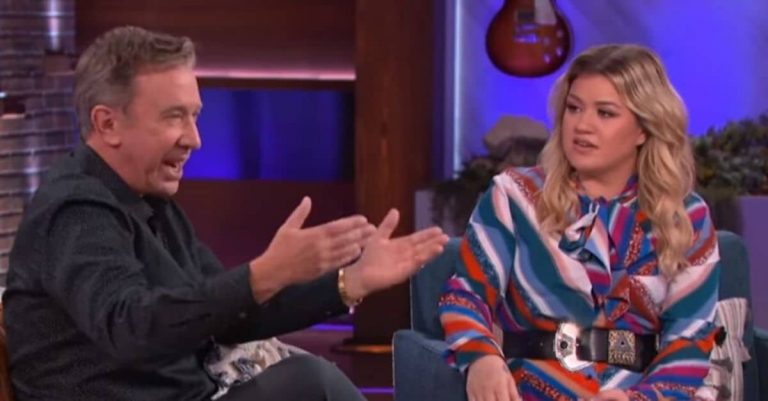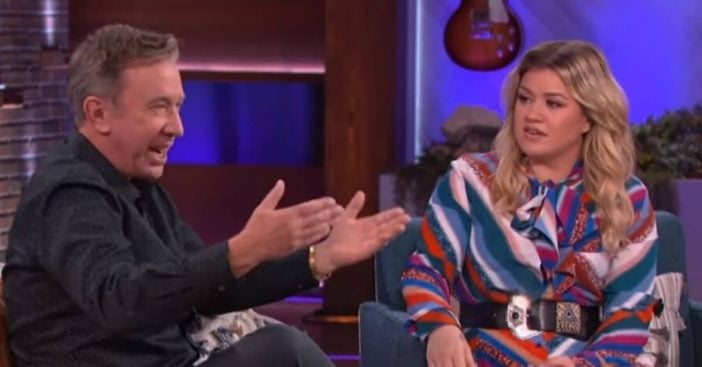 Tim Allen was recently a guest on The Kelly Clarkson Show. He opened up to Kelly about his 22 years of sobriety and what that means to him. Tim also reminisced about his Home Improvement days, his popular sitcom in the '90s. People still ask him to do his character's signature grunt!
First, Tim talked about being sober for 22 years. He said he has not touched drugs or alcohol since then. He said, "Because I had money and I was a star, people help, they enable you to get by. The program I practice, it's all about as soon as you get it, you gotta give it away. A kid can't hold on to all these toys, and every time he sees a new toy, and he goes, 'Mine,' you gotta drop one of those before you can grab another one."
Tim Allen talked 'Home Improvement,' 'Toy Story,' and sobriety with Kelly Clarkson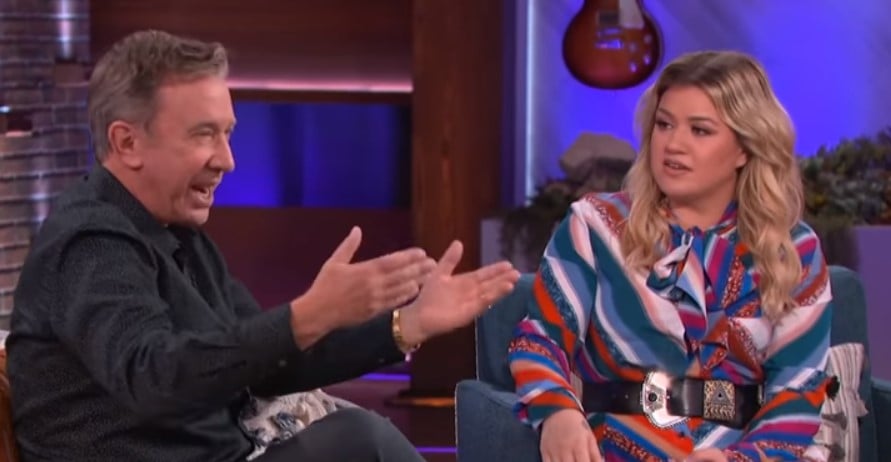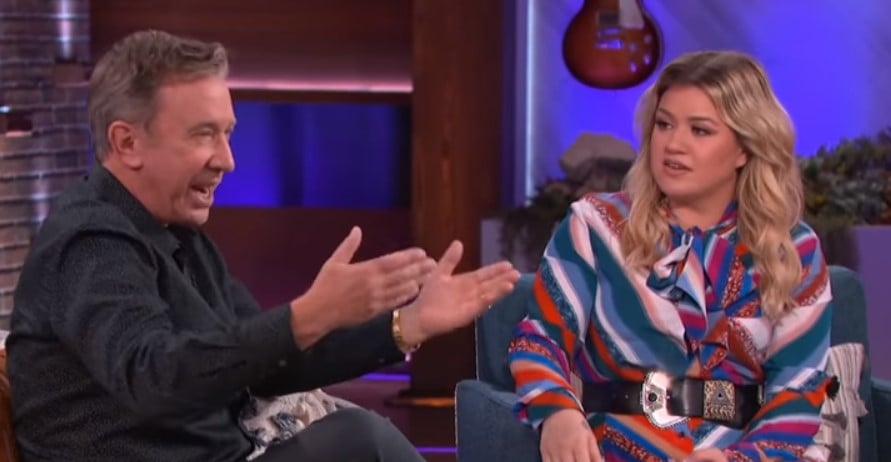 He also talked about how fans will ask him about Home Improvement. Fans come up to him and ask him to do the signature grunt that his character always did on the show. Once, a police officer even asked him to do it! He got pulled over and the cop was so delighted. No word on if he got a ticket or not!
RELATED: Tim Allen Offers Up Spacesuit With Get Well Wish To Tom Hanks And Rita Wilson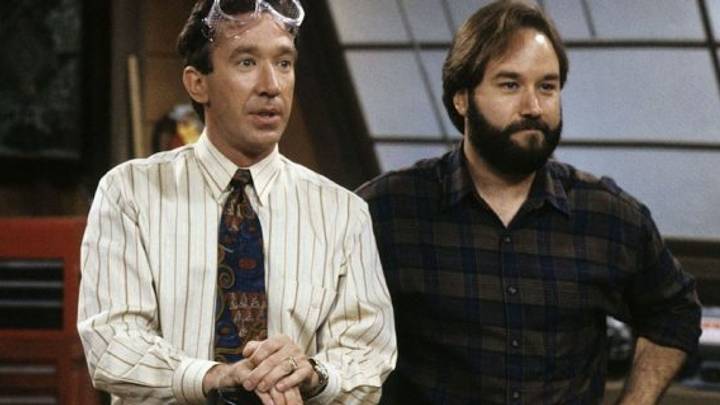 Tim also joked, "I'm up in Sacramento and my wife and I were going through town and the guy across the streets goes 'Oh, hey!' — which I like when people think I have to turn around when they just yell 'Hey!'" he remembered. "I [turn around] and he goes 'you… tool belt!'… and I went 'Claw hammer…"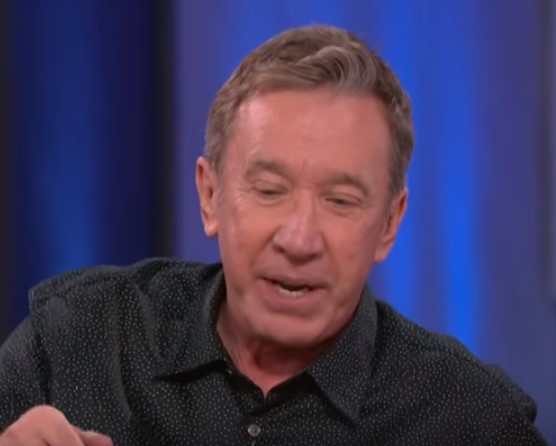 In addition, Tim and Kelly talked about another one of his gigs. Tim Allen famously voices Buzz Lightyear in the Toy Story movies. He admitted that once a kid came up to him and heard Tim say "To Infinity and Beyond!" The kid thought that Tim swallowed a Buzz Lightyear! How cute is that?
In conclusion, watch more of Tim's interview with Kelly Clarkson below: