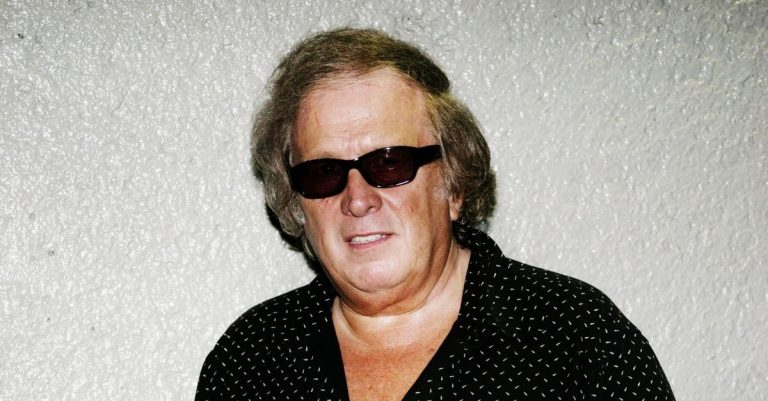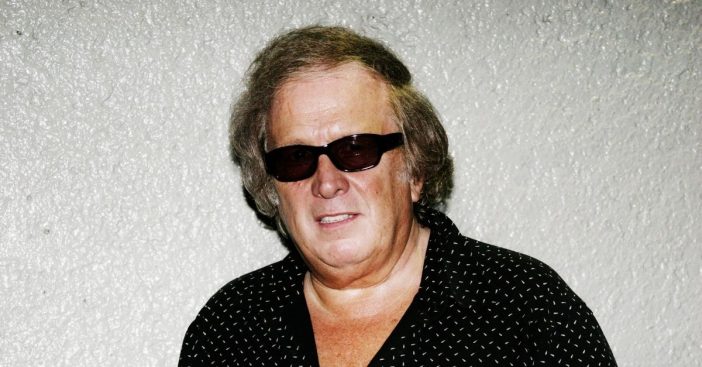 American singer-songwriter and guitarist Don McLean, popular for his 1971 hit song "American Pie," will not be performing at the annual National Rifle Association (NRA) Convention being held in Houston, Texas during Memorial Day Weekend.
While speaking with Fox News Digital, he said that he couldn't bring himself to perform at the convention given the killing of 19 children and two adults at the Robb Elementary School in Uvalde, Texas. "In light of the recent events in Texas, I have decided it would be disrespectful and hurtful for me to perform for the NRA at their convention in Houston this week," said Don in a statement to Fox News Digital.
Don McLean says it would be disrespectful to perform at the NRA convention
He further added, "I'm sure all the folks planning to attend this event are shocked and sickened by these events as well. After all, we are all Americans. I share the sorrow for this terrible, cruel loss with the rest of the nation."
The superstar singer was part of the many acts who are billed to perform at the yearly NRA convention. However, in a statement to Fox News, Lee Greenwood and Larry Gatlin's reps confirmed that both singers will still be performing at the event.
Also, an American country music artist signed to the independent Big Machine Records label, Danielle Peck has also stated that she will be performing at the event nonetheless.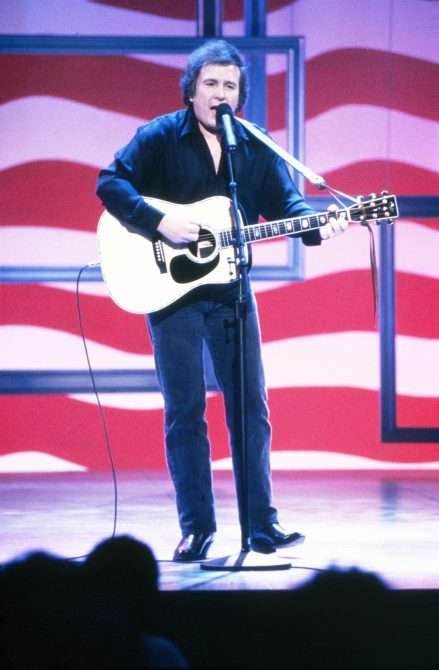 The carnage at Robb Elementary School
The two teachers, Irma Garcia and Eva Mireles were shot while trying to protect the pupils. Irma Garcia was a mother of four who taught fourth-graders at Robb Elementary; she was shot and killed in her classroom.
The shooter entered the school premises despite being challenged by the school security officer and later proceeded to engage in a gun battle with police officers for over one hour. Two responding police officers sustained injuries in the standoff. The gunman, later identified as Salvador Ramos, a town resident, was killed during his confrontation with the police.
While chatting online with a friend, the shooter said that he had just shot his grandmother and was about to "shoot up an elementary school" some minutes before engaging in one of the deadliest school shootings in the history of the United States. The names of some of the victims of the shooting had begun to emerge as of Tuesday; those names were accompanied by images of smiling children.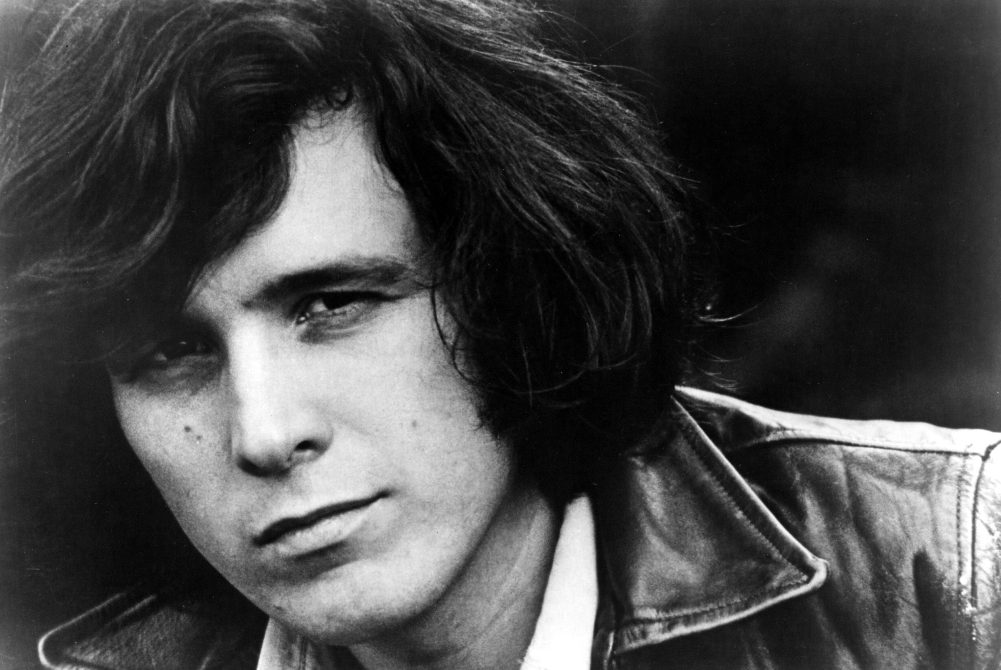 The two officers injured in the shootout are expected to survive, said the Governor of Texas, Greg Abbott. "Texans across the state are grieving for the victims of this senseless crime and for the community of Uvalde. Cecilia and I mourn this horrific loss, and we urge all Texans to come together to show our unwavering support to all who are suffering," the Governor said in a statement.