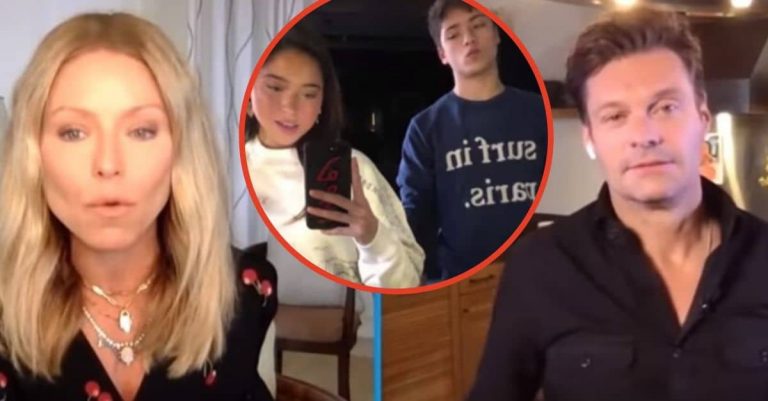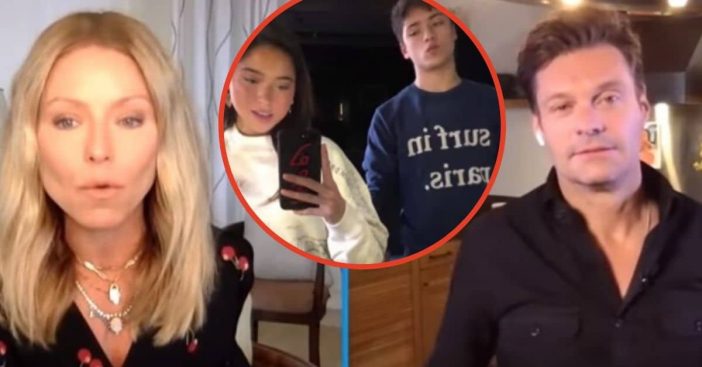 Kelly Ripa and Ryan Seacrest have been virtually hosting Live With Kelly and Ryan. Kelly recently opened up and cried on air, while talking about her parents and her kids. Kelly is at home with her husband Mark Consuelos and their three children, Michael, 22, Joaquin, 17, and Lola, 18.
She confessed that two out of three of her children aren't talking to her right now. She also said her kids won't give her a hug, even though none of the family has seen anyone else during the quarantine.
Kelly Ripa cries on air and says two of her kids won't talk to her at home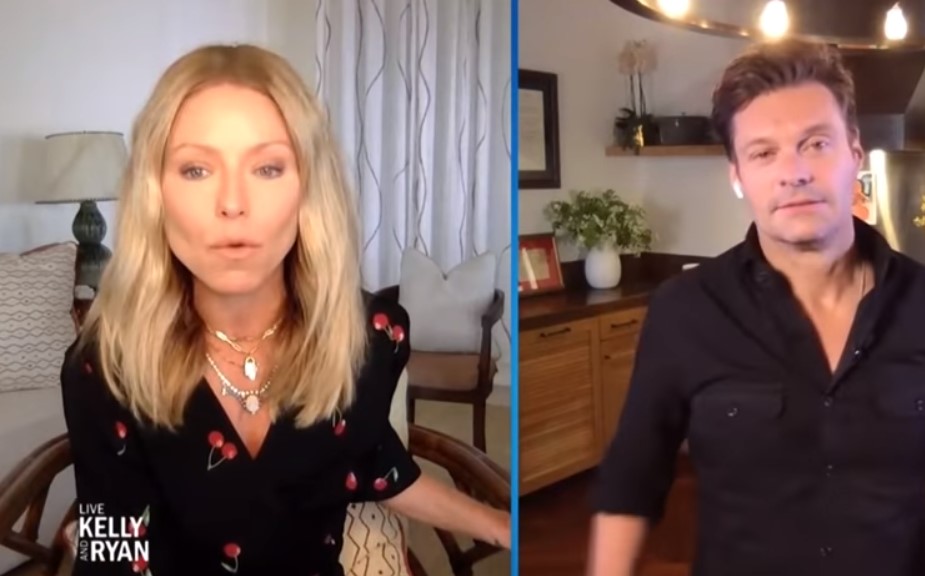 Kelly also said she is sad because she misses her parents. Later during the show, Kelly apologized for getting emotional. She said, "Anyway, I'm sorry. I don't know why I'm crying. Sorry, sorry. Sometimes we forget that we're on. Sorry, did I shout that, or did my inner monologue come out? Sorry, didn't mean to do that."
RELATED: Kelly Ripa Shares An 'It's OK, Not OK' List For Coronavirus Pandemic
Recently, Kelly also shared a 'to do' and 'not to do' list on Instagram, which explained that it was okay to feel anxious and scared during this time. It is not okay to break the rules and keep spreading this highly contagious virus.
Many people are sharing their emotional struggles during the coronavirus pandemic. Can you relate to Kelly? In conclusion, watch more of the interview with Kelly and Ryan below: