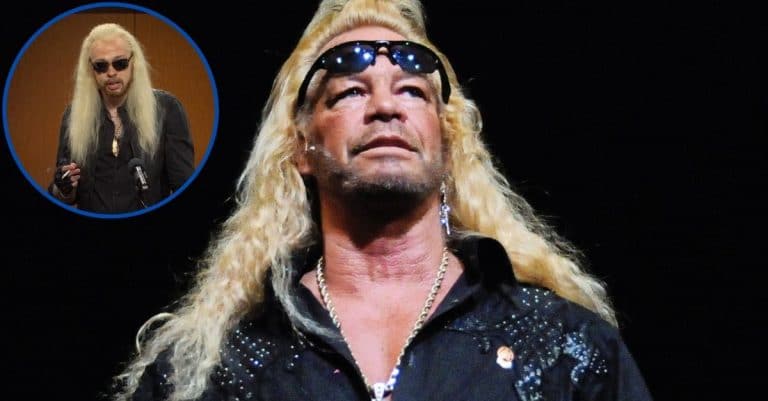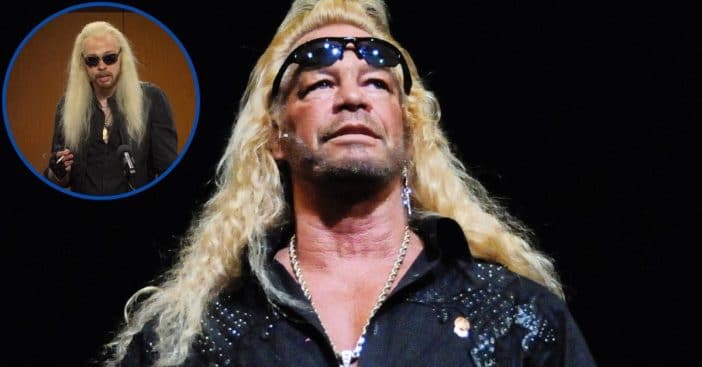 Saturday Night Live just kicked off with a brand new season and its Dog the Bounty Hunter parody has angered some viewers. Comedian Pete Davidson appeared dressed up as Dog, and in the skit, it primarily kicks off with poking fun at recent rash school board meetings. Dog then shows up and immediately starts asking when Brian Laundrie is.
Dog has been newly involved in investigating in the search for Brian Laundrie, which has earned mixed reactions from the public. As such, SNL had to take up the opportunity to fit a Dog skit in there for their 47th season premiere.
Dog the Bounty Hunter parody has some viewers mad
Poor taste on this. A young lady lost her life and we make a runaway coward famous. SMH https://t.co/D3zuRg4jFT

— Analia (@AnaliaAm6303) October 3, 2021
One tweet that surfaced following the skit was, "Really disgusting and poor taste SNL doing a skit of Pete Davidson as Dog the Bountie Hunter looking for Brian Laundrie. The Petito family is still in mourning. You're all sick making this a joke… you POS. Shame on you. Do Better. #SNL #distasteful" Another writes, "Poor taste on this. A young lady lost her life and we make a runaway coward famous. SMH"
RELATED: Lyssa Chapman Confirms Dog The Bounty Hunter Is Investigating Two New Leads
https://twitter.com/ManicMapGirl/status/1444543276661411840
However, there were also some people that loved the skit and even wanted more of the Dog parody. One Twitter user writes, "This is my petition to make Pete Davidson's Dog the Bounty Hunter a recurring character on #SNL. That hair though"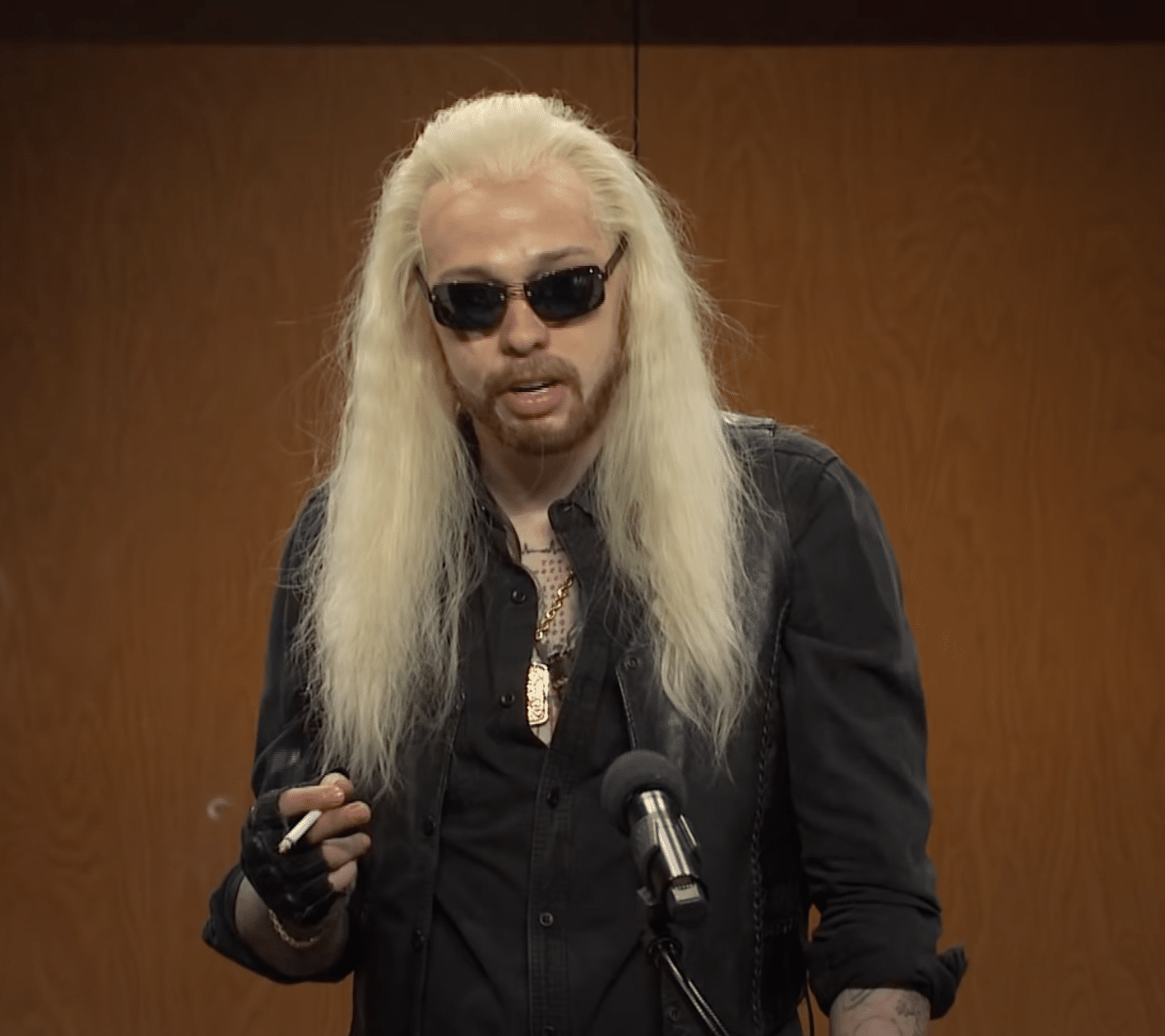 The parody of Dog was only on-screen for maybe 30 seconds and wasn't a drawn-out thing, only part of the skit. Regardless, it's tough to say if Davidson will be back with the character or if SNL will retire that for good and just let it be following the backlash.
Check out the SNL skit below.