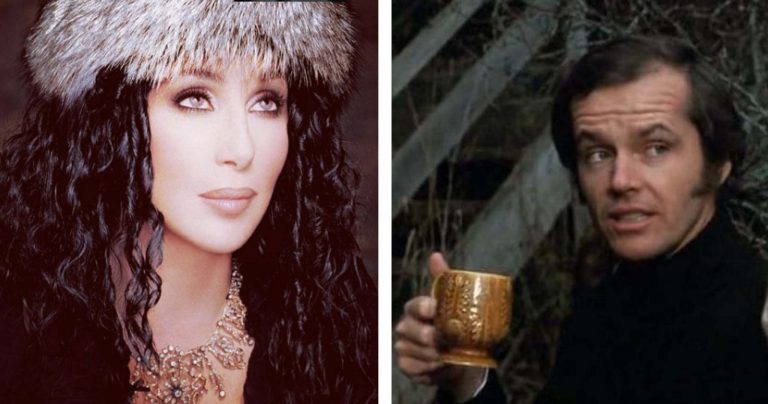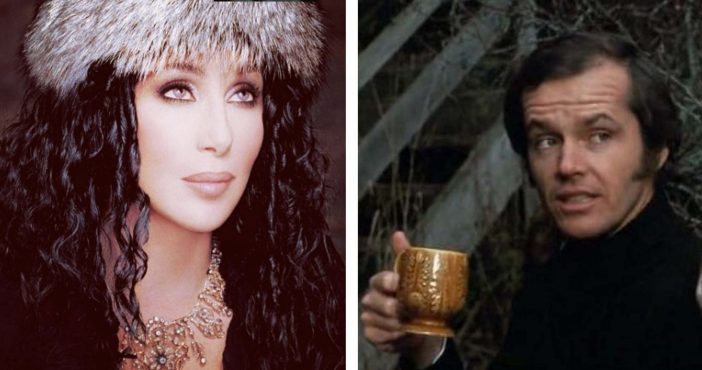 Now we have another reason to love Cher. She recently opened up about how nervous she was to turn 40 back in 1986. According to the singer, she was nervous that people would find her too old, or too this or too that to star in their movies.
She apparently had a birthday party the night before that solidified some good spirits going into her official day! "I went to sleep, dreaming these fabulous thoughts of being 40 and it was good, and I was going to get all these movies and I was just so happy," Cher said about her good spirits and feelings about turning 40, the anxiety flushing away.
https://www.instagram.com/p/Bm3kyDMHYSr/?tagged=cher
However, the next morning, the day of her 40th birthday, she received a phone call from George Miller, the director of Witches of Eastwick. It was definitely a rude awakening. According to Cher, Miller went off on her about her age, saying, "I just wanted to call and tell you that I don't want you in my movie and Jack Nicholson and I think you're too old and you're not sexy."
Cher says that Miller didn't stop there either. "He didn't want to hang up. He just wanted to tell me everything: 'I hate the way you walk, I hate the way you talk, I don't like the color of your hair, I don't like your eyes.'"
https://www.instagram.com/p/Bm1e-HVhDpe/?tagged=cher
Cher, quite obviously, snapped. "So, finally I was like, 'Okay, look motherf*cker, yeah, I said the whole thing. I said, 'You didn't find me under a rock. I was nominated for an Academy Award for Silkwood. And I got the Cannes Film Festival award for best actress for Mask, so goodbye!'" Way to go!
https://www.instagram.com/p/2RScY7y70x/?taken-by=cher
Despite this little argument that ensued over the phone between Miller and Cher, she actually did end up starring in the movie Witches of Eastwick, playing the role of Alexandra Medford, alongside the legendary actresses, Susan Sarandon and Michelle Pfeiffer. Someone should tell George Miller that age is just a number, especially when it comes to award-winning actresses and singing superstars like Cher.
https://www.instagram.com/p/laNw0RS7xU/?taken-by=cher
Now, Cher is 72 years old and looking gorgeous as ever! She recently starred in Mamma Mia: Here We Go Again and is set to release an ABBA cover album in September of this year.
Be sure to SHARE this article if you love Cher!