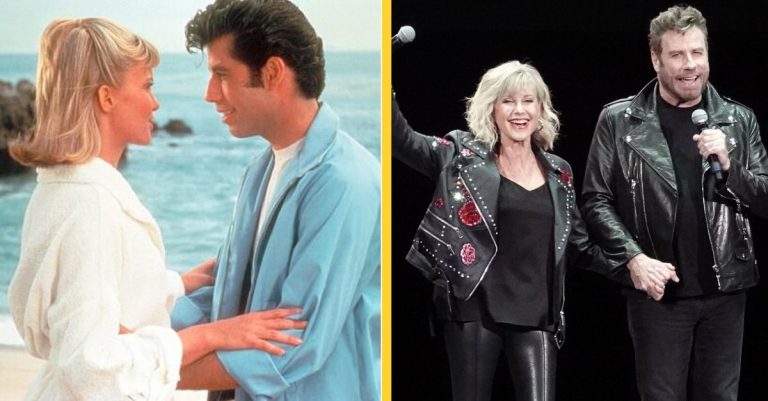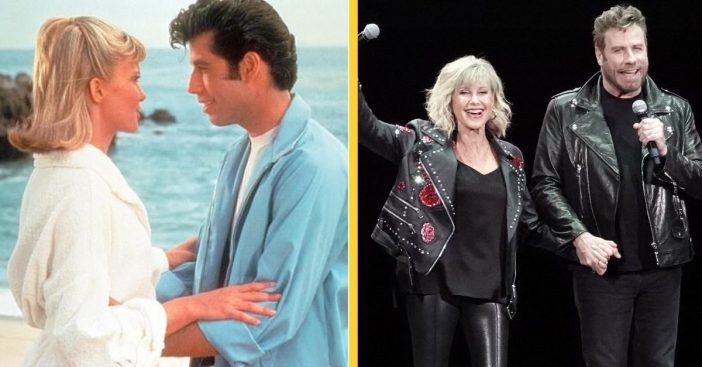 John Travolta and Olivia Newton-John first became close friends on the set of 1978 hit musical movie Grease. The two recently reunited at the G'Day USA Gala in Los Angeles. They talked about how they have maintained their 40+ year friendship. He tells Daily Mail Australia, "We just love each other and when you love people you stay in touch." At the time he also added that he was looking forward to catching up with his former co-star later on during that event.
"We are going to rekindle our rapport tonight. Me as an honorary Aussie and Olivia as an actual Aussie," he says at the event. In December 2019, the two fired up their old Grease costumes for a screening event of the film. They looked just like their original characters of Sandy Olsson and Danny Zuko as if nothing had changed!
John Travolta talks about his long-time friendship with former 'Grease' co-star Olivia Newton-John
In reference to the Grease screening mentioned previously, the event was also a sing-along feature. Grease fans in attendance were able to sing along with the cast in the film! Travolta says that this screening event was "a glorious experience… [it was] one of the highlights of our lives to return as Sandy and Danny."
RELATED: John Travolta And Olivia Newton-John Become Danny And Sandy Again
Travolta also discusses his friend's cancer battle to Daily Mail Australia. "Olivia is a survivor, she is smart and she has a lot of life in her. She just looks at it as, the glass is half full. That is her beautiful, natural approach to her life and I think we all need to do that." Shortly after starring in Grease together, the two would appear in the 1983 romance film Two of a Kind.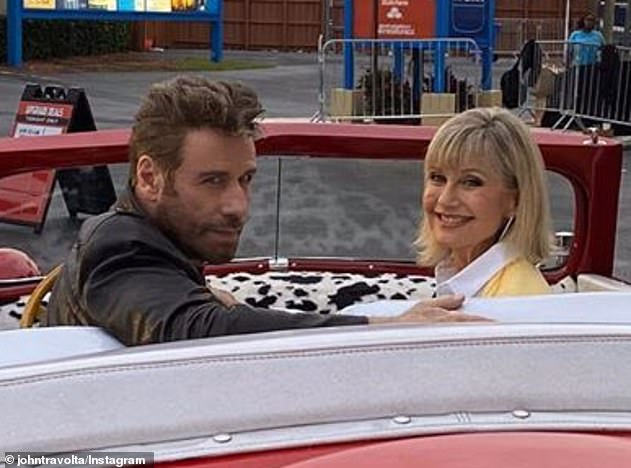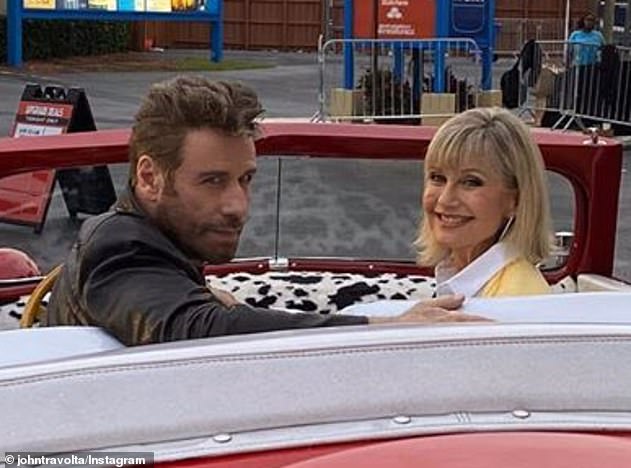 Travolta also discussed his friendship with Newton-John to People Magazine last year. He says, When you share that kind of meteoric success [such as Grease] – and nothing has been able to exceed it – you share a bond. I've been through her having a child, getting divorced, losing her sister. She's been through my getting married, having children." He adds that his relationship to Newton-John is "wonderful and full of shared memories."