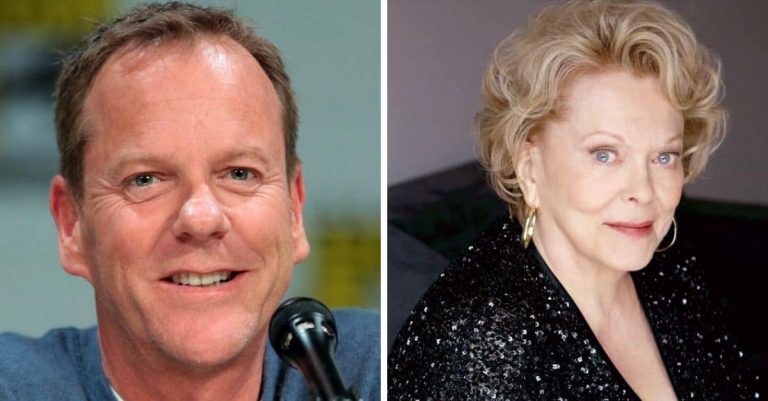 Kiefer Sutherland is mourning the loss of his mom, Shirley Douglas.

She was 86 years old and died after complications of pneumonia.

Kiefer confirms his mom did not have coronavirus. 
Kiefer Sutherland's mother has sadly passed away. She was 86 years old. Shirley Douglas was also an actress. She died after complications of pneumonia, and Kiefer said she did not have coronavirus. He released a statement sharing the news with fans.
He wrote on Sunday, "Early this morning my mother, Shirley Douglas, passed away due to complications surrounding pneumonia (not related to COVID19). My mother was an extraordinary woman who led an extraordinary life. Sadly she had been battling for her health for quite some time and we, as a family, knew this day was coming. To any families who have lost loved ones unexpectedly to the Coronavirus, my heart breaks for you. Please stay safe."
Kiefer Sutherland's mother has passed away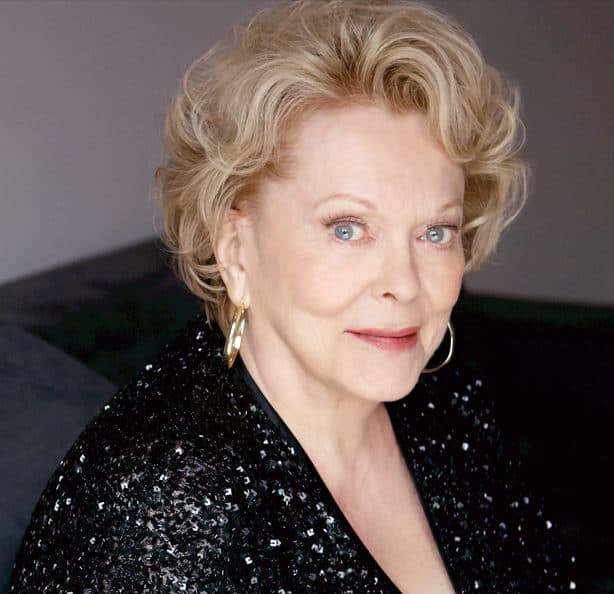 Shirley's acting career began in the '50s. During her decades-long career, she starred in many films and television shows. She appeared in Dead Ringer, Lolita, Wind at My Back, and Shadow Lake. Her last acting role was in 2008, as Professor Dunwoody on Degrassi: The Next Generation.
RELATED: Celine Dion Dedicates 'Somewhere Over The Rainbow' To Late Mother During Tour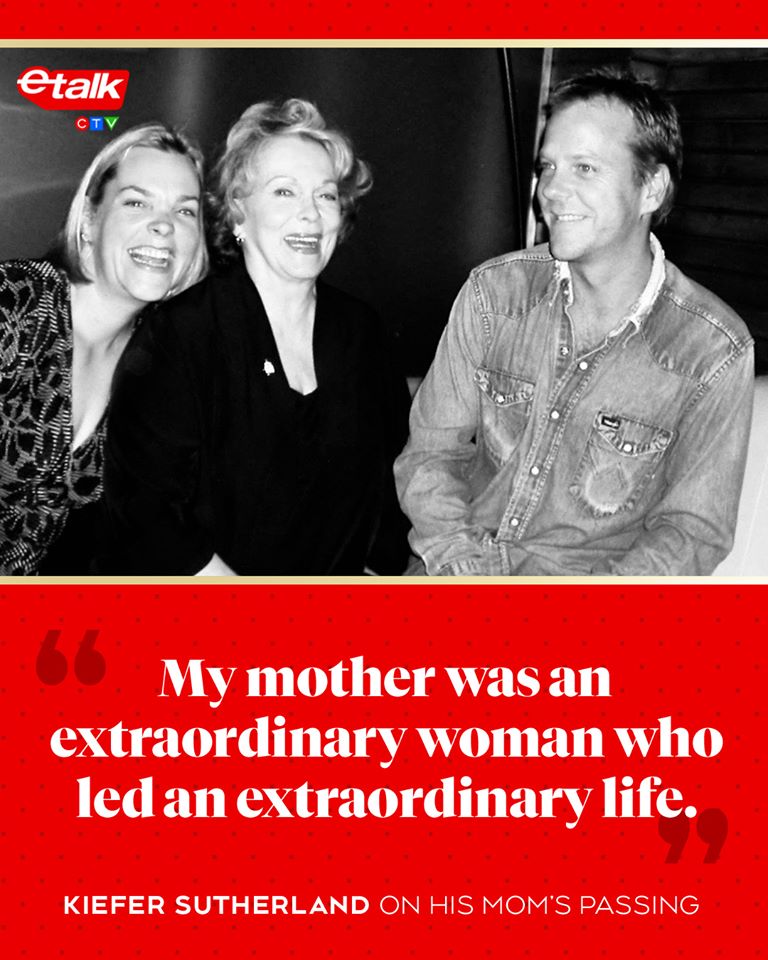 Shirley was married to actor Donald Sutherland from 1965-1971. They had Kiefer and his twin sister Rachel. She also has a son named Thomas from another marriage. In addition to her acting career, she was known for her activist work.
Some of the causes she supported were civil rights and public health care. She co-founded the first chapter of the Performing Artists for Nuclear Disarmament in Canada. RIP Shirley! You will be missed.