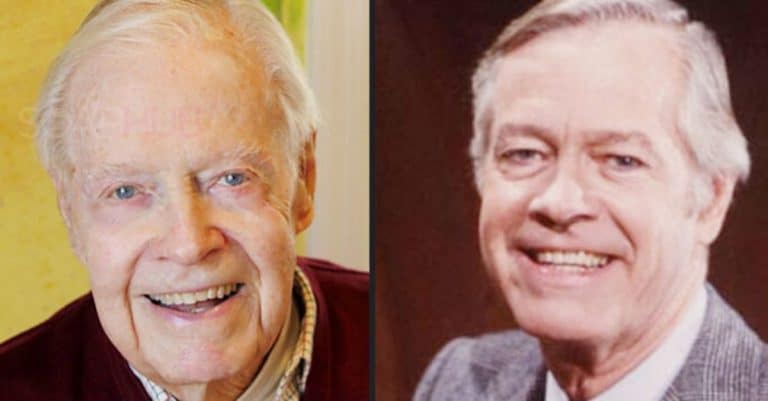 Actor Forrest Compton dies at age 94.

Friends close to him confirm he had the coronavirus.

He was in shows such as 'Gomer Pyle, USMC' and 'The Edge of Night.'
It has been reported that actor Forrest Compton has died at age 94 from complications of the coronavirus. Close friends of Compton were able to confirm the news of his death. The actor passed away this past weekend on Sunday night and will be remembered forever for his roles in Gomer Pyle, USMC and long-running soap opera The Edge of Night.
Born on September 15th, 1925, Compton would go on to serve with the 103rd Infantry Division in France during World War II. Afterward, he would enroll in Swarthmore College and study pre-law and Political Science before switching to English. Prior to graduating, he began acting in his school's theatre productions, which would lead the way to Yale Drama School after graduation.
Remembering Forrest Compton and his success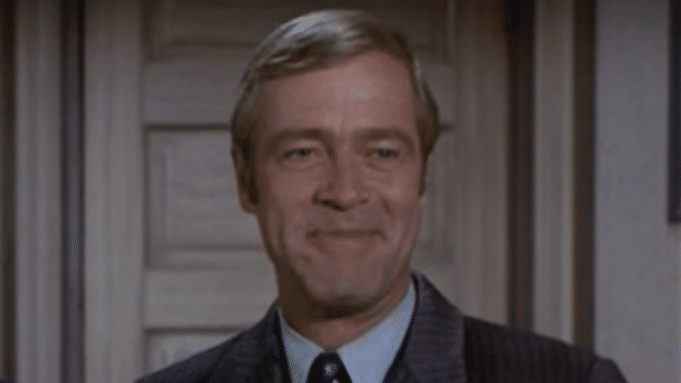 Aside from playing a role in The Edge of Night, he also starred in Gomer Pyle, USMC with  Jim Nabors and Frank Sutton. He would go onto appear in other popular soap operas such as As the World Turns, One Life to Live and All My Children. Compton was also a recurring character on the NBC series The Troubleshooters. The actor was no stranger to film either as he appeared alongside Christopher Walken in 1991 film McBain.
RELATED: The Coronavirus Could Be Causing A Lot More Trouble For The U.S. Postal Service
Other TV credits of Compton's include The Twilight Zone, That Girl, My Three Sons, 77 Sunset Strip, Mayberry RFD, Mannix, Hogan's Heroes, and more. Rest in peace to Forrest Compton, we'll never forget his roles in these memorable shows!