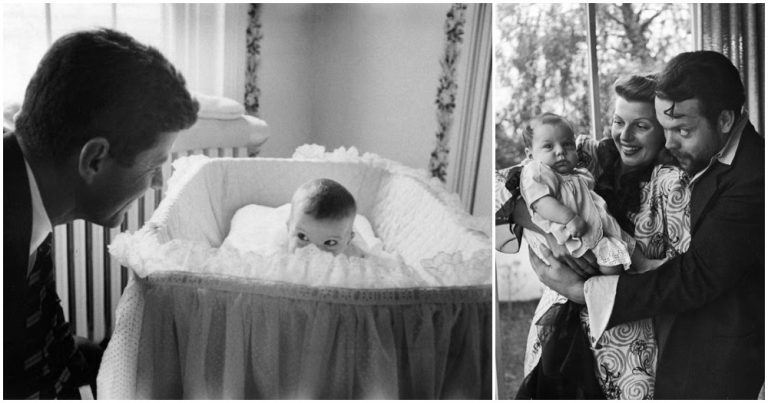 The father/daughter relationship is a special one, a thought that's not lost on these famous dads. Whether they're brand-new daddies just learning the ropes of parenthood or experienced family men, these busy showbiz dads make time for the lil lucky ladies in their lives.
Scroll down for a selection of cute celebrity dads and their even cuter offspring.
1. Gary Cooper and daughter Maria, 1949.
2. Michael Redgrave and daughter Lynn, 1946.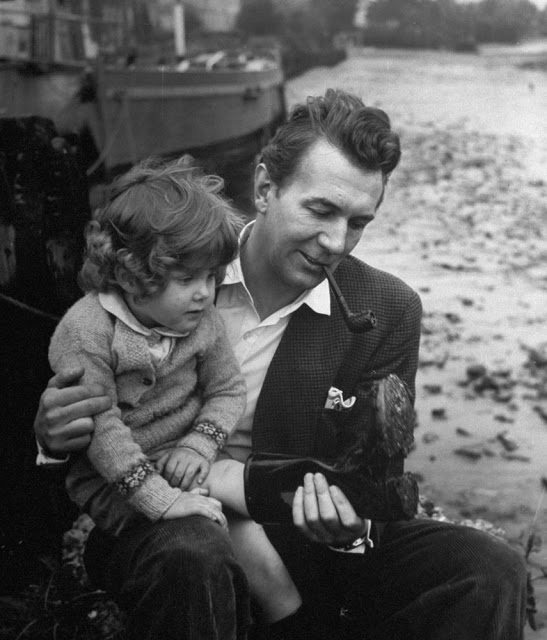 3. Orson Wells, Rita Hayworth and daughter Rebecca, 1945.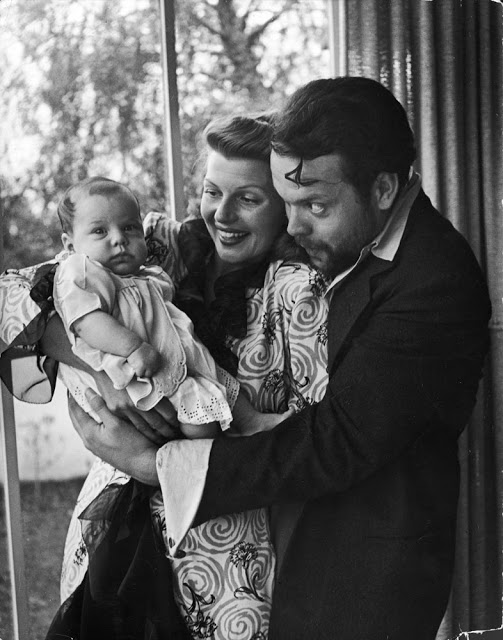 4. Alfred Hitchcock and daughter Patricia, 1942.
5. John Barrymore and daughter Diana, 1942.
6. Richard Burton and daughter Kate, 1957.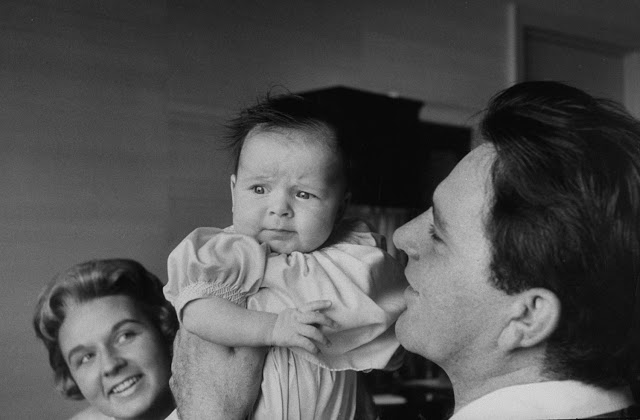 7. Desi Arnaz with daughter Lucie, Lucille Ball and Desi Arnaz Jr., 1953.
8. Harry Truman and daughter Margaret, 1952.
9. Pablo Picasso and daughter Paloma, 1951.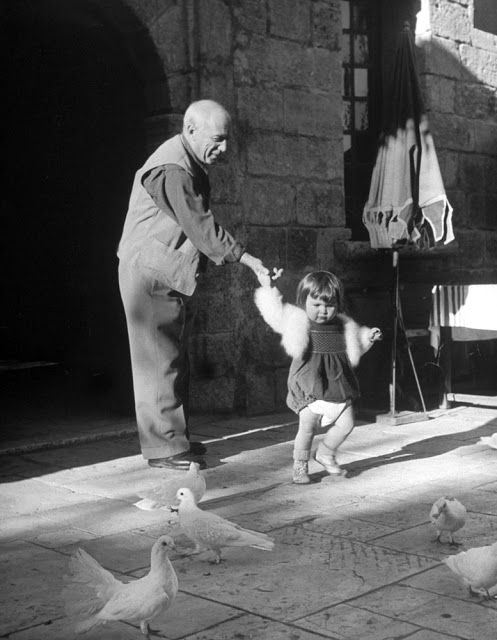 10. Jackie and Rachel Robinson with their infant daughter, Sharon, Los Angeles, 1950.
11. Ann-Margret with her father Gustav Olsson, 1961.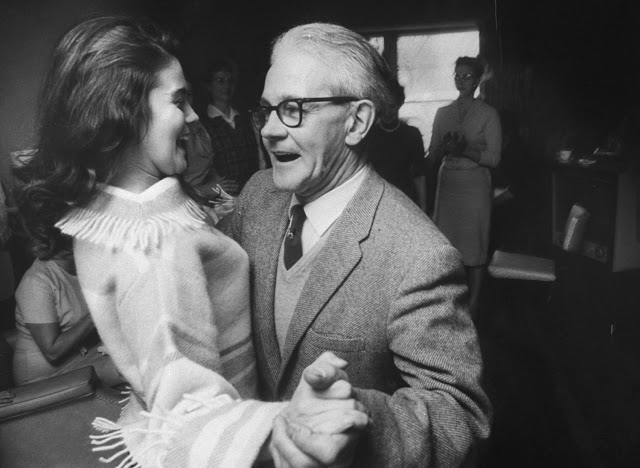 12. John Glenn with daughter Lyn, 1959.
13. Tony Curtis with daughter Jamie Lee, 1959.
14. Dean Martin with daughter Gina Caroline, 1958.
15. John F. Kennedy with daughter Caroline, 1958.
Click 'NEXT' to go to final page of Major Celebrities with their adorable daughters!