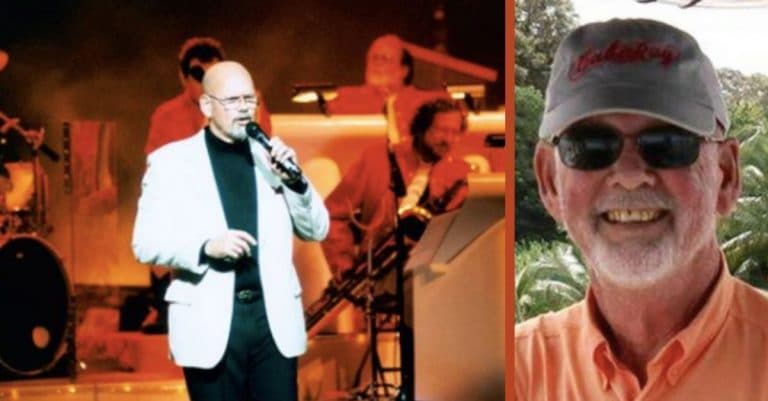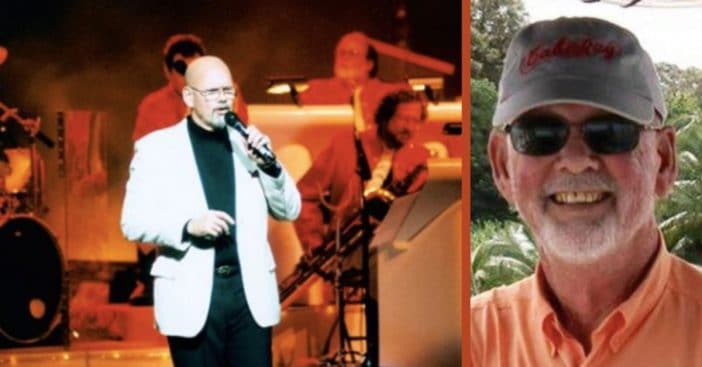 John Ragsdale, the younger brother of Ray Stevens, dies at age 75.

He suffered a bad fall at his home this past weekend, which cost him his life.

Ragsdale was in excellent health otherwise.
It has been reported that Ray Stevens' younger brother, John Ragsdale, has unexpectedly passed away at the age of 75. A statement was posted to social media to inform fans about the sad news. "Ray's younger brother and only sibling John W. Ragsdale died unexpectedly from a fall at his home on the Island of Popa Loma in the Bocas Del Toro region of Panama this past weekend. John was 75 and in excellent health," the post reads.
Ray was regarded as a family man through and through, so we can't imagine the pain he is going through with losing her brother so unexpectedly. He also has two daughters, Suzi and Tami, and has even performed with one of them on stage.
Remembering John Ragsdale…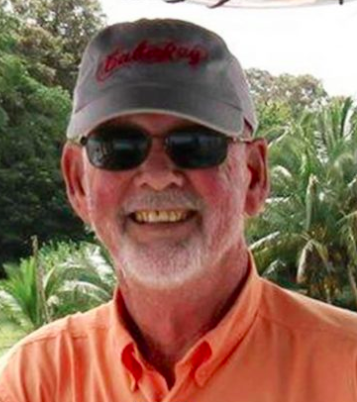 "Many may have known him from the years Ray was in Branson where John was the Tuxedoed Master of Ceremonies, Gorilla who swung in on a vine during the "Gitarzan" performance of Ray's shows there and the man who oversaw the Gift Shop as well as Ray's Concessions Business when on the road," the post continues on social media, honoring the younger Ragsdale.
RELATED: Ray Stevens: "Everything Is Beautiful"
In addition, "John can also be seen in many of Ray's Music Videos. John served in the Air Force as a member of the Air Force Band and worked in Nashville as an arranger, musician, songwriter and record producer."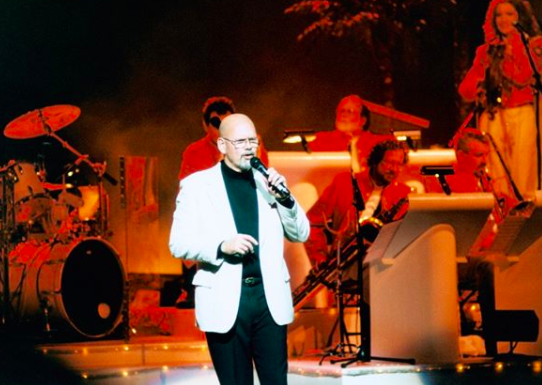 All of us at DYR are so sorry to hear about this unfortunate and sudden passing. Rest in peace to John W. Ragsdale. In the meantime, check out a video that Stevens put together for his social media page to honor his younger brother.
https://www.instagram.com/p/B-eu_n2AiPK/