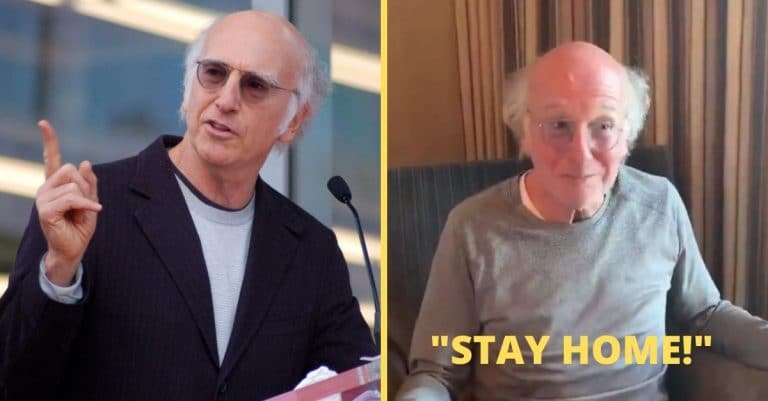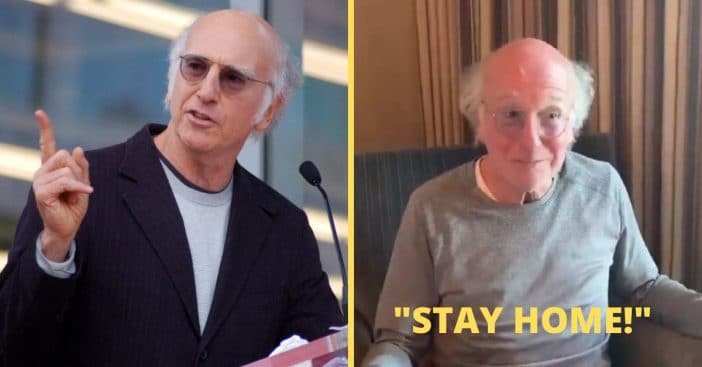 Actor from Curb Your Enthusiasm and Seinfeld, Larry David, appeared in a California public service announcement about coronavirus. He urged residents to stay home and practice social distancing. Like many actors, he was trying to use humor to spread a very important message in hopes young people would listen.
In the clip he said, "I basically want to address the idiots out there — and you know who you are. I don't know what you're doing, you're going out, you're socializing too close — it's not good… You're hurting old people like me. Well, not me… I'll never see you."
Larry David urges people to stay home to slow the spread of coronavirus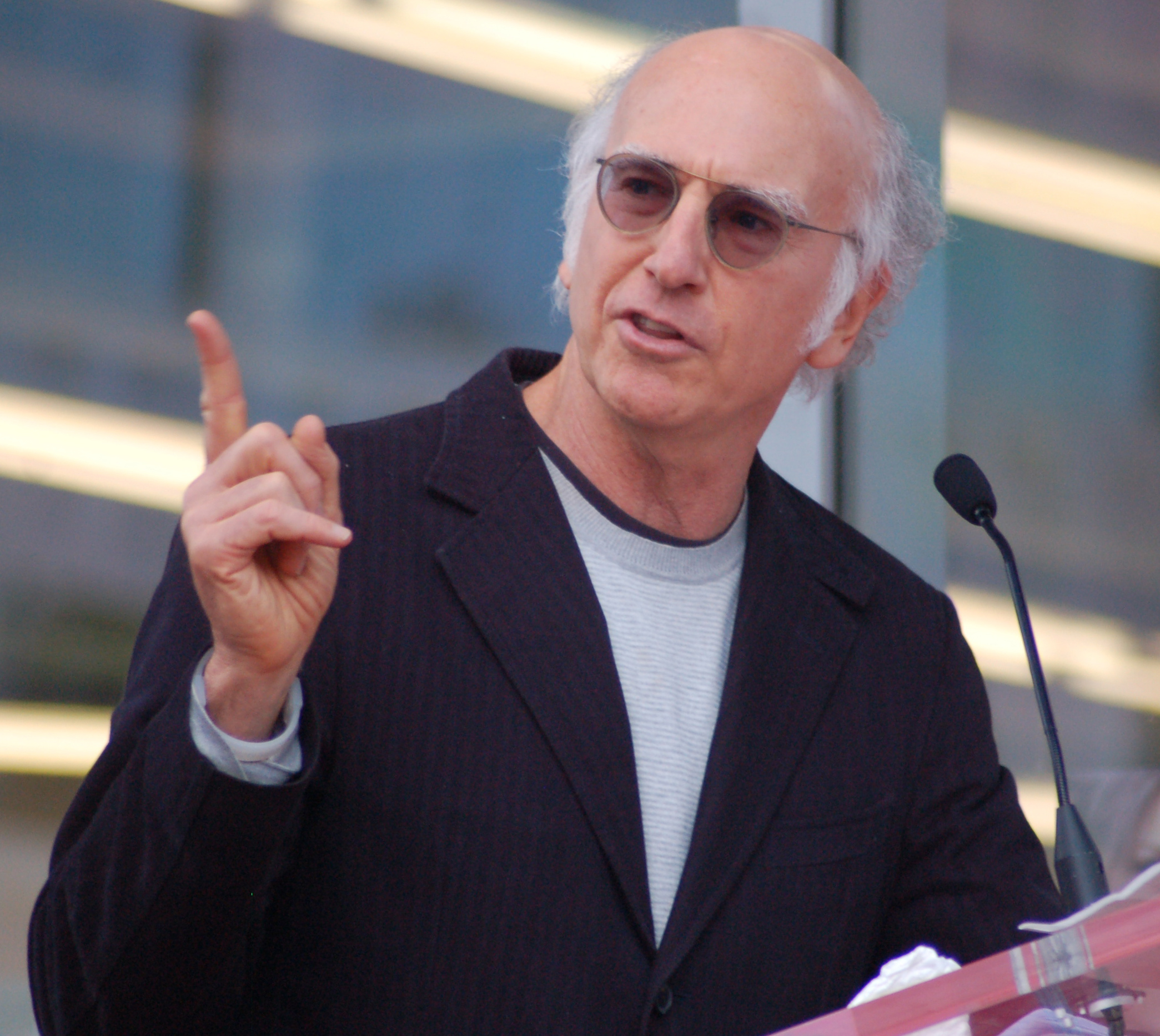 He joked that the young people who are still hanging out in groups are missing a once in a lifetime opportunity to just sit on the couch and watch TV. "I don't know how you're passing that up," he says.
RELATED: Danny DeVito Hilariously Urges His Fans To Stay Home During The Coronavirus Outbreak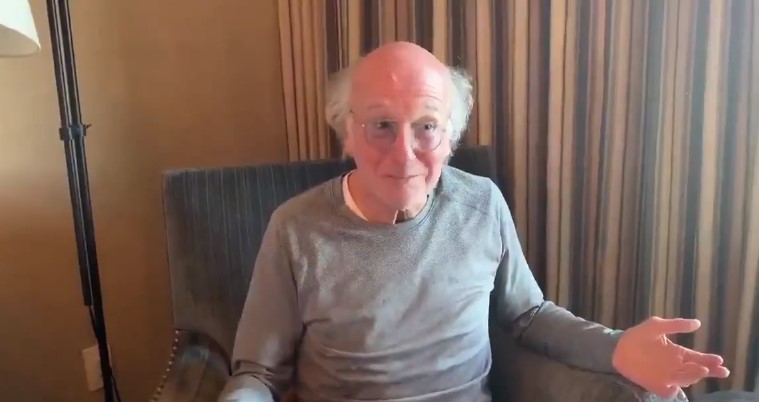 For fans of the show Curb Your Enthusiasm, in particular, he had a reminder. He said, "You know if you've seen my show, nothing good ever happens going out of the house, you know that. It's just trouble, it's not a good place to be. Stay home and you know, don't see anyone."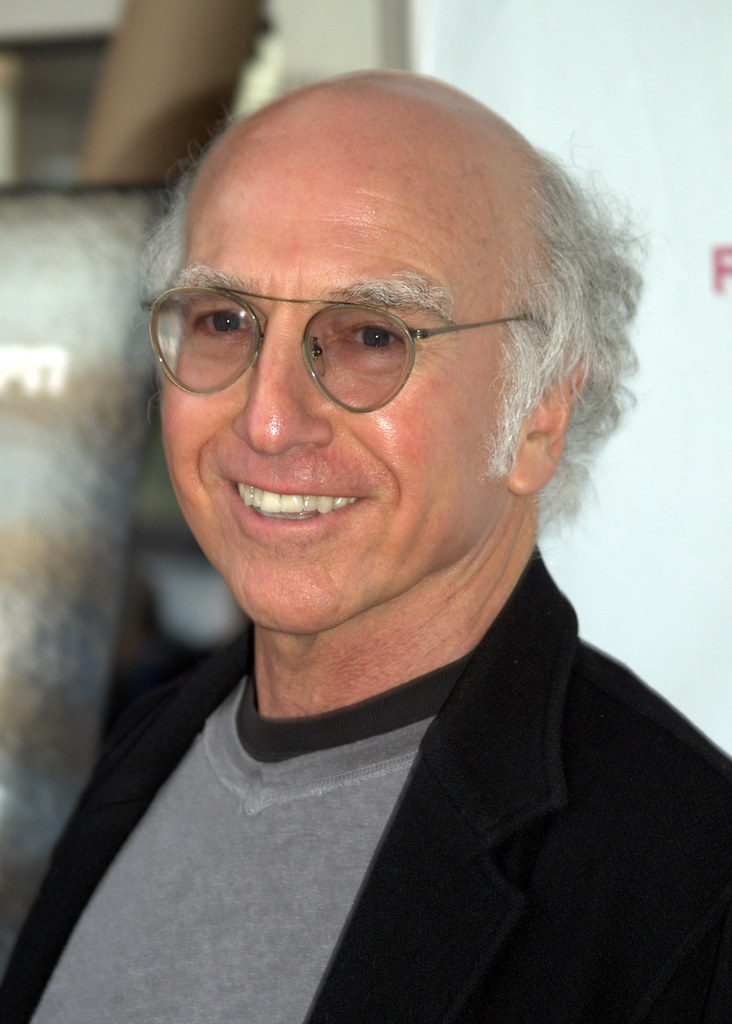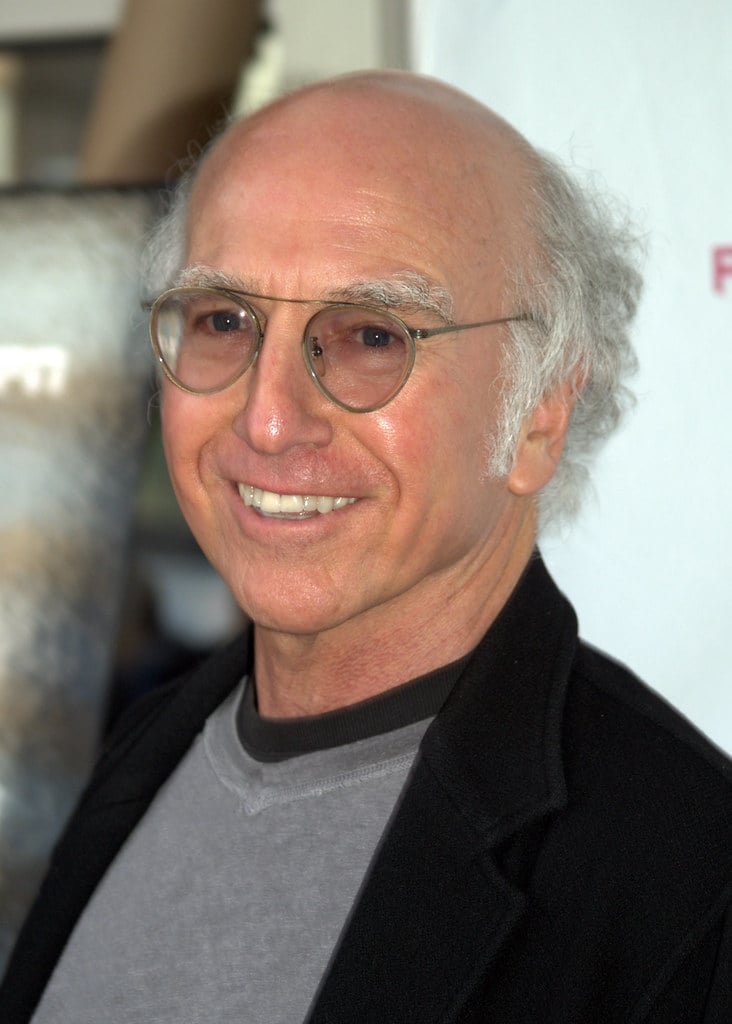 The Centers for Disease Control and Prevention advise Americans to stay home unless you have to work or need something essential. When you are out, maintain a distance of at least six feet away from others. Wash your hands for 20 seconds often and be sure to disinfect your home and anything you come into contact with.
All of this can help slow the spread of coronavirus so that health professionals are better able to care for those infected. Do your part!
"You're hurting old people like me. Well, not me… I'll never see you."

Larry David wants everyone to stay home to protect older Californians from #COVID19!
He does not do these things.
Listen to Larry.#StayHomeSaveLiveshttps://t.co/snYe5v55Rw pic.twitter.com/C5cKOaAufE

— Office of the Governor of California (@CAgovernor) March 31, 2020