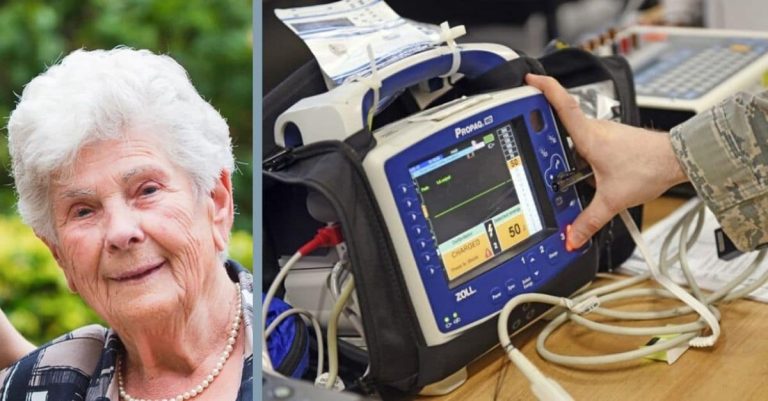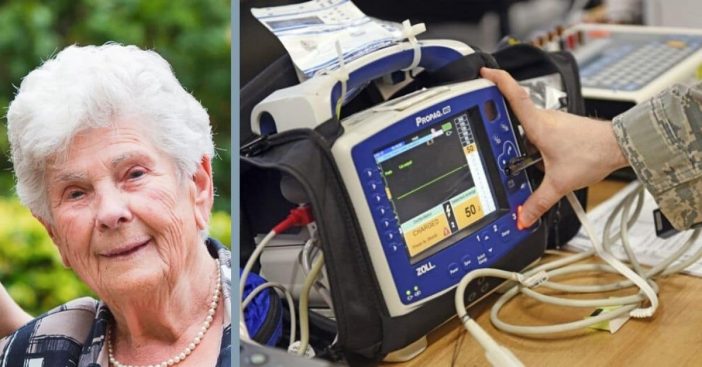 In the midst of the coronavirus pandemic, healthcare systems have been overwhelmed and are working hard to provide the best care for their patients. This includes the use of ventilators, which have been used to keep patients alive and breathing. A 90-year-old woman has died after she refused to be put on a ventilator, telling doctors to save it for the younger people.
She reportedly continued to tell doctors, "I don't want to use artificial respiration. Save it for younger patients. I already had a good life." Suzanne Hoylaerts was taken to the doctor when she noticed a loss of appetite and shortness of breath. She was then hospitalized after testing positive for COVID-19.
90-year-old Suzanne opts to have ventilator saved for younger coronavirus patients
Suzanne Hoylaerts, 90, sick from #COVID2019 refused the breathing assistance. She told the doctors : "I had a good life, keep it for the younger ones".

She died few days ago.

We will not forget her sacrifice.https://t.co/UH2odgAH5t

— Nicolas Quénel (@NicolasQuenel) March 27, 2020
Hoylaerts officially died on March 22nd, 2020, just two days after she was admitted to the hospital. Her daughter, Judith, says that her mother was hospitalized just last year for pneumonia and took the coronavirus lockdown very seriously. She lived alone as well, which causes the family to question how she even came in contact with the virus.
RELATED: 87-Year-Old Grandfather Is Finally Home After Battling Coronavirus For Two Weeks
Following her mother's death, Judith revealed that any type of memorial service for her mom would not be an option. "I can't say goodbye to her, and I don't even have a chance to attend her funeral." Events with large gatherings such as weddings, funerals, and more have been indefinitely postponed due to the coronavirus for fear of spreading.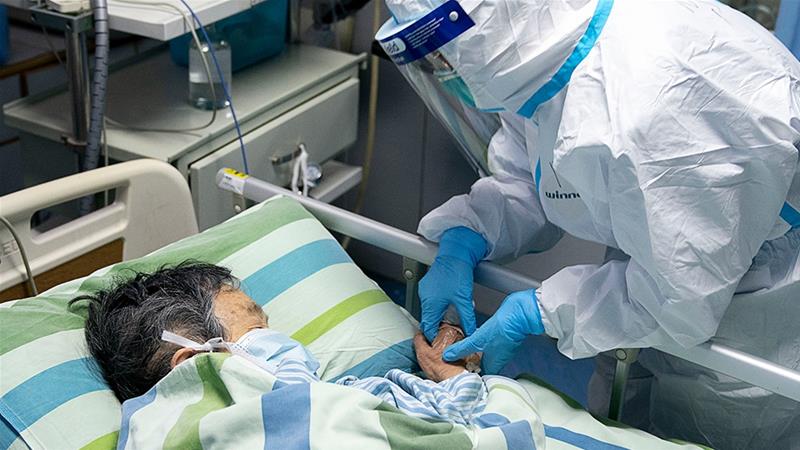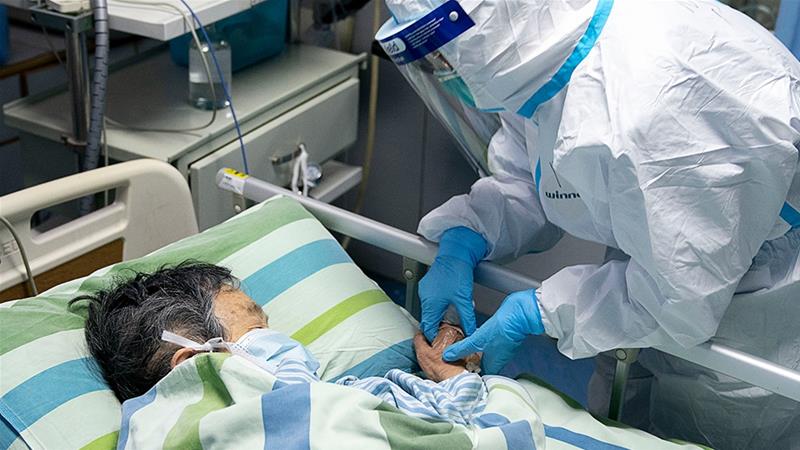 Belgium has at least 12,775 confirmed cases as of March 31st. At least 705 people of those people have died, according to Johns Hopkins University. As mentioned previously, healthcare workers are working around the clock to quickly treat coronavirus patients and, hopefully, help them recover. While many have died worldwide, an estimated 150,000+ people have recovered as of three days ago. That number continues to rise!