Glen Campbell's widow, Kim Campbell, has filed a claim seeking over a half-million dollars in reimbursement from the late singer's estate to cover the medical costs incurred caring for the singer's medical costs.
According to the Tennessean, Campbell has filed a claim for $506,380 in Davidson Probate Court in Nashville. Her filing claims that amount covered costs associated with his care while he was battling Alzheimer's disease, which included legal fees and building a security fence.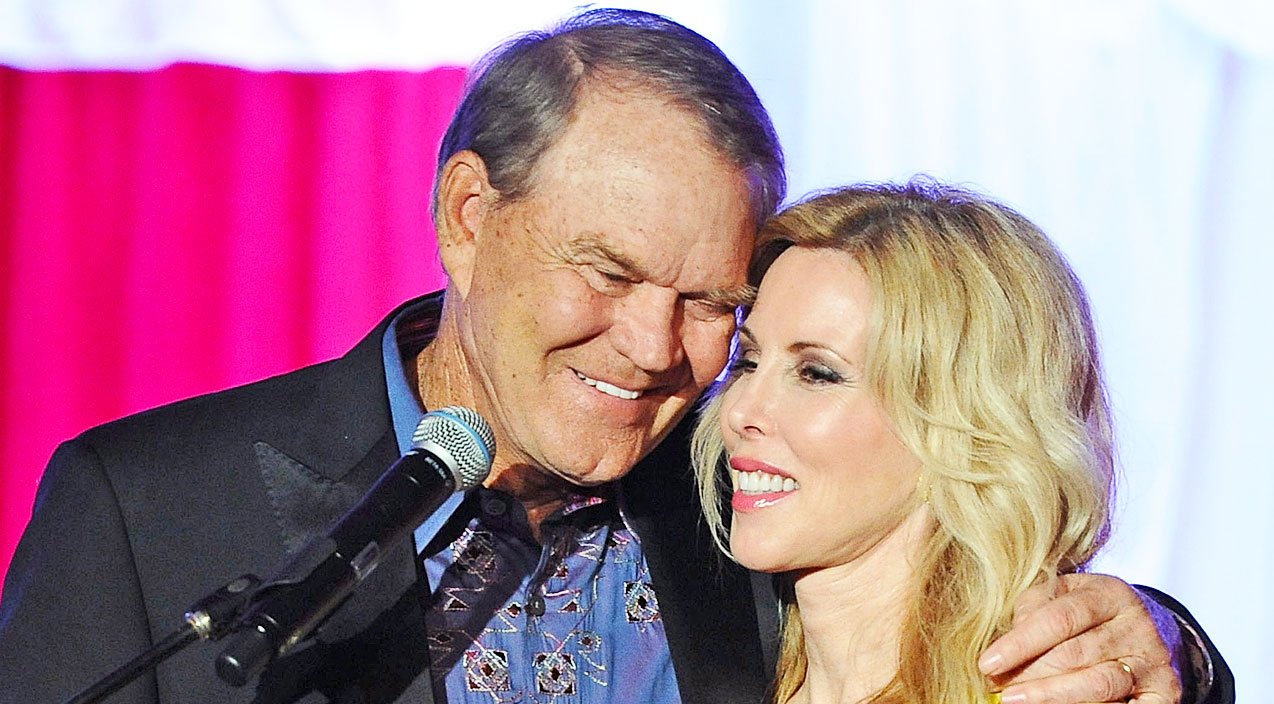 She has also filed a claim for $14,246 to recover an insurance payment that she says was erroneously paid to the estate in error.
According to her claim, the insurance payment to cover the cost of repairing water damage caused by plumbing defects should have been paid to a family trust, which owns the property in Agoura Hills, California.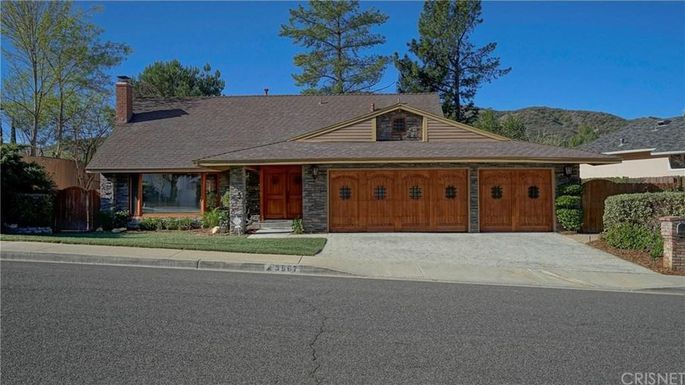 The residential property, which is up for sale for a little under $1 million, includes a recording studio.
Another family trust owns the property where the Campbells resided on Battery Lane in Nashville. That 2-acre property includes an 8,586-square-foot residence. It was purchased for $1.8 million. Kimberly Campbell is the trustee of both trusts.
Glen Campbell died on Aug. 8, 2017, after battling Alzheimer's since 2011. His estimated $50 million estate has become the subject of a legal battle; Campbell's 13-page will, dated Sept. 1, 2006, excludes Campbell's daughter Kelli and sons William Travis and Wesley Kane from benefitting directly from his estate. They are the children from his marriage to his second wife, Billie Jean Nunley, which ended in divorce in 1976. Campbell was married four times and fathered eight children.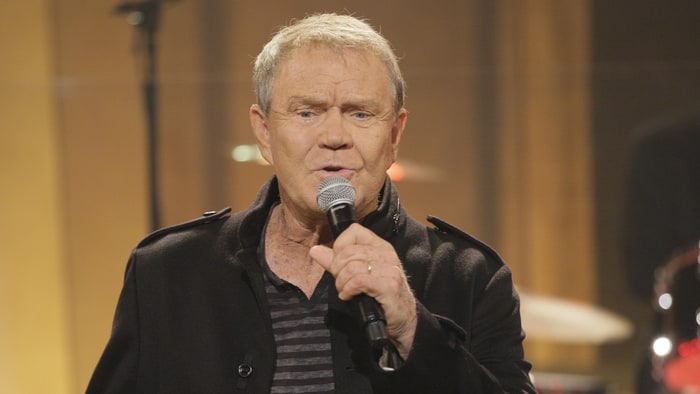 Those three children have filed a legal challenge to Campbell's will, and Campbell's longtime publicist, Sanford Brokaw, received a subpoena to testify to "provide proof of the decedent's capacity since 2002."
Campbell's oldest children, Debby and Travis, previously won a legal victory over a claim that Kim Campbell was denying them the right to visit their father during his illness.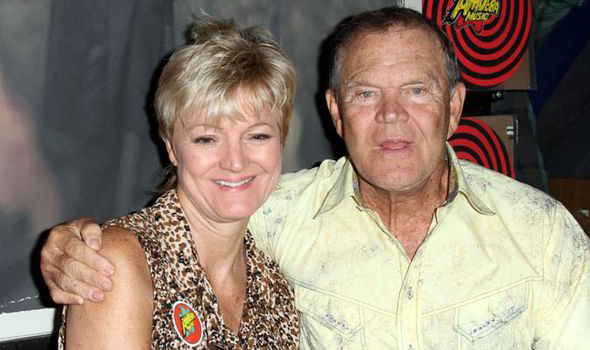 In May of 2016, Tennessee Governor Bill Haslam signed a bill called the Campbell / Falk Act into law. The law allows family members and close friends of a person with Alzheimer's disease, dementia or other disabilities to visit a loved one in person, or maintain contact with them by phone, email or mail, despite the stated wishes of a legally appointed conservator.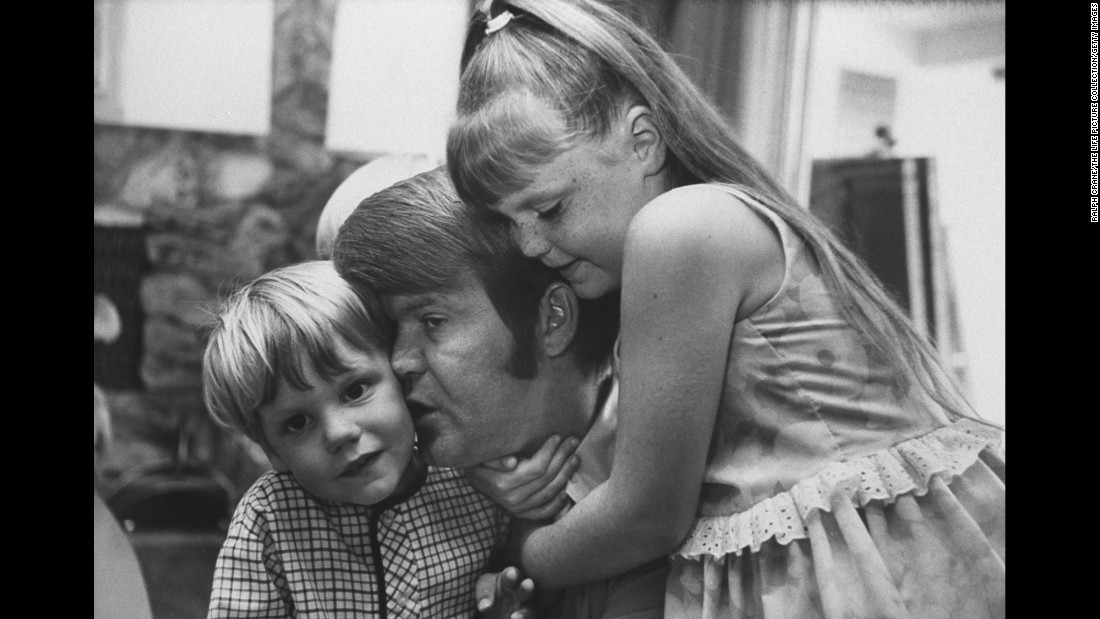 Other filings in the estate show that Glen Campbell owned a stake in the Arizona Diamondbacks. A recently approved order bars the use of the Diamondback interests to cover expenses.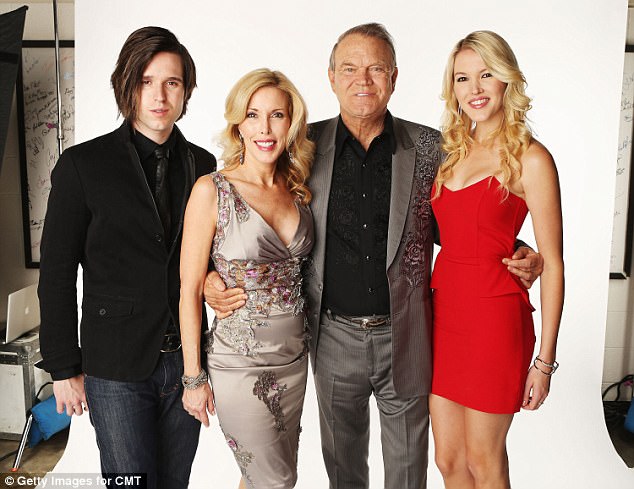 Glen Campbell had been placed in a conservatorship in 2015, but the filings in his case have been sealed.
The will filed in the Campbell estate case is being challenged by three of Campbell's children who have been specifically excluded from receiving any benefits.