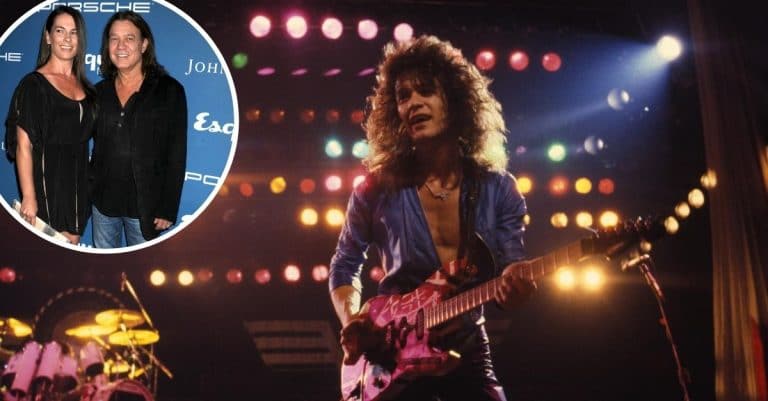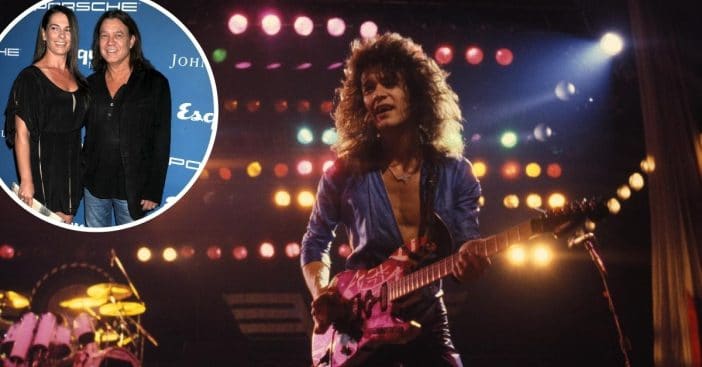 It was a year ago that Eddie Van Halen lost his battle with cancer and passed away in October 2020. On the year anniversary of his death, his widow Janie shared a very emotional tribute to her late husband. She is still finding peace amidst her grief.
Janie shared an older photo of her feet and Eddie's resting with their dog Kody. She wrote, "I think about you every single day. Your smile, your laugh, your kindness – in every single way.
I miss this, I miss us, I miss you, and I try my best to carry on the way you would want me to. But my Peep, some days, that's really hard to do. This will never get easier because there really is no getting over you."
Eddie Van Halen's widow Janie shares photo and emotional tribute on the one year anniversary of his death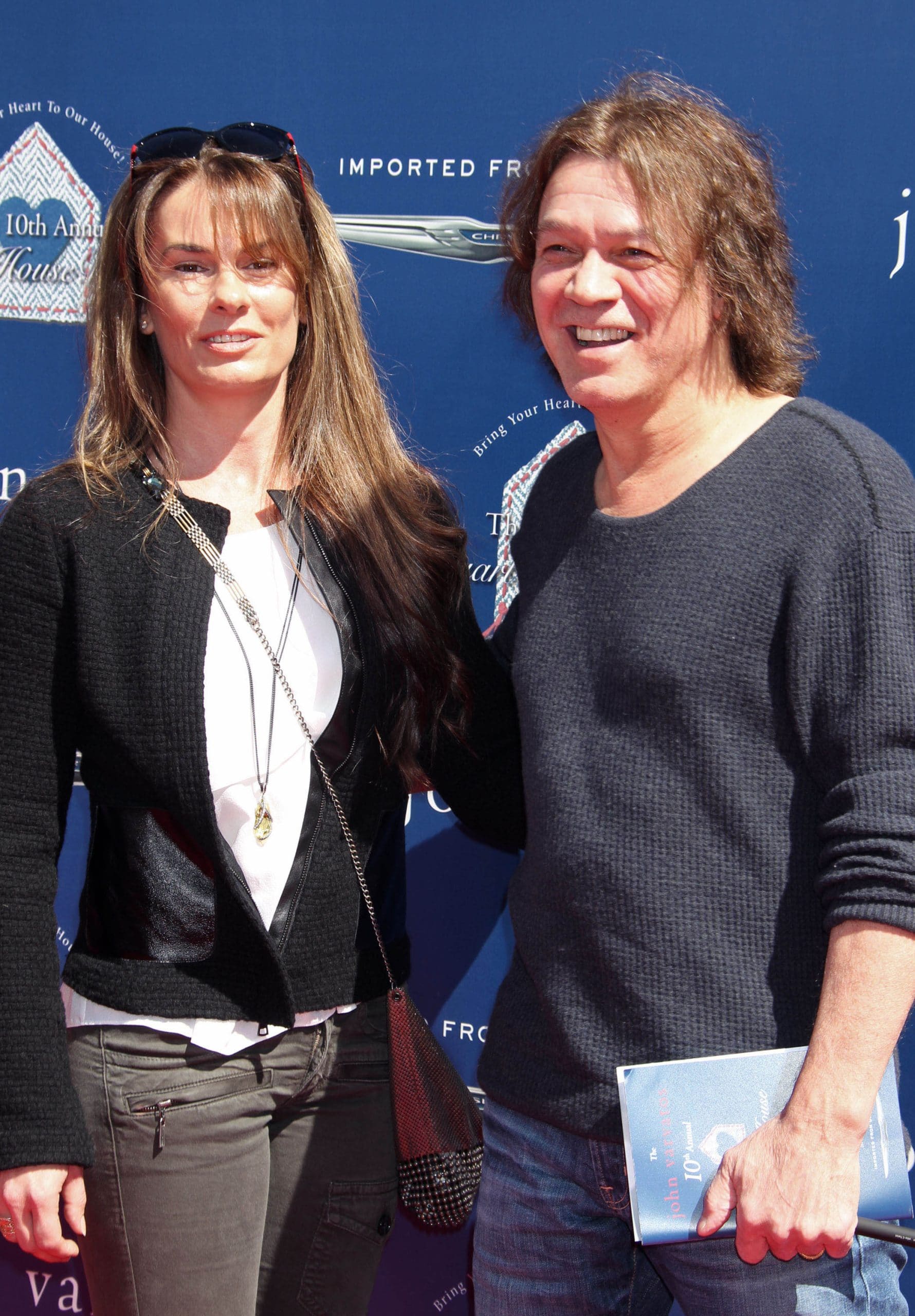 She continued, "The only solace that I can seem to find is knowing you are with god and truly free. Until our souls find each other again, please keep an eye on me. I love you and miss you so much. Love, Your PooPee and our Kody too ❤️" Click here to see the photo as her page will not allow us to share it here.
RELATED: Eddie Van Halen's Son Wolfgang On What He Plans To Do With Father's Ashes
Eddie and Janie got married in 2009. He was previously married to actress Valerie Bertinelli and they had one son together, Wolfgang. He is continuing his father's legacy in the music world.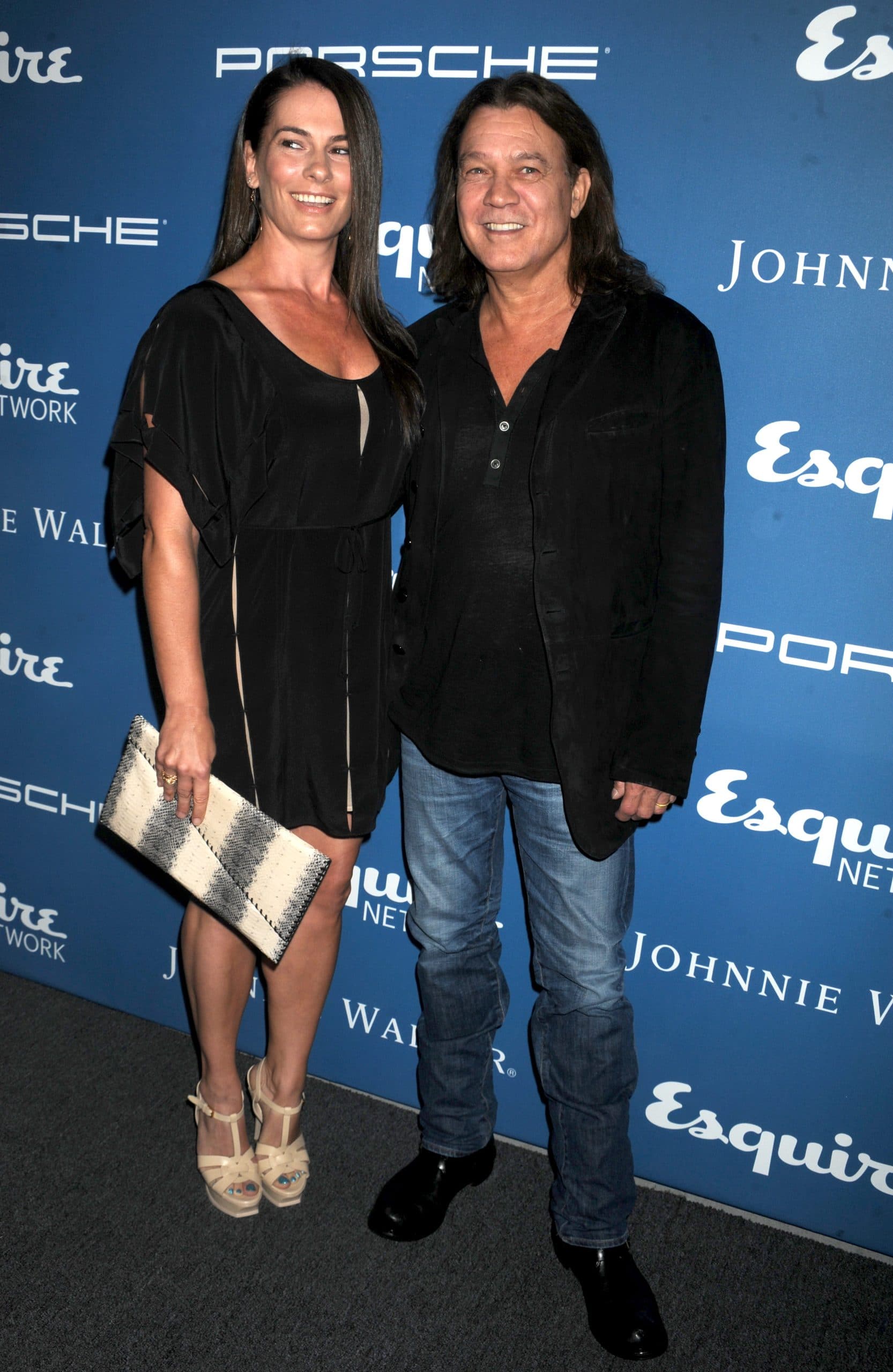 Janie previously opened up about losing several family members in a row. Her brother passed away a few months before Eddie and her mother died last November. She once said, "I have okay days. I have sad, bad days. But you just have to kind of keep moving. And the things that I post [on social media] as inspiration for other people, I actually post for myself as well to kind of keep going, keep moving forward."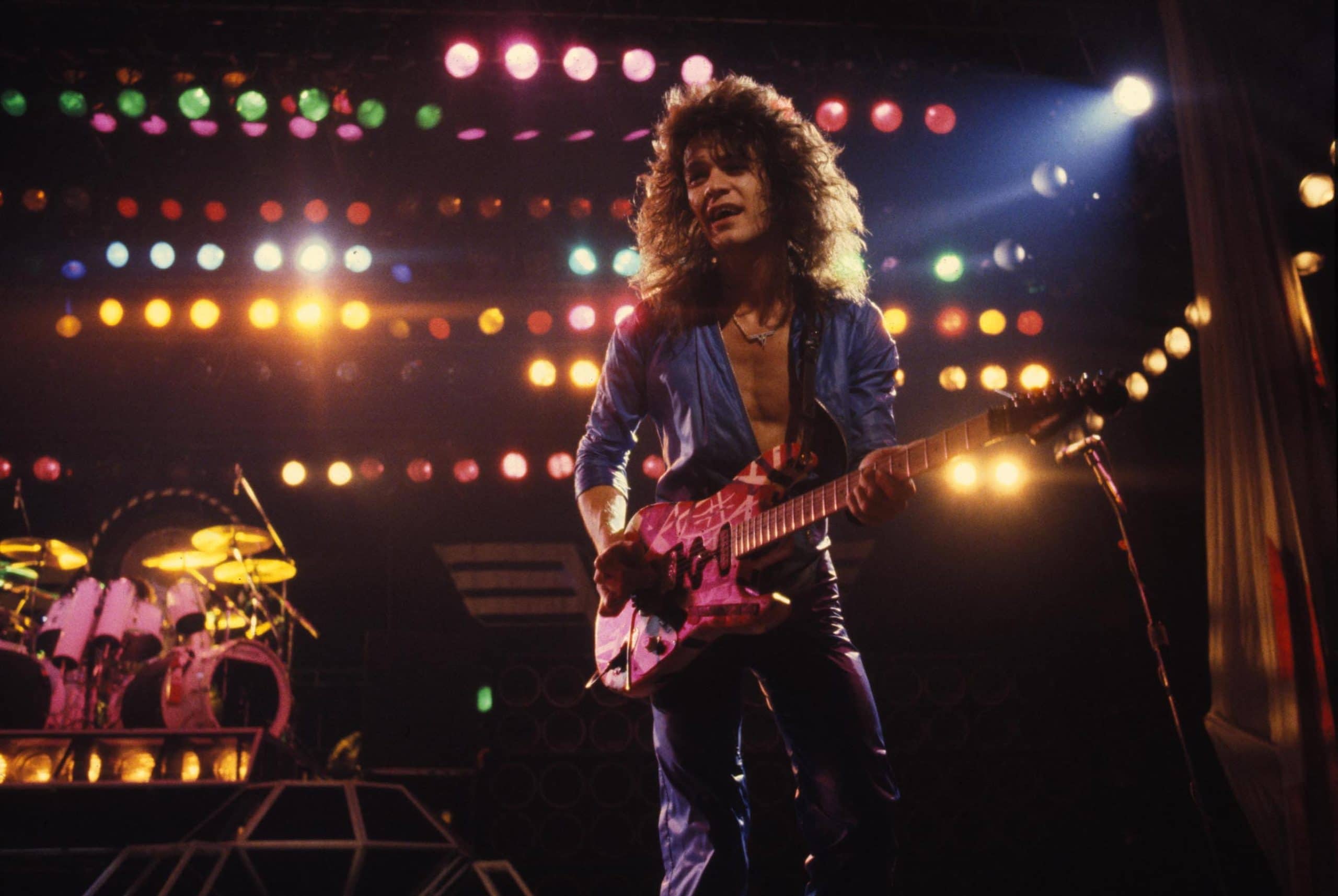 Wishing Janie, Wolfgang, and Eddie's family and friends continued comfort at this time.
RELATED: Eddie Van Halen's Son Wolfgang Shares Never-Before-Seen Family Photos