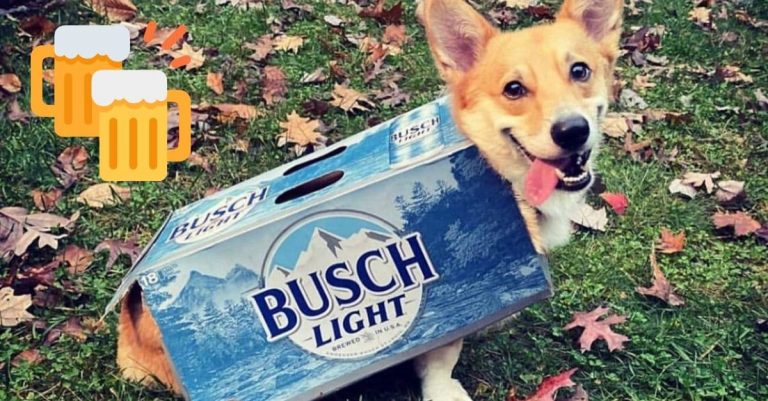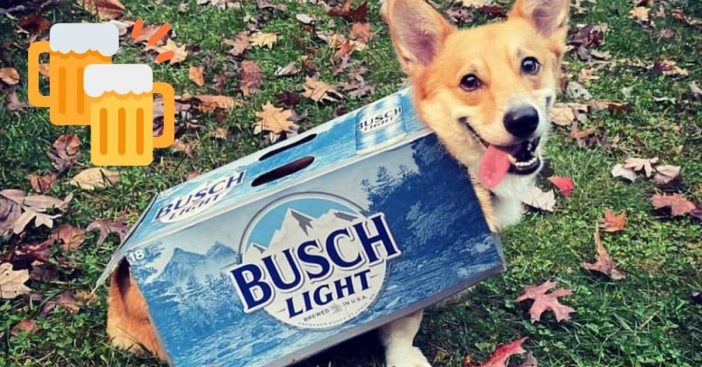 Busch Beer is helping dog shelters during the coronavirus pandemic. As many people are staying at home, now is a great time to foster or adopt a dog. This way, you can get them accumulated to your home and train them in your free time. Now, Busch is offering a three-months supply of free beer to 500 people who adopt or foster a dog.
Busch and the Midwest Animal Rescue created the offer called "Foster a Dog, Get Busch." A statement read, "During these uncertain and lonelier times, people need an escape: cue the cute puppy memes and photos."
Adopt or foster a dog and get free beer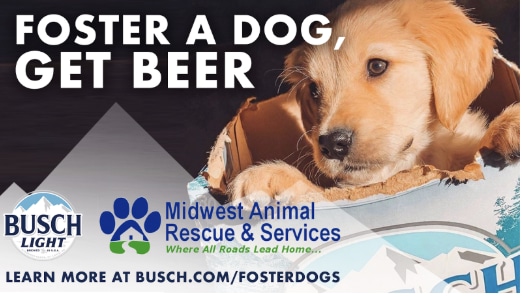 It continues, "But as much as we need those cute puppy pics to help get us through social distancing, it's actually them who need us. Social distancing is better with a furry friend by your side and a cold beer in your hand."
RELATED: Learn How To Adopt A Dog That Was "Too Nice" To Be A TSA Service Dog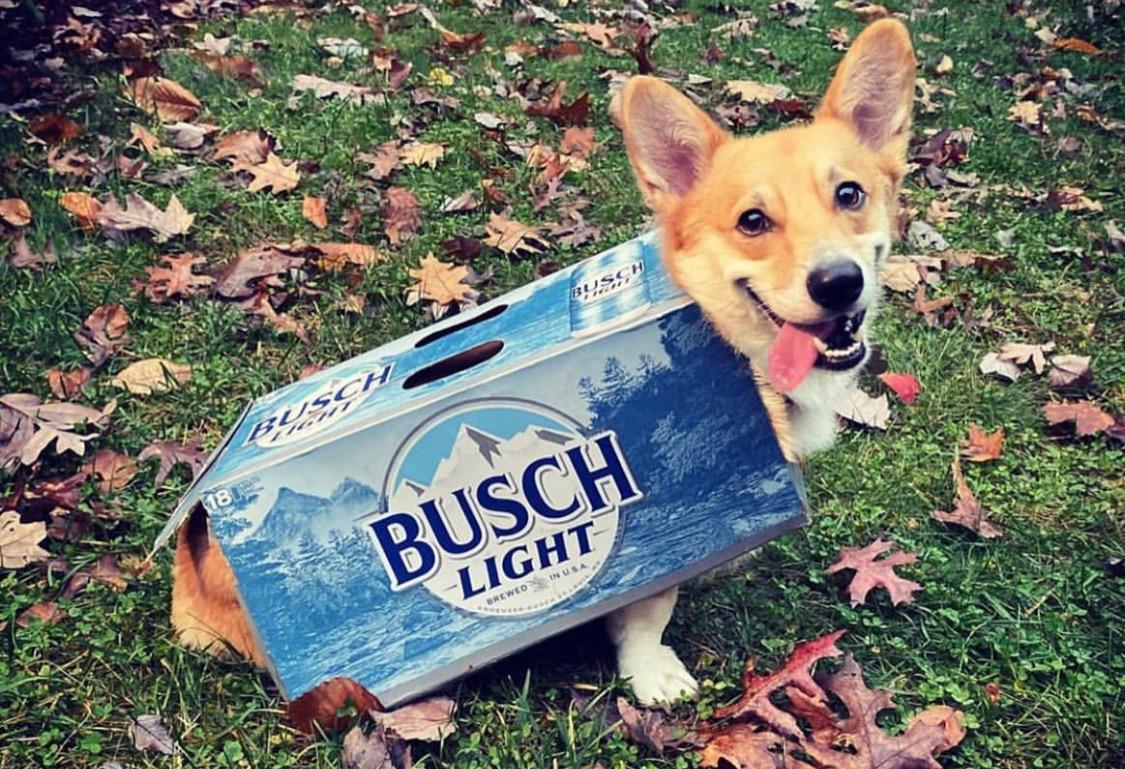 If you are interested, first you must adopt or foster a dog through Midwest Animal Rescue. Once you have the pup, you will send your confirmation email from the shelter to Busch. You can do so via Facebook, Twitter, or Instagram by April 25, 2020.
Of course, you must be one of the first 500 people to send in your confirmation email. If approved, you'll get a $100 debit card which you can use to buy a three-months supply of beer. Would you want to get a new dog and free beer?
RELATED: Pizza Shop Is Placing Photos Of Dogs Up For Adoption On Its Pizza Boxes