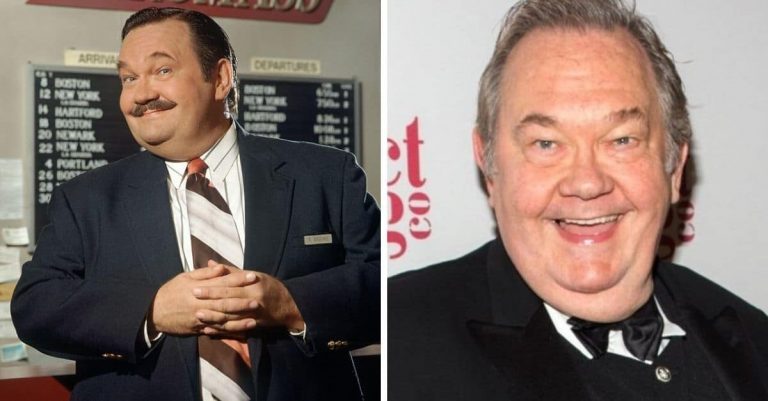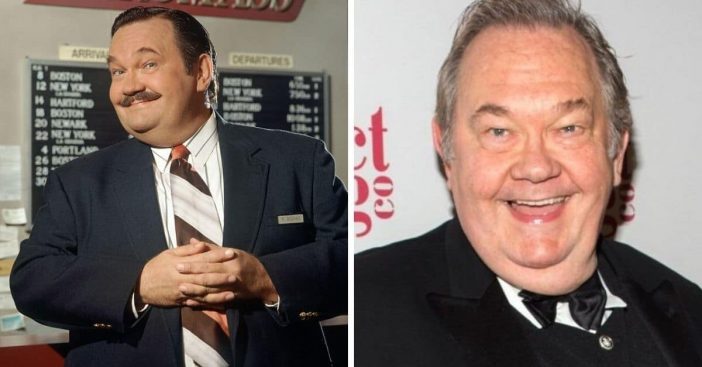 David Schramm has died at 73.

He was best known for his role as Roy Biggins on 'Wings.'

His cause of death is unknown. 
David Schramm, best known for his role on Wings, has passed away. He was 73 years old. As of right now, his cause of death is unknown, but he was found dead in his New York home.
David was born on August 14, 1946, in Louisville, Kentucky. He graduated from The Julliard School and was actually the very first graduating class. he began his career in off-Broadway productions, later moving on to Broadway.
'Wings' star David Schramm dies at 73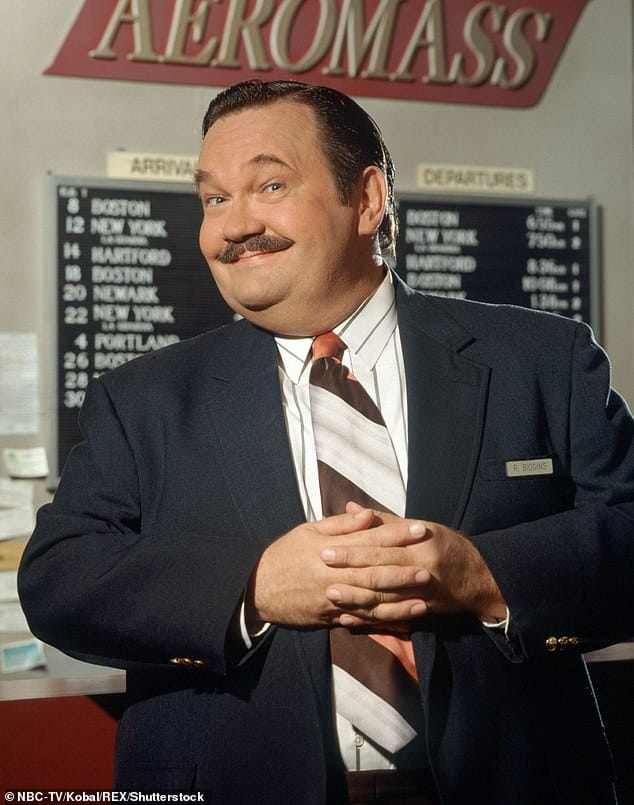 Many know him as Roy Biggins on the sitcom Wings. He played a cranky airline owner and appeared in all 172 episodes. The show ran from 1990-1997. In a past interview, he said he knew right away that Wings would be a success.
RELATED: 'Top Chef Masters' Winner Floyd Cardoz Dies At 59 From Coronavirus
He said, "I knew when we started it was going to be a success. Not just because the writers had been involved with Cheers, Taxi, and Mary Tyler Moore. But when we sat around the table reading the first script, and I saw this buffoon they created for me, this pompous guy who said garish things to women, and all the other rich characters, I turned to Rebecca (Schull, who played Fay) and said, 'I think we've landed in a tub of butter.' And we did. If only I put the money I made under my mattress instead of in the stock market."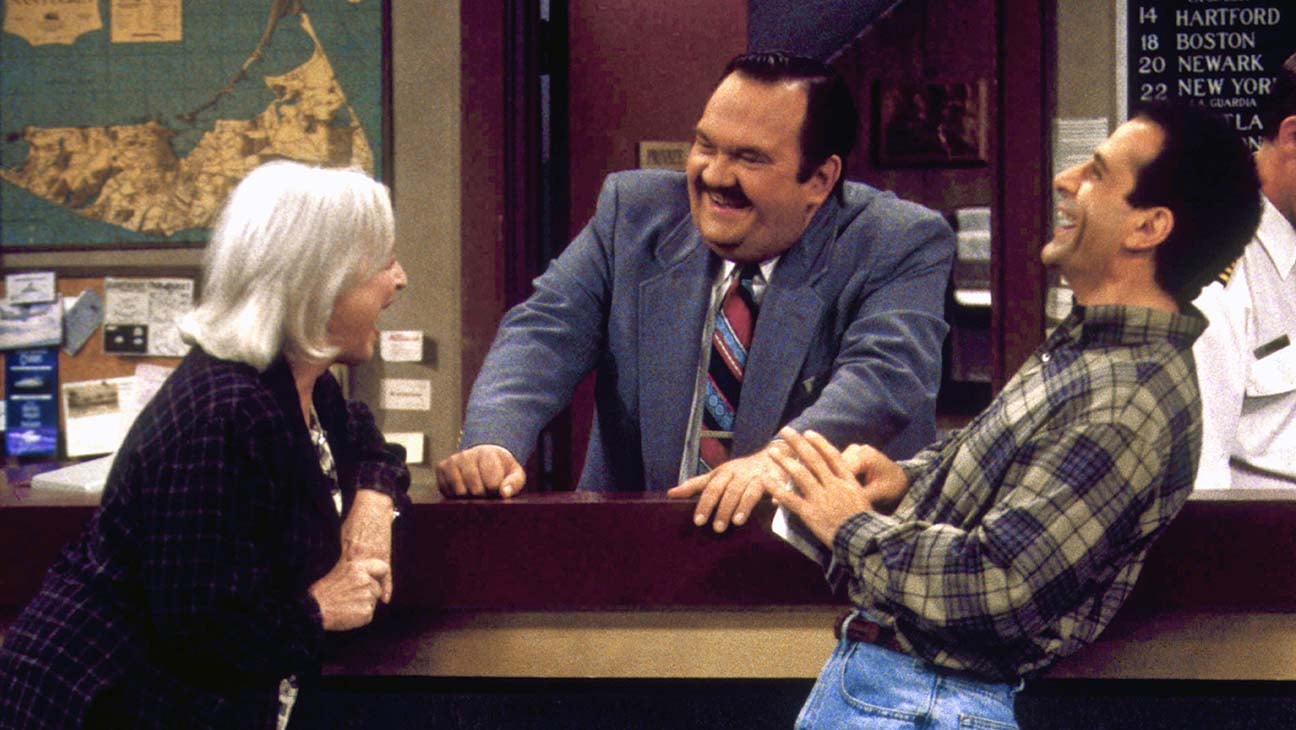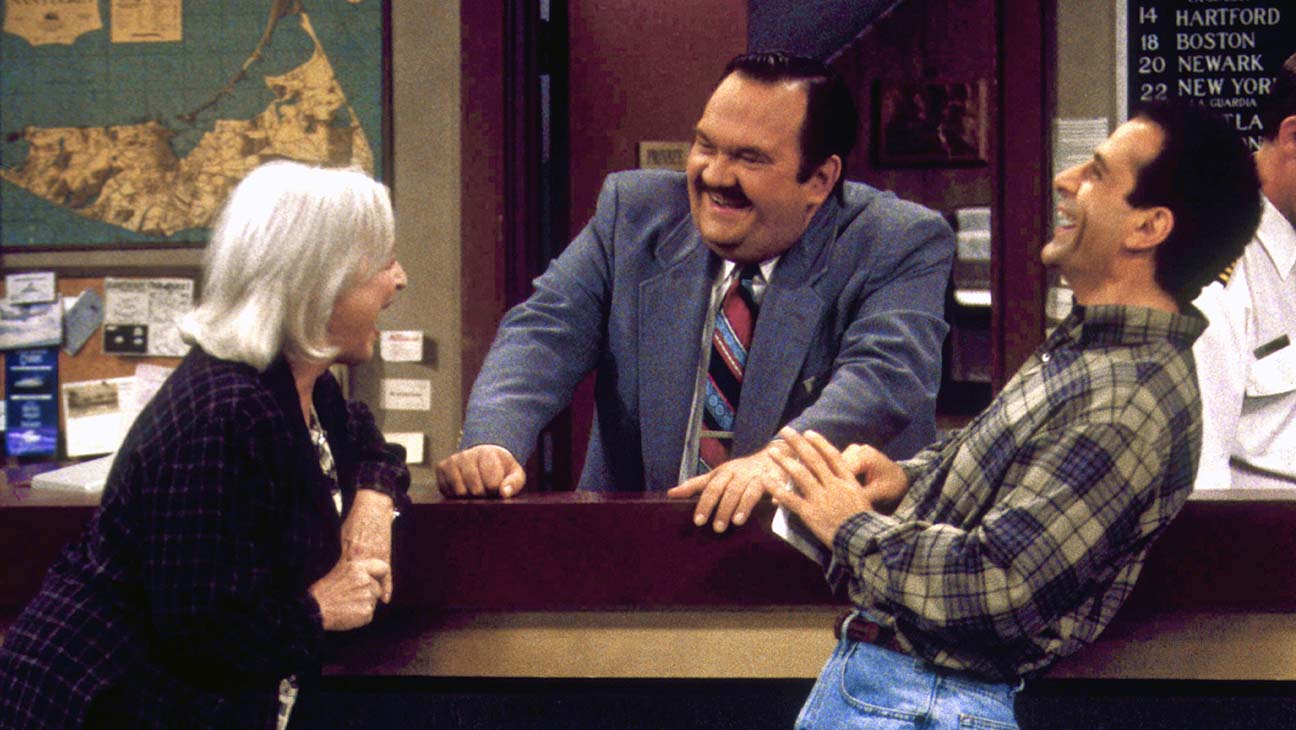 He also appeared in Working Girl, Another World, and Kennedy. You may also remember him from films such as Johnny Handsome, Let It Ride, and A Shock to the System. After Wings ended, he also went back to his first love: Broadway. Sadly, in 2015 he started having vocal problems and had to retire. RIP David!