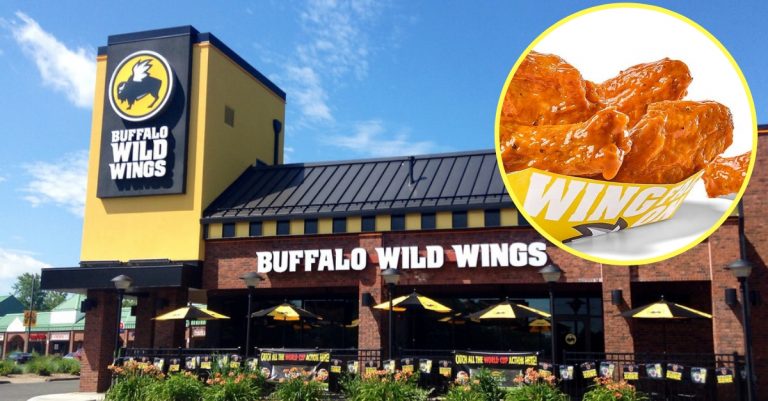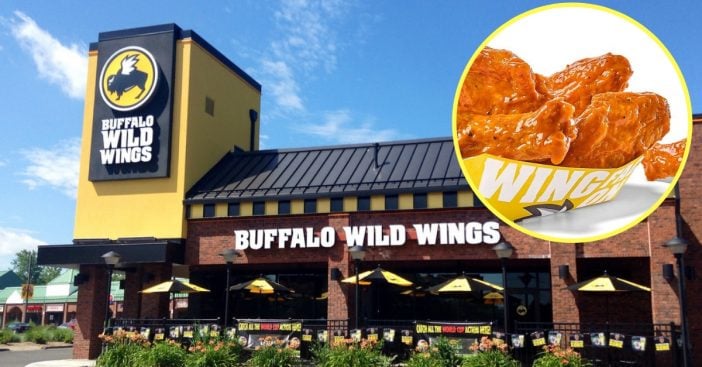 Buffalo Wild Wings has announced that they will give away free wings in the United States if the Super Bowl goes into overtime. The restaurant has long advertised their so-called ability to push football games into overtime with an "overtime button". We will see if their claim is true with this giveaway!
The Super Bowl has only gone into overtime one time. It was in 2017 when the New England Patriots played the Atlanta Falcons. Ultimately, the Patriots won that year. The 2019 Super Bowl is between the New England Patriots and the Los Angeles Rams. It will air on February 3, 2019. Will you be watching or heading to a local Buffalo Wild Wings to eat, drink, and cheer your team on?
Find Out What Buffalo Wild Wings Said
According to a press release, "The Buffalo Wild Wings overtime button has apparently been working all year with a regular season that saw 15 overtime games, and for the first time in history, two postseason OT games in the same day. If this final game goes into extra time, everyone in America will win free snack-sized wings on February 18 from 4-7 p.m. local time." The wings will not be free on Super Bowl Sunday, but on another day in February.

Super Bowl Sunday is usually one of the busiest days of the year for the restaurant chain. Last year, Buffalo Wild Wings sold more than 14 million traditional and boneless wings on Super Bowl day. How many people do you predict will head to Buffalo Wild Wings this year on Super Bowl Sunday? Buffalo Wild Wings is also advertising their new design.
Check Out Photos Of The New Buffalo Wild Wings Restaurant Design
Recently, Buffalo Wild Wings announced that they are unveiling a new restaurant with awesome upgrades. The chain was recently acquired by the company that owns Arby's and unveiled a new design to the restaurant.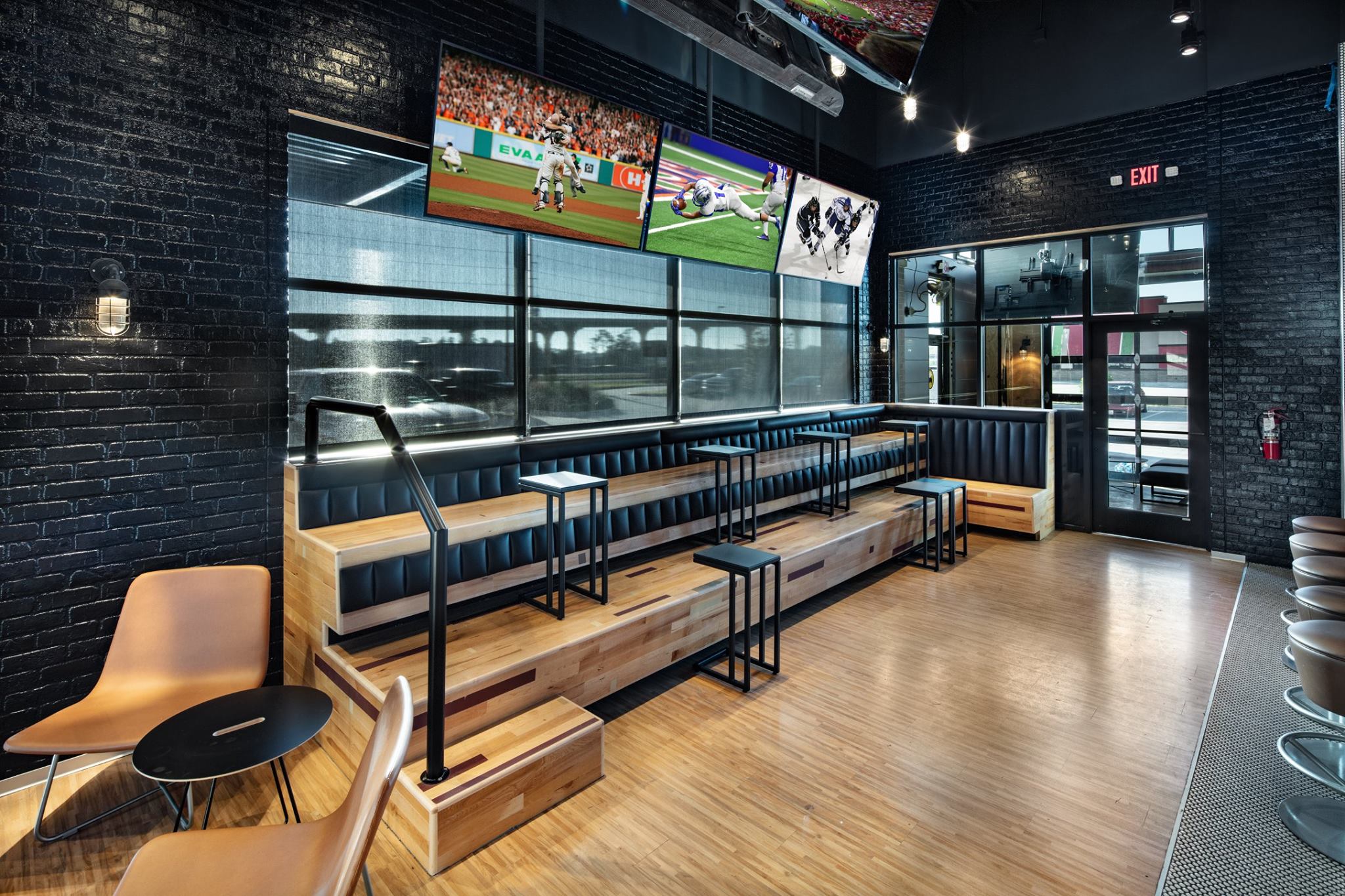 The new restaurant design includes Xbox and PlayStation consoles, new cocktails, self-service beer on tap, and a new design that they claim is the sports bar of the future. There are two restaurants in the United States with the new design, one in Texas and one in Kentucky.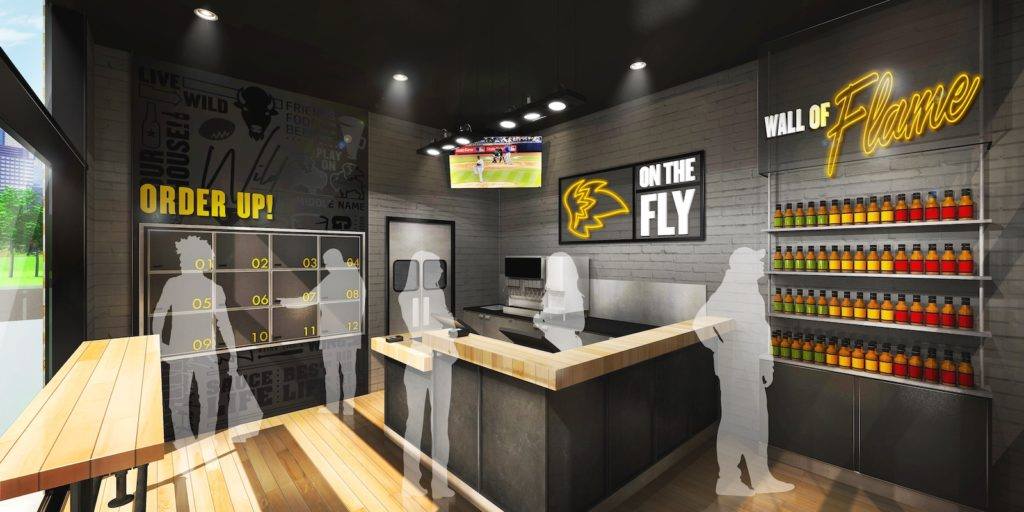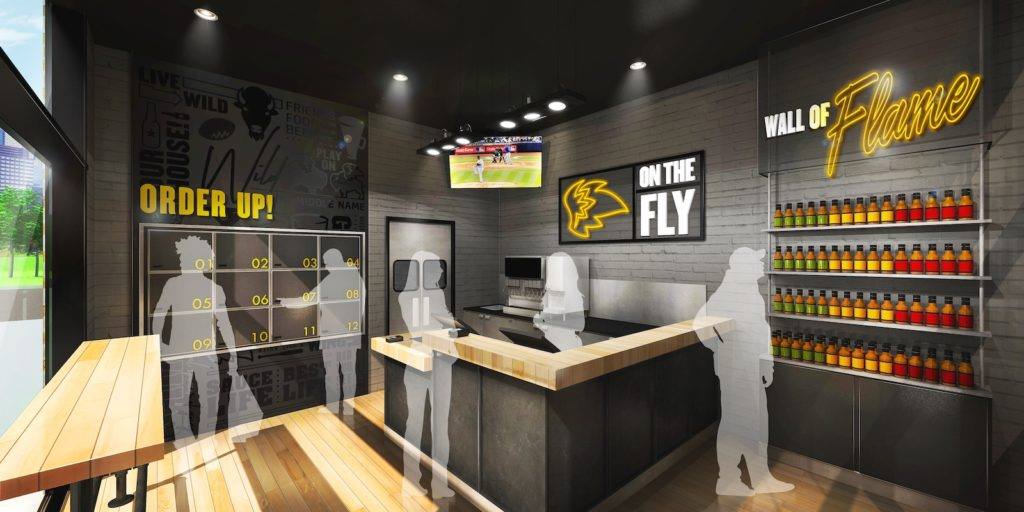 Do you predict that the Super Bowl this year will go into overtime? We hope that it does so that we can get free wings at Buffalo Wild Wings! If you enjoyed this article and are excited about this news, please SHARE with your friends who love the wings at Buffalo Wild Wings!
Check out an old Buffalo Wild Wings commercial where they joke about the "overtime button":