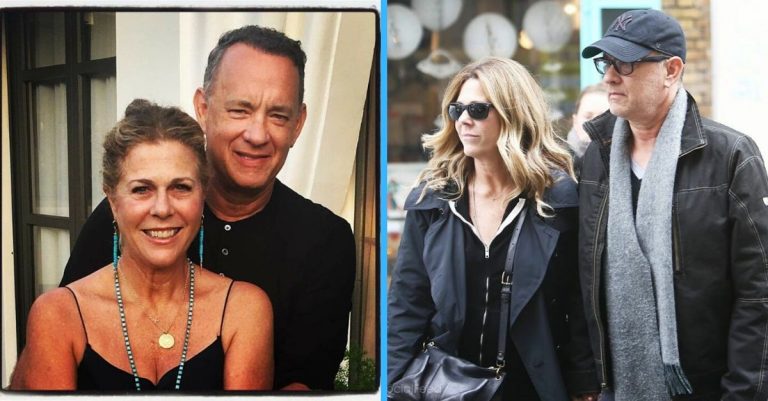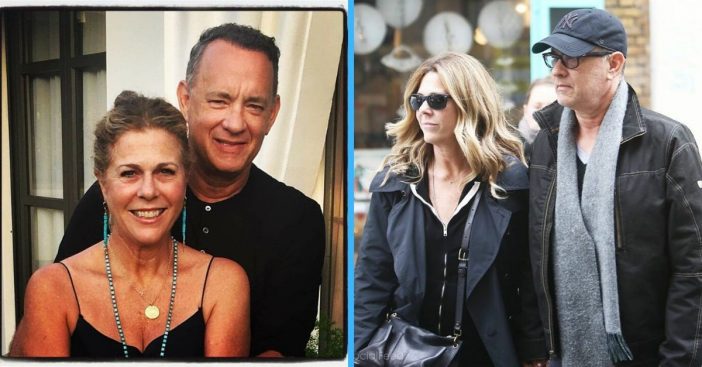 Tom Hanks and his wife Rita Wilson are back home in Los Angeles! They both contracted coronavirus while working in Australia. They had to be in quarantine for 14 days and could not travel home. Luckily it appears that they have both recovered fully and are home.
Both were smiling in the photos that surfaced of the pair driving in L.A. Tom recently shared an update on Twitter. He wrote, "Hey, folks. Two weeks after our first symptoms and we feel better."
Tom and Rita have recovered and are back in Los Angeles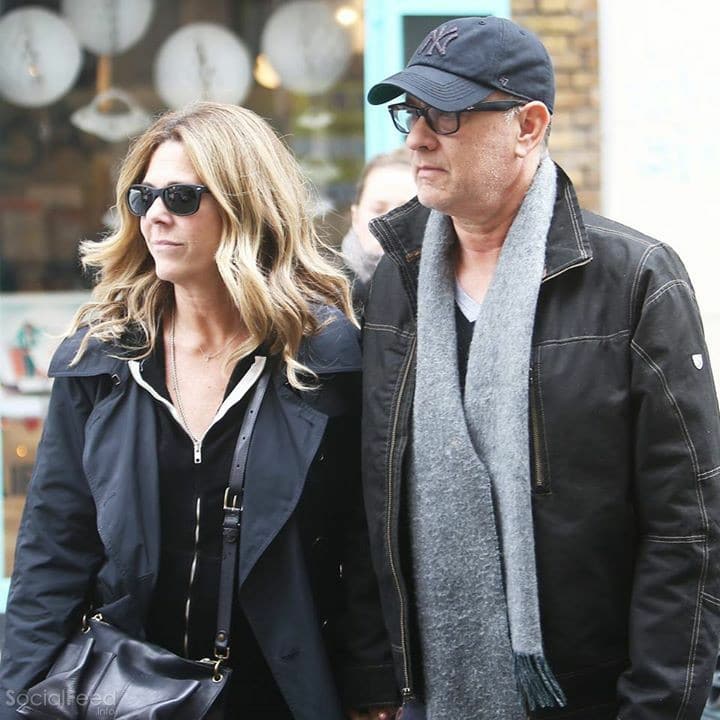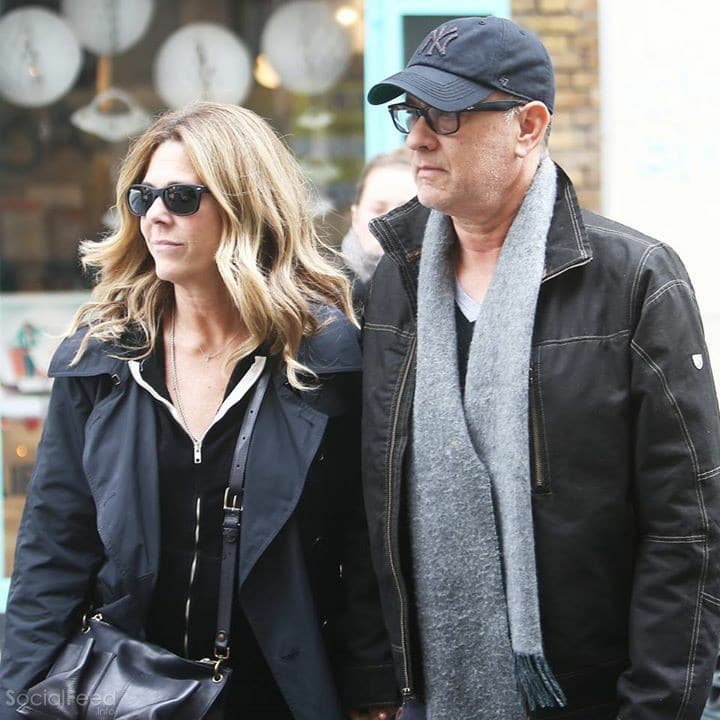 He continued, "Sheltering in place works like this: You don't give it to anyone — You don't get it from anyone. Common sense, no? Going to take awhile, but if we take care of each other, help where we can, and give up some comforts… this, too, shall pass. We can figure this out."
RELATED: Tom Hanks, Rita Wilson, And A Typewriter Spread A Bit Of Joy In Troubling Times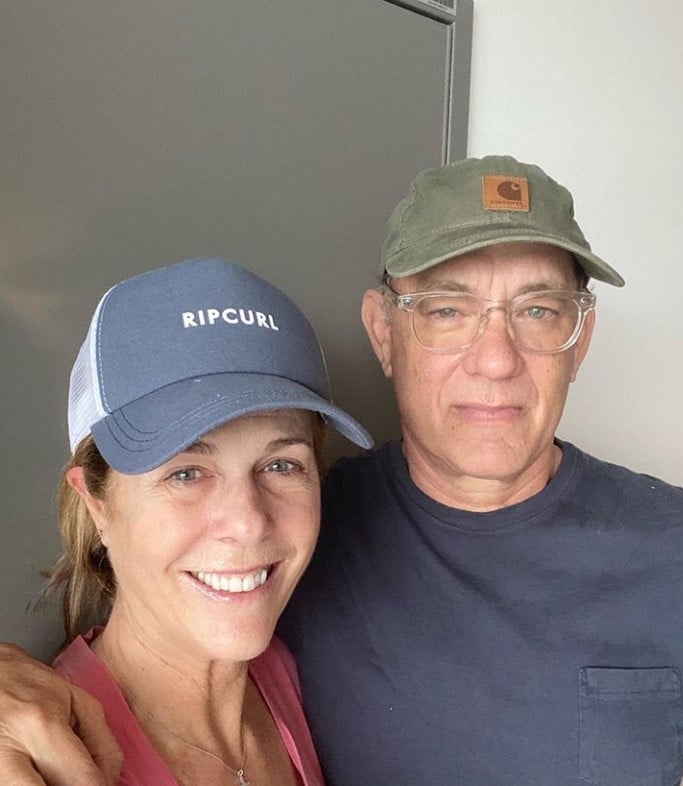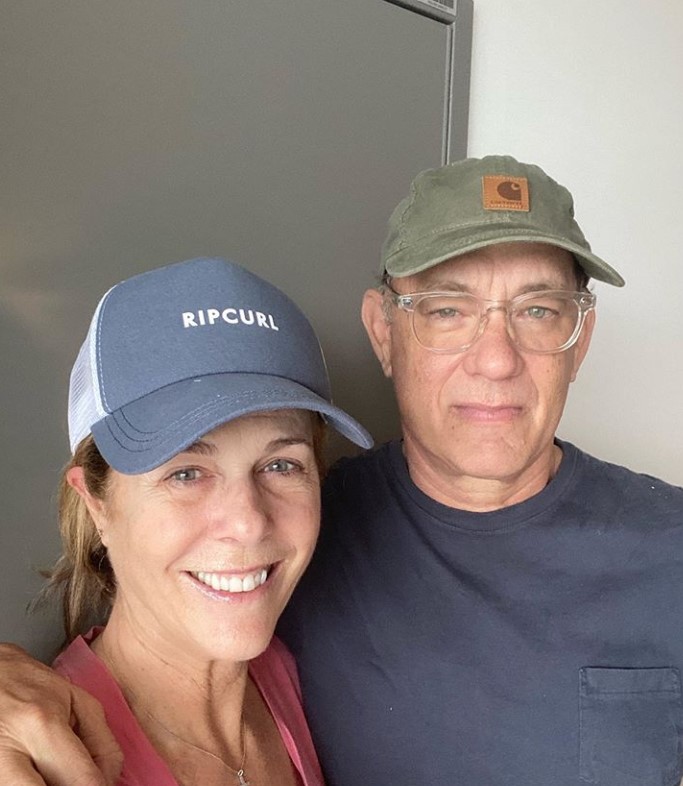 Tom was filming the new Elvis biopic in Australia, while Rita was working on her singing career. Tom shared the news that they both had been diagnosed with COVID-19 on March 11. They were released from the hospital on March 16 and had to be quarantined in Australia.
So glad to see Tom and Rita have recovered and are back home in the United States! No word on when the Elvis biopic will continue filming, but the premiere date will likely be pushed back due to the coronavirus pandemic.
RELATED: Tom Hanks' Wife, Rita Wilson, Wants To Hear From You!