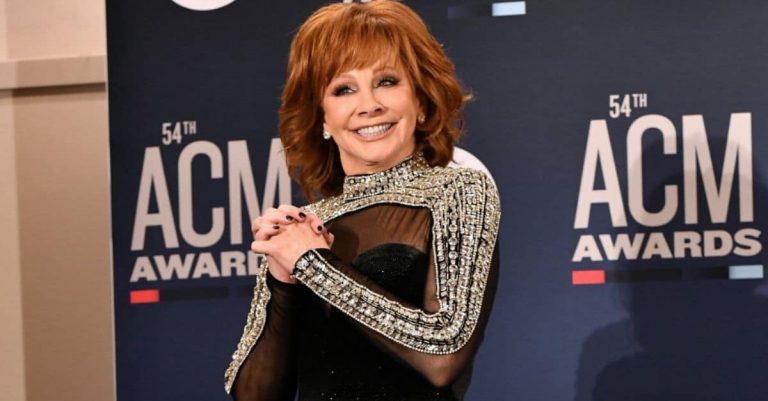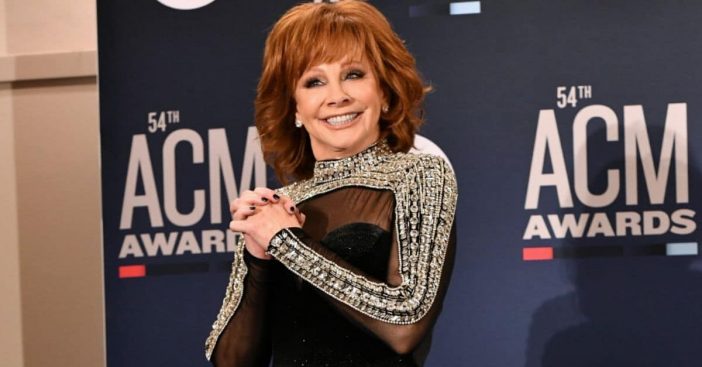 Reba McEntire's 65th birthday is coming up quickly and she has revealed what she plans to do to celebrate the big day! Sounds like she'll be doing what she does best, which is putting on a damn good show. "Reba is currently on the road and will actually be performing on her birthday. She couldn't be happier about that!" a source reveals to Closer Weekly.
"She loves performing and being with her fans, so it's a perfect birthday for her. Then she will have a week off and can see her kids."
Wishing a very happy 65th birthday to Reba McEntire!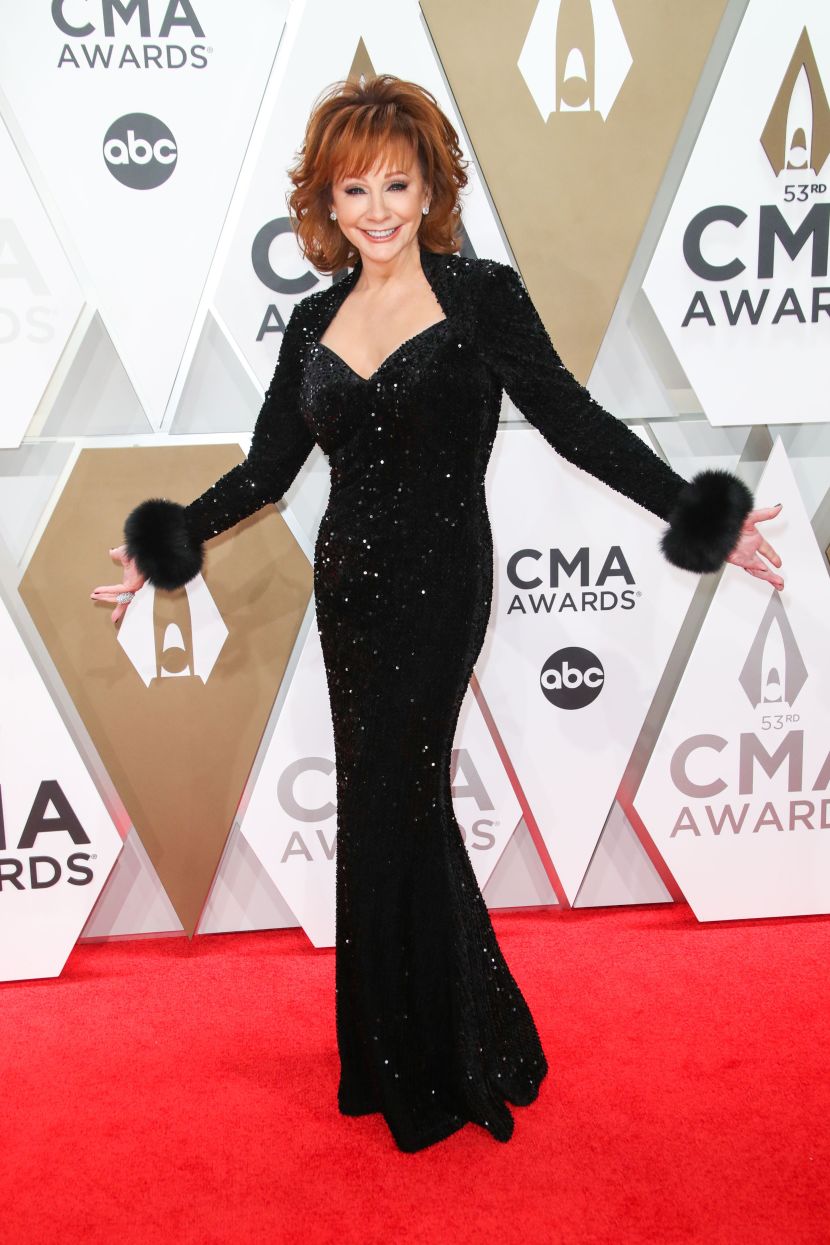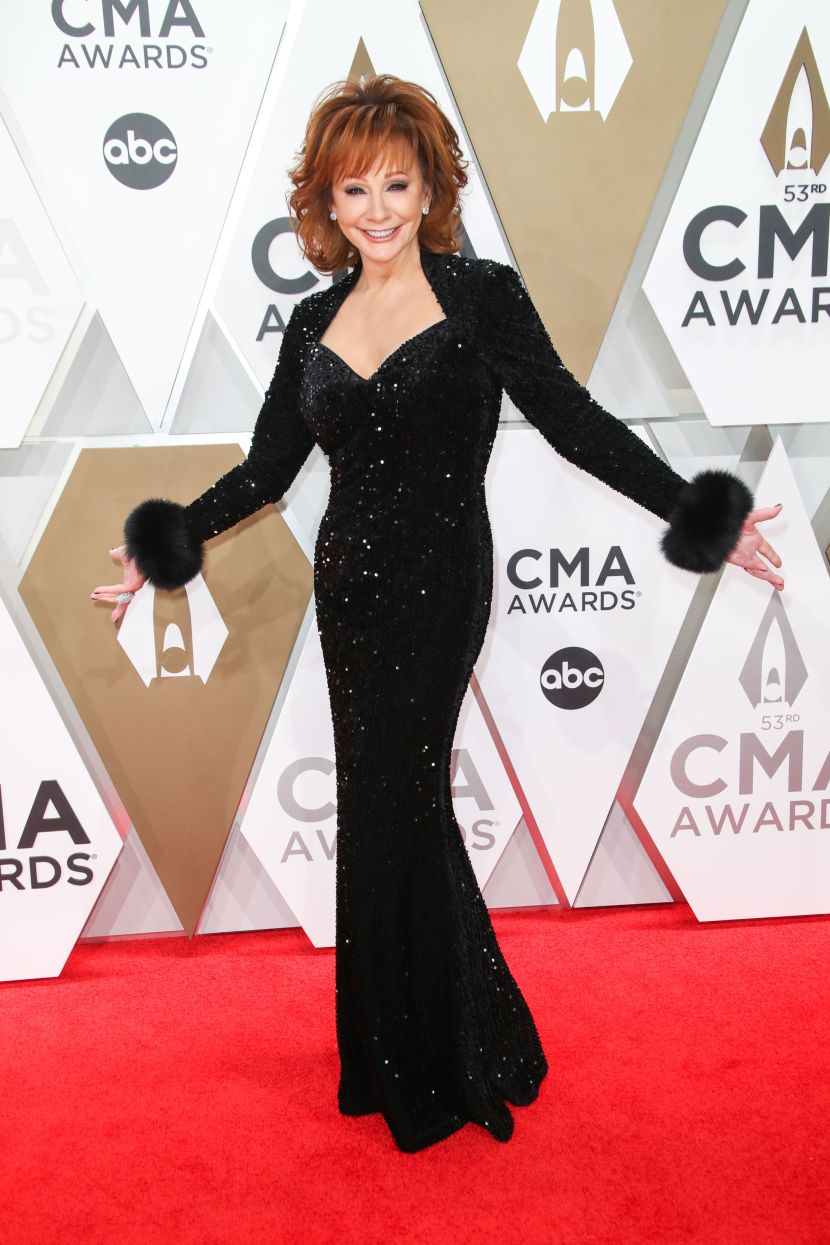 Despite putting on a show for her fans, the inside source confirms that she will be spending time with her family as well. "Reba will celebrate with her family, doing something small. She's not one to make a fuss over herself but she will use it as an opportunity to celebrate with her family and get in some quality time. She always makes time to see her kids and grandkids and she often will try to wrangle them all together for a weekend."
RELATED: Elton John Recently Celebrated His 73rd Birthday With His Sons At Home
Reba shares son Shelby Blackstock with ex-husband Narvel Blackstock and is also the proud stepmom of five other children including Brandon Blackstock. Brandon is also married to Kelly Clarkson, and despite Narvel being her ex-husband, they still
share a great relationship
. "They love to all get together at Kelly and Brandon's weekend house in the mountains and go hiking and be outdoors," the insider shares.
Traveling will be a large part of her celebrations
"Reba will definitely use her birthday as an excuse to take a trip with her girlfriends," the inside source adds. "Travel is her passion and she loves just getting up and going somewhere new! So when she has some time off they will definitely take a beach trip to celebrate the occasion, somewhere tropical perhaps."
The same source shares that while some people might be upset about getting older, Reba is actually excited for her 65th birthday! "She is happy with her life and she feels great, and that is way more important to her than her age. Reba has always stayed young at heart because she is very active and adventurous, she loves exploring new places and stays very social with her close friends. She's always keeping busy and knows that is the key to keeping herself young and energetic."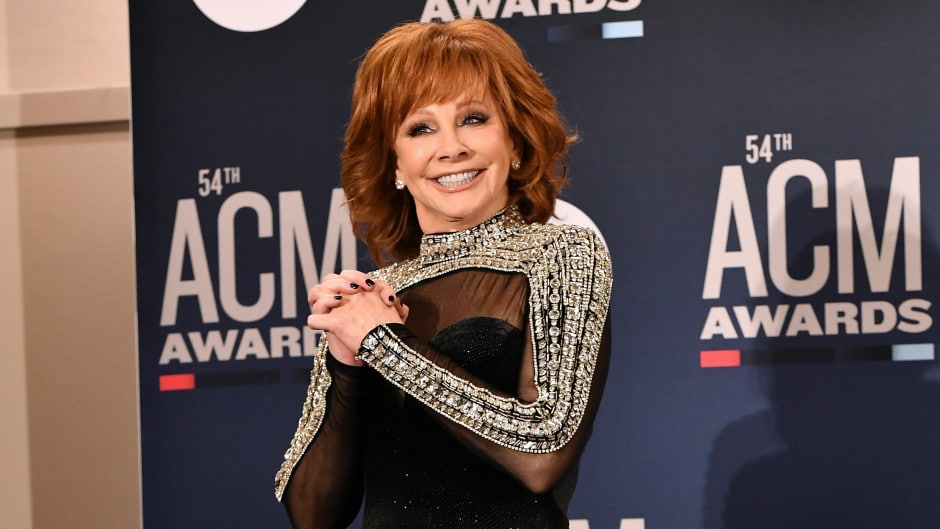 Happy birthday, Reba McEntire!
RELATED: Reba McEntire Postpones Her Mother's Funeral Indefinitely Due To Coronavirus Outbreak