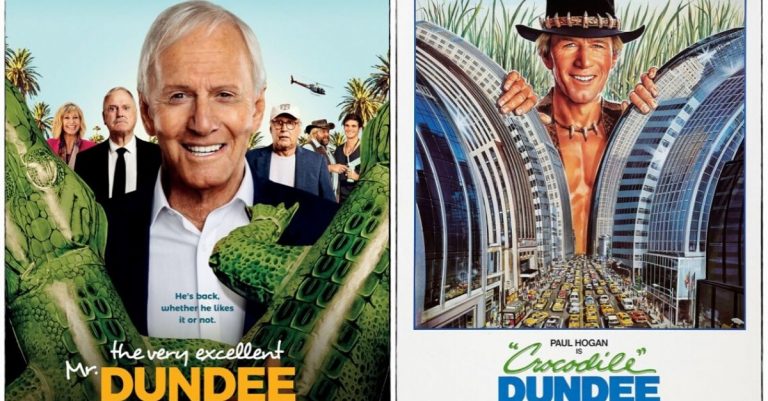 Paul Hogan stars as himself in a new 'Crocodile Dundee' movie.

It is called 'A Very Excellent Mr. Dundee.'

Olivia Newton-John, John Cleese, and Chevy Chase also star in the film. 
Just in time to lift everyone's spirits, a new Crocodile Dundee movie will be released soon! The film stars Paul Hogan, Chevy Chase, John Cleese, and Olivia Newton-John. It will reportedly be released sometime in 2020. The release date has been postponed due to the coronavirus outbreak, but hopefully, it will come out soon!
Perhaps the movie studio might make it available to rent, so people can watch it and laugh together at home. According to Wikipedia, the plot reads: "Paul Hogan is reluctantly thrust back into the spotlight as he desperately attempts to restore his sullied reputation on the eve of being knighted."
'The Very Excellent Mr. Dundee' comes out soon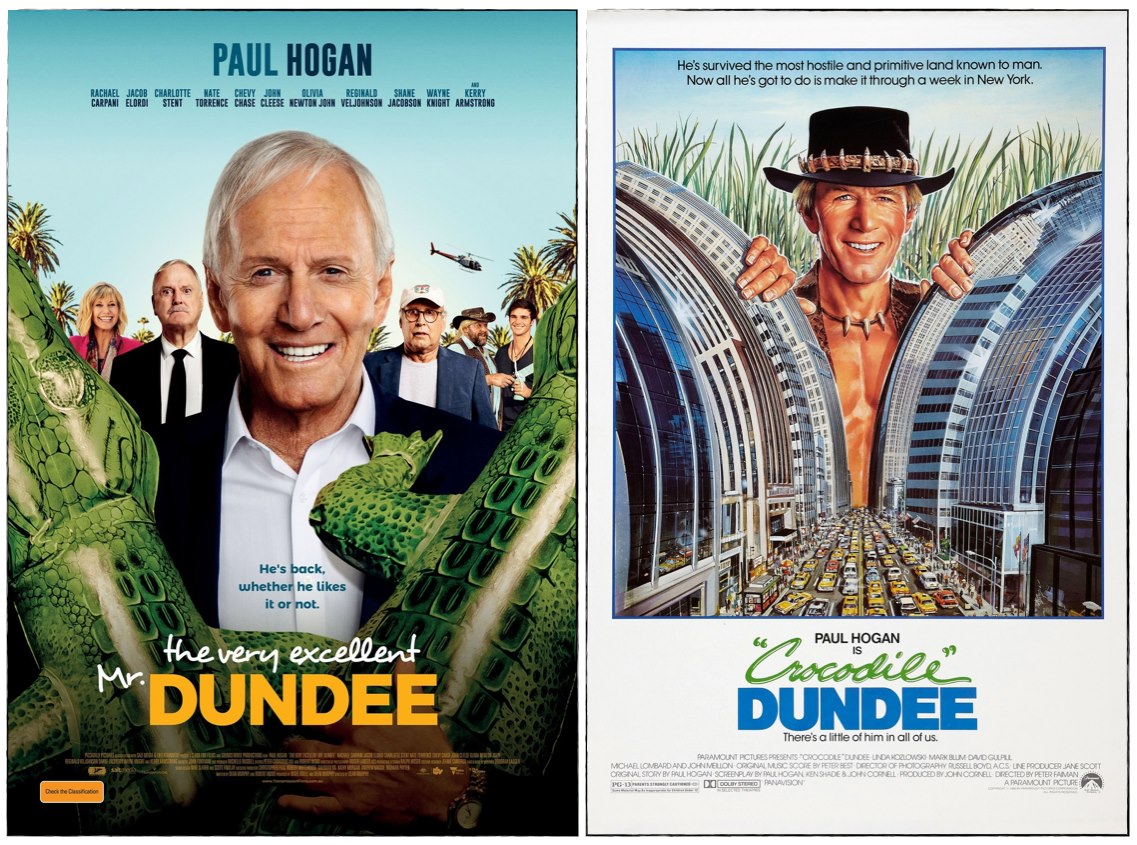 As we wait for the official new release date, the movie studio released the trailer for the film. The film is based on the nostalgia of the previous Crocodile Dundee film. We love seeing some familiar faces in the trailer, especially Chevy Chase and Olivia Newton-John!
RELATED: Do You Remember The Top Six Movies Of 1982?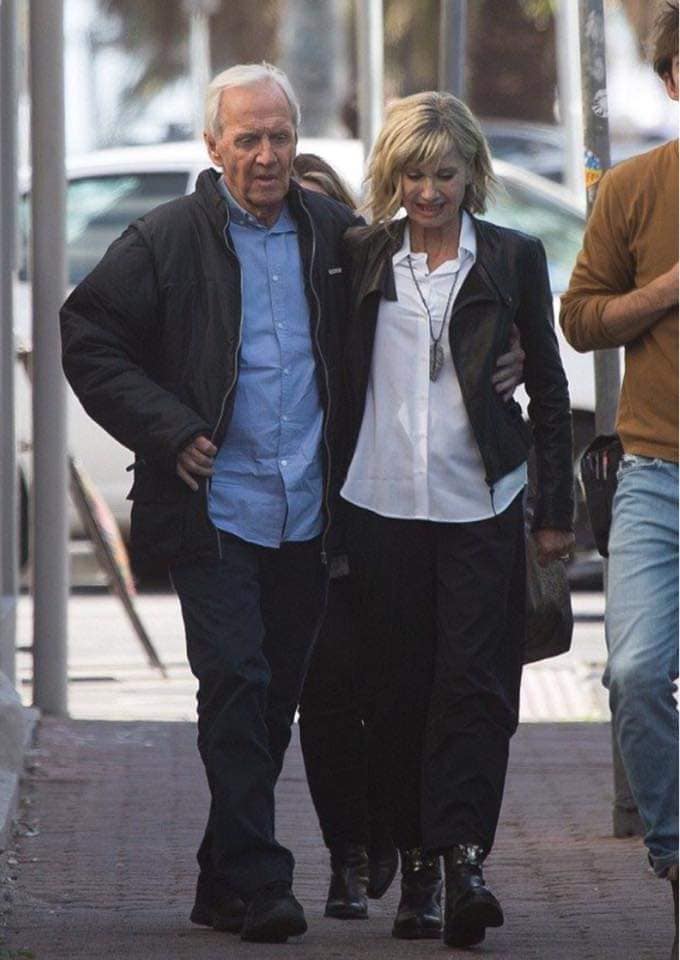 Fans seem excited in the comments section of the trailer. One wrote, "Nobody asked for this and yet now that it's here, everybody realizes they needed it!" Another said, "I'm first in line to see this film." Hopefully, it is released soon!
Watch the trailer for the film below: