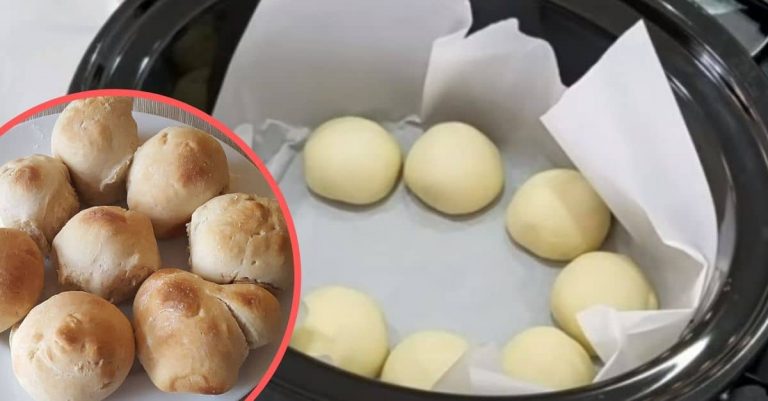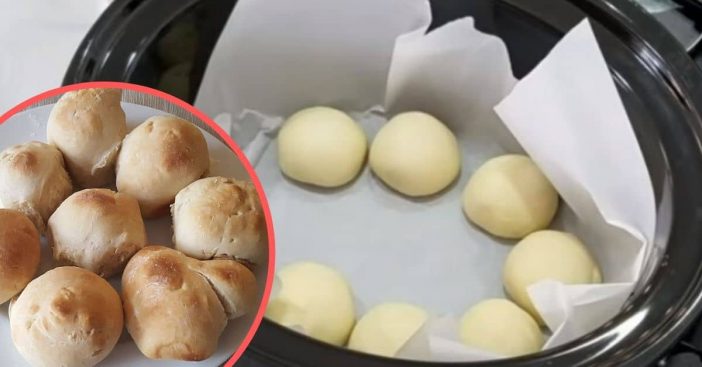 Looking for a new, super easy recipe to try? If you're stuck at home right now, cooking and baking is a great way to pass the time. We love finding nostalgic recipes for you here at DYR, and this one is no exception! Do you remember those delicious dinner rolls your mother or grandmother used to make?
Now, you can make them in your crockpot! This is super simple. You should have most of these ingredients on hand at home, so you won't have to go out to get anything. Once you make the dough, the rolls only take about an hour and a half to cook in the crockpot.
Make yummy dinner rolls in your crockpot
First, gather your ingredients. You'll need one cup of lukewarm (very important to keep it lukewarm) milk, 3 cups of all-purpose flour, 2 tablespoons of sugar, 2 tablespoons of honey, 2 tablespoons of melted butter, 2 teaspoons of salt, and 1 envelope of Instant Yeast.
RELATED: Get The Iconic Cracker Barrel Hashbrown Casserole Recipe Here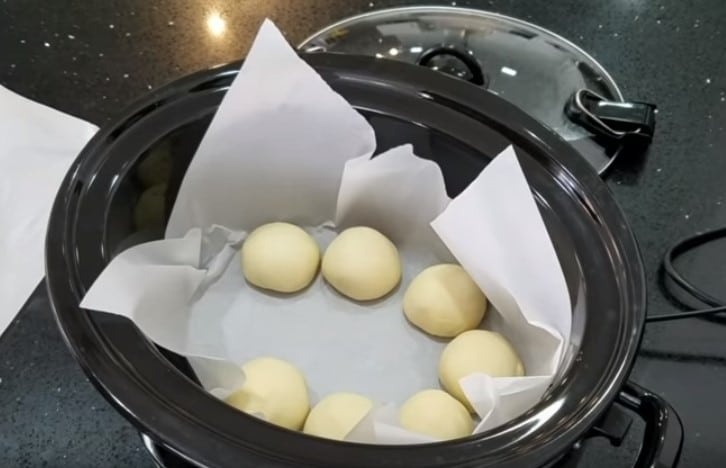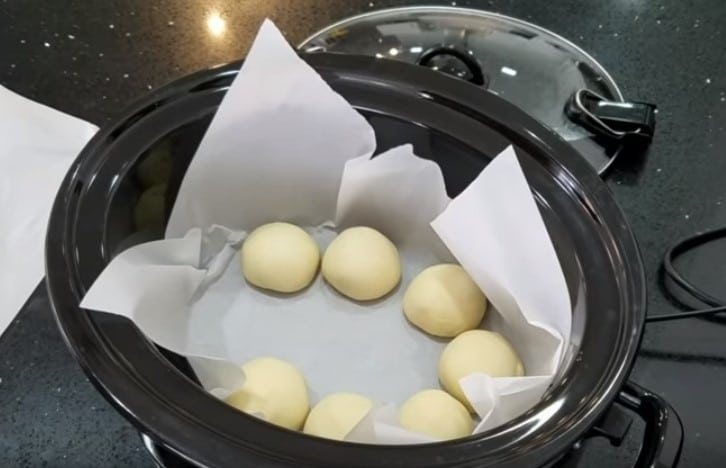 First, add the yeast to lukewarm milk and cover for five minutes. Next, add dry ingredients to a mixing bowl, then add in the melted butter and honey. Once the dough is all mixed up, knead the dough in the bowl. You will know it is ready when the dough is coming off the sides of the bowl.
Cut into 12 even sections and roll those sections into balls. This is your classic dinner roll shape! Put parchment paper in the crockpot so the rolls don't stick and put in the dough balls. Cook on high for about an hour and a half. You'll know that they are done when the sides are brown.
If you'd like a video tutorial, watch the one below: