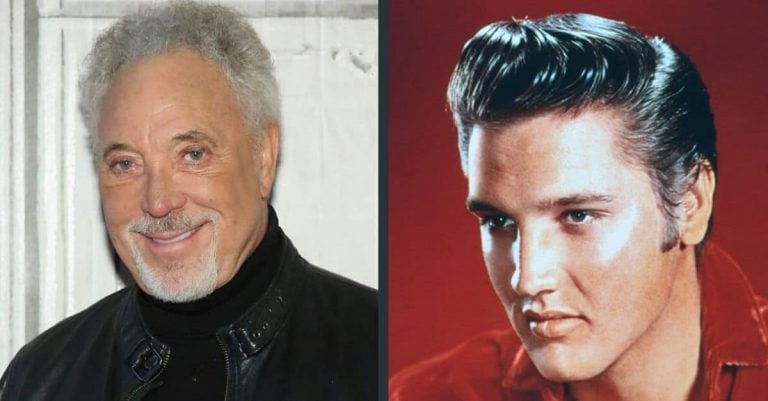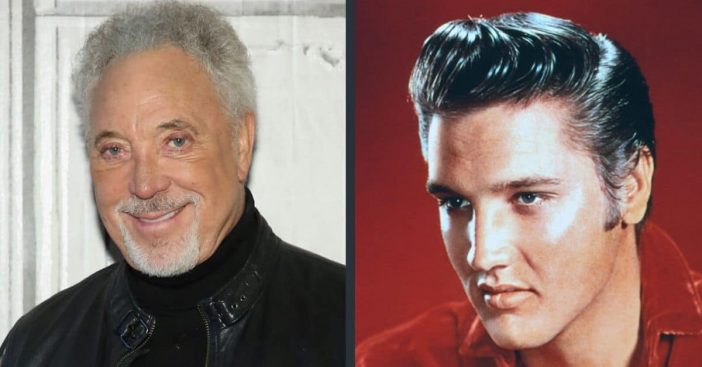 There have been a lot of famous duos and teams over the decades. One stands the test of time for being truly momentous on all fronts. That is the friendship between Tom Jones and Elvis Presley. Both became legends who set the bar for music. Today, fans still appreciate their work. But no one appreciates Elvis Presley quite like Tom Jones, who may have more tributes to the King than initially believed.
Putting pen to paper to bring words from the brain to life is a persona process. Every word composer knows the thoughts and emotions that go into even one sentence. Sometimes, a line's true meaning is evident, while other times, an entire song needs meticulous dissection to be understood. After a lot of analysis, careful observers may have noted some surprising, subtle tributes by Tom Jones for Elvis Presley.
Some songs require a closer look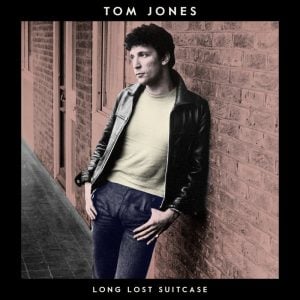 To truly understand Tom Jones' subtle tribute to Elvis Presley, it helps to know some backstory. The song that has people thinking is "He Was a Friend of Mine." This was on his Long Lost Suitcase album, which released in 2015. But it's actually a folk song dating as far back as 1939 and possibly farther still.
RELATED: Sir Tom Jones Delivers Incredible Performance Of "Kiss" By Prince On 'The Voice UK'
He was a friend of mine, the song goes, Every time I think about him now I just can't keep from crying. As far as tributes go, this "dirge for a dead comrade" is a famous go-to number for anyone mourning a dearly departed person. Additionally, the emotions Jones sings each word with really sell this as a song coming from the heart. You can listen to it down below.
Another Tom Jones tribute for Elvis Presley is even more blatant
Tom Jones was very straightforward with this next tribute to Elvis Presley, a musical sensation to the world and a dear friend to him. This other song is fittingly titled "Elvis Presley Blues" and tells of a country boy that combed his hair.
This title carries a lot of emotions behind it, all of which become clear as Jones sings about thinking of Elvis and the sad occasion of his death. While the first tribute mentioned is a subtle, general nod to a fallen star, this one is a very open outline of Jones' grief for someone very important to him.