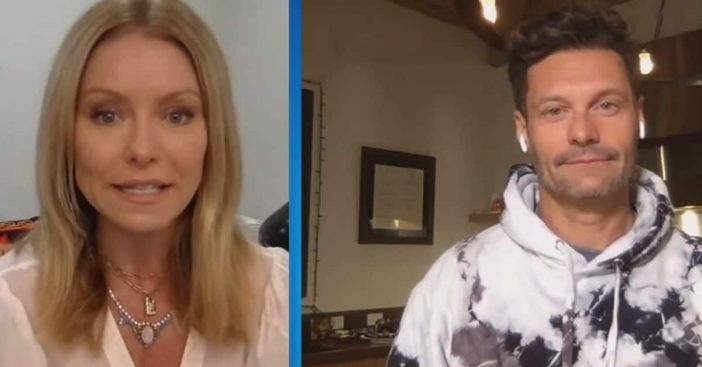 Kelly Ripa is one of the celebrities hoping to give some comfort to her fans during this tough time. She shared an "it's OK/It's Not OK list" with her friends, family, and fans on Instagram recently. As the coronavirus outbreak spreads, many of us are feeling the effects.
While many people talk about the health aspects of the coronavirus outbreak, not as many people talk about the mental health aspects. While most of us are stuck at home, we may be worried about finances, our health, and our loved one's health, etc. Kelly reminded us that everyone is kind of in the same boat.
Kelly Ripa talked about mental health during the coronavirus outbreak with 'It's OK, Not OK' list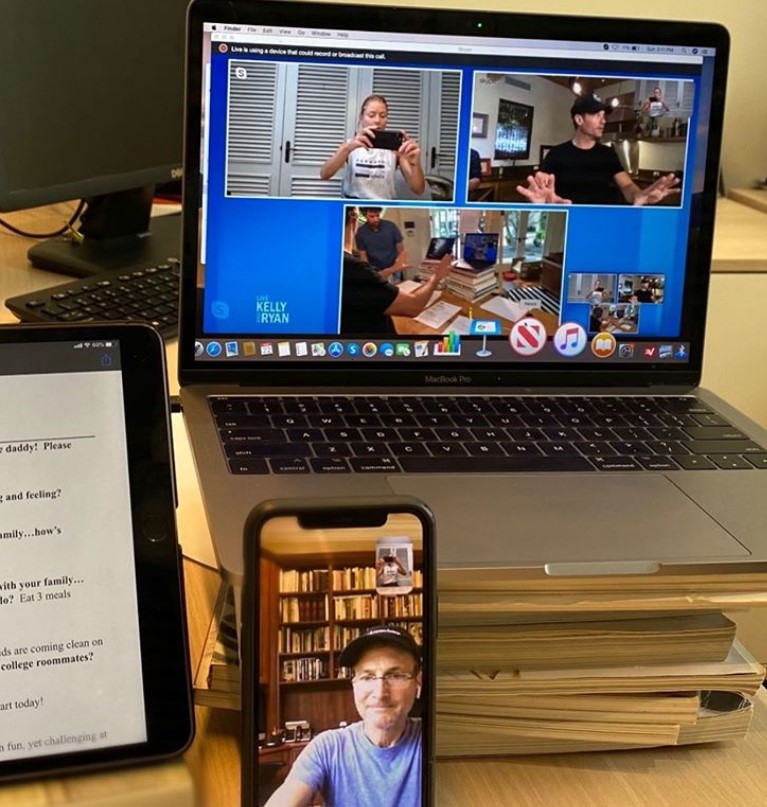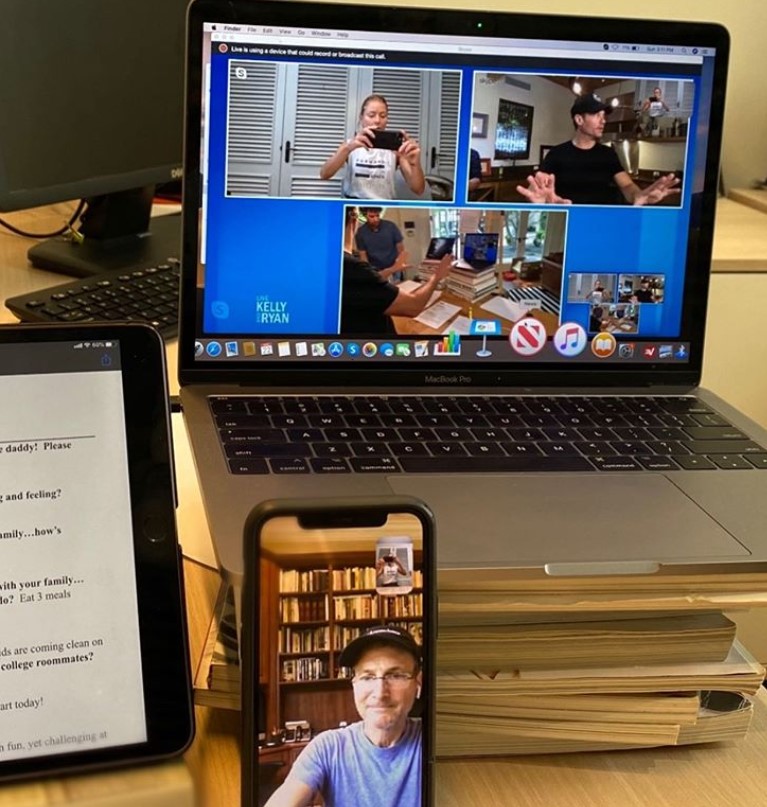 She shared a message that said, "It's ok to feel scared and alone and helpless. It's ok to feel overwhelmed worrying about money, jobs and the sheer number of cases. [It's] ok to think you're developing symptoms every time you read a new news article. It's ok to not know what to say to your kids when they ask why."
RELATED: Lionel Richie Wants To Bring Back "We Are The World" During Coronavirus Crisis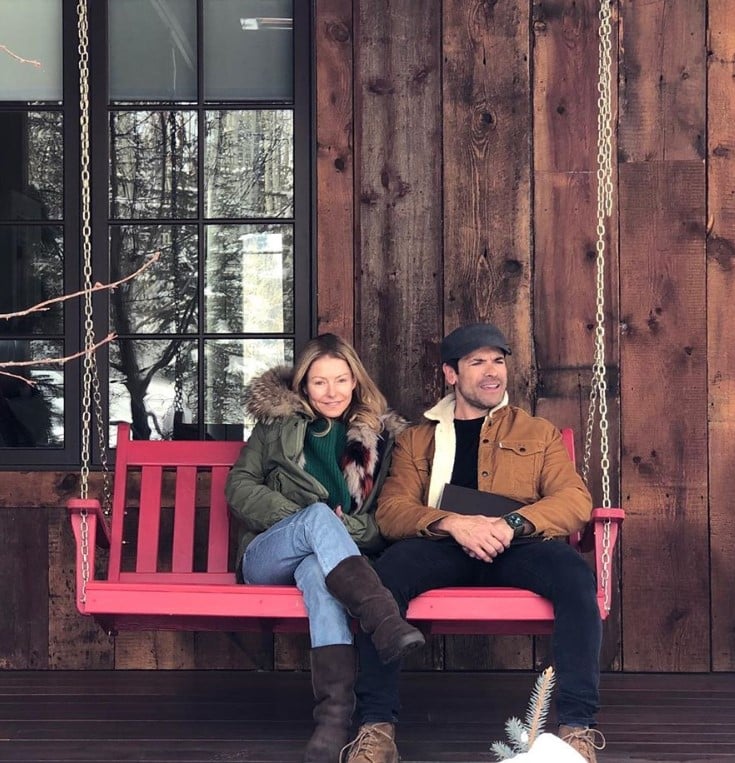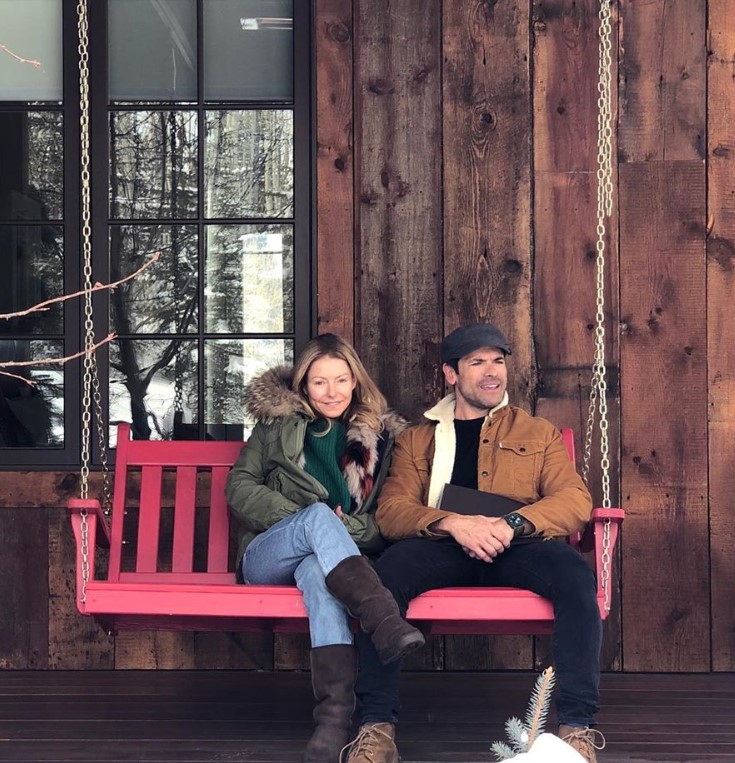 The post continued, "It's ok to not understand the math that your kids are doing in school. It's ok to feel frustrated that you can't hug your parents or convince them to stay inside. [It's] ok to cook the same thing over and over then reheat the leftovers. It's ok to work from home in your pajamas. It's ok to watch mindless TV. [It's] even ok to make TikTok videos with your kids."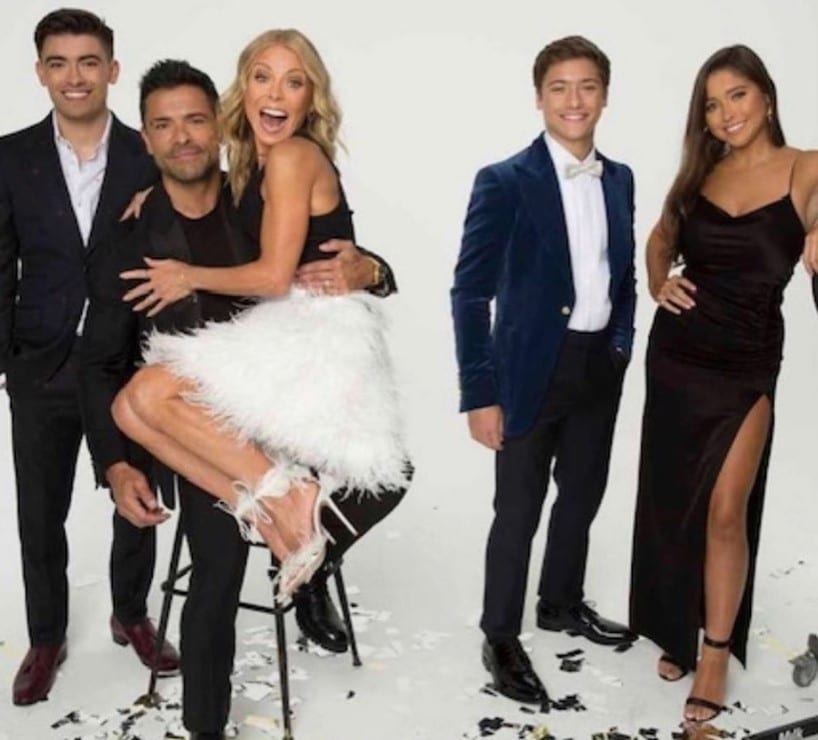 Then she talked about a "Not To Do" list. It said, "It is not ok to congregate in large groups. It's not ok to shake hands. It is not ok to hoard toilet paper, food, and alcohol. [It] is not ok to profiteer from hand sanitizer. It is not ok to pretend that you're feeling fine if you aren't. [It] is not ok to not wash your hands for at least 20 seconds with soap and hot water."
https://www.instagram.com/p/B-Hg7p_JUih/
Kelly and Ryan are still on the air, but working from home
The post continued, "It is not ok to only think of yourself. It is not ok to judge others ever, but especially now. [It] is not ok to give up. It is not ok to suffer anxiety attacks in silence. We'll get through it together."
LIVE with Kelly and Ryan is still on the air, but they are working from home. Kelly said she is home with her husband Mark and their three kids. Two of the kids were away at college, so she said it is nice for everyone to be home together again. In addition, Kelly and Mark donated $1 million to help relief efforts. Most of the money will reportedly go for ventilators and other needs for hospitals in New York and for women's shelters.