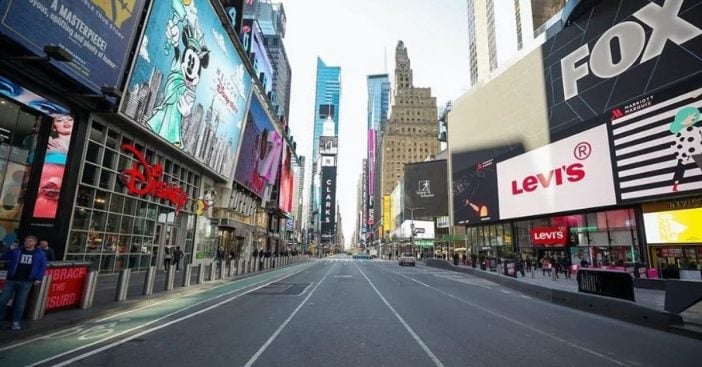 Arc de Triomphe in Paris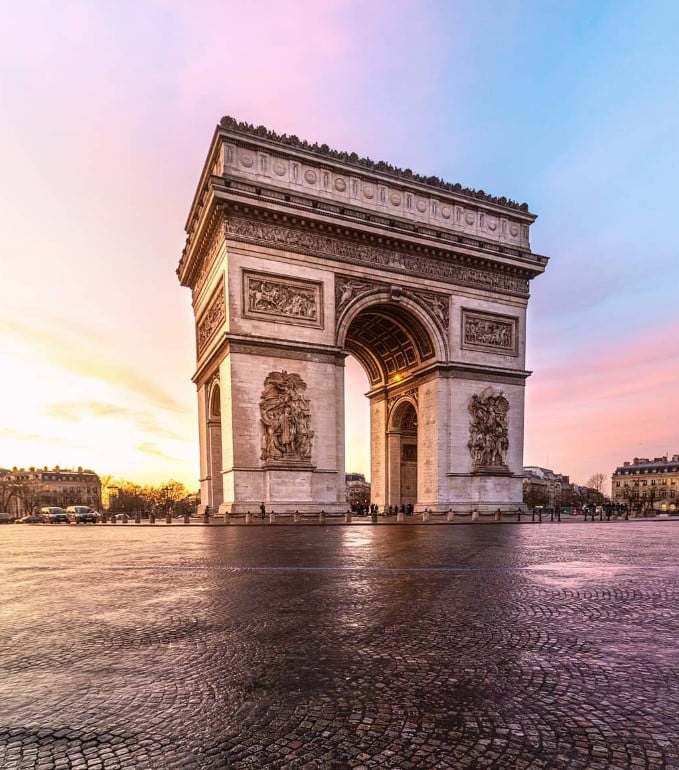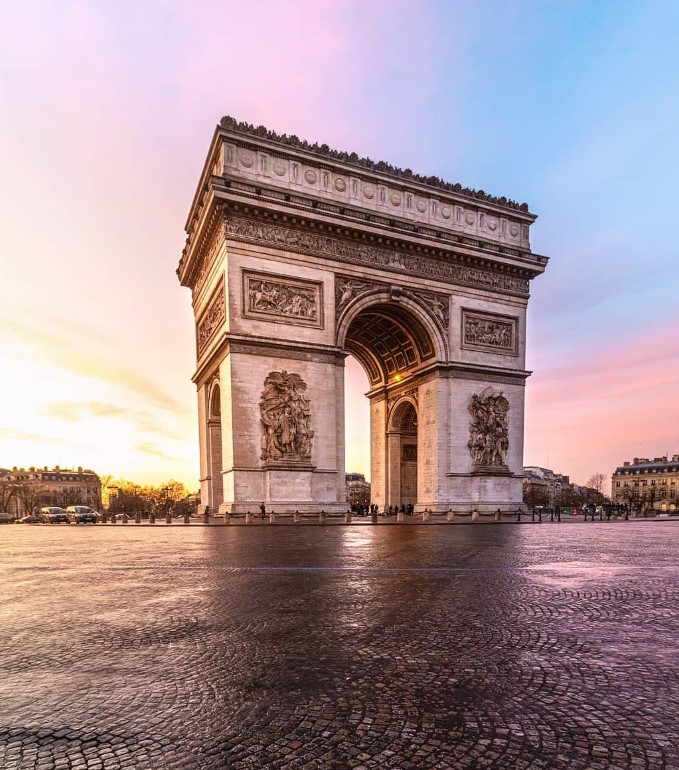 What an incredible picture of the famous Arc de Triomphe with a multi-colored sky. You can really see its beauty without any cars or people in its way.
New York City Subway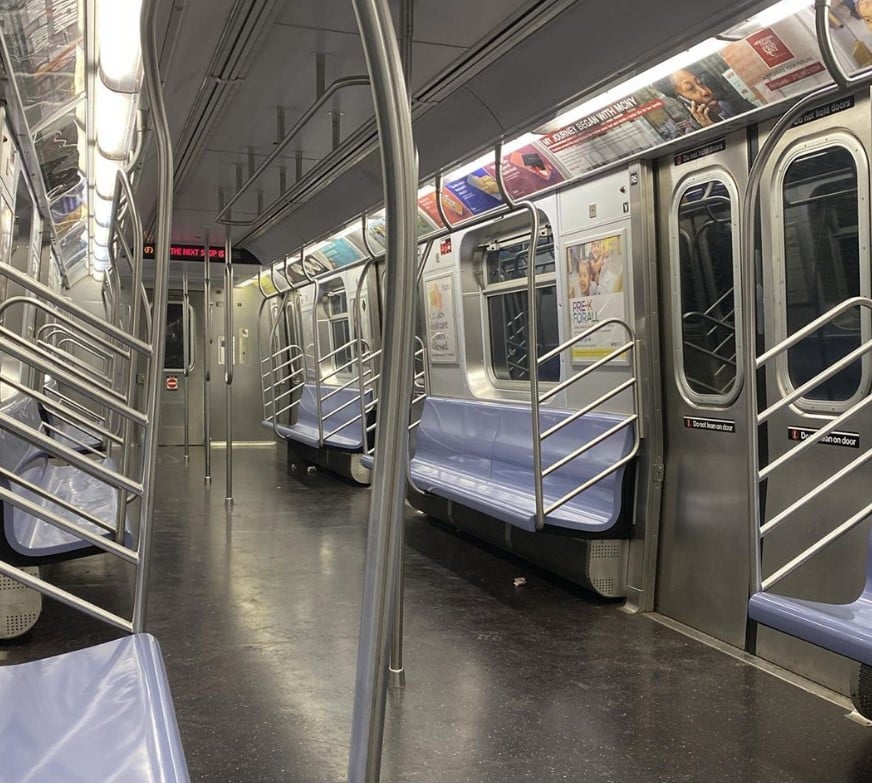 Whether you live in New York City or not, you've likely seen photos or videos about how crowded the Subway cars can get. These days they are practically empty.
Buckingham Palace in London
While there are still a few people walking around, it certainly isn't as busy as it normally would be! Places all over the world are just empty as more and more people stay at home.
Santa Monica Pier in California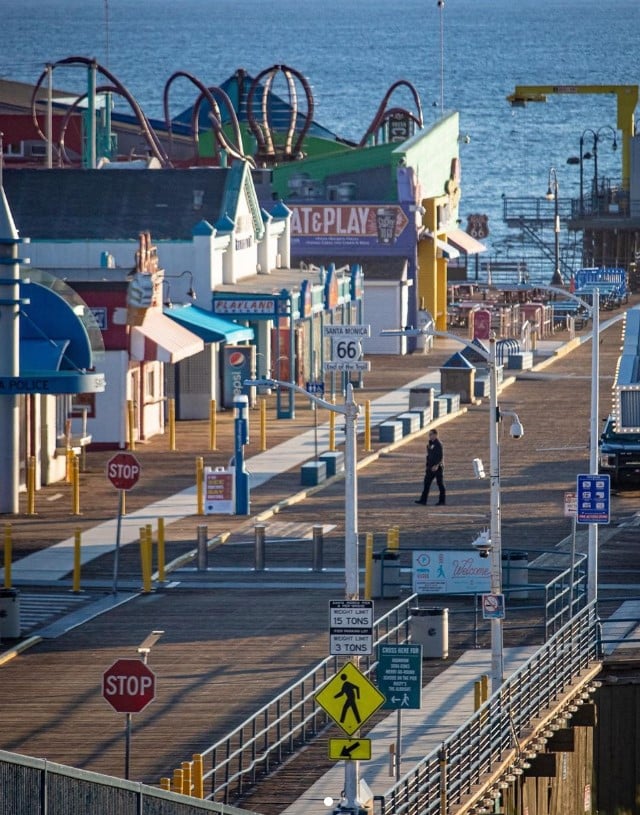 This pier has a lot of rides, places to eat, and other attractions. It is right on the beach. But now… you can see one lone person walking through. It is kind of sad, but things will return to normal eventually! Hang in there.
Which photo is your favorite? In conclusion, see some haunting videos of abandoned places as well: