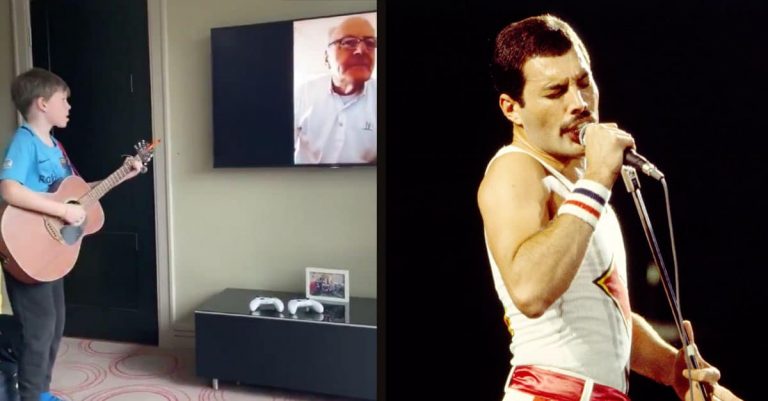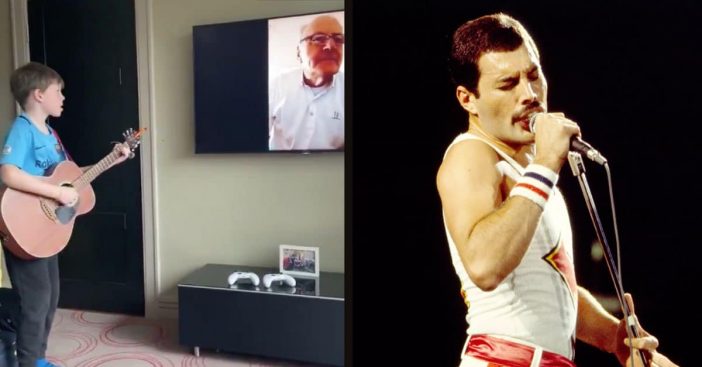 In today's times with the coronavirus outbreak, it's been recommended to practice social distancing. This also sadly means keeping grandchildren away from their grandparents as they could be silent carriers. For 9-year-old James Gallagher from Dublin, Ireland, he knows the best way to keep in contact with his grandfather; through video calls!
The two performed a duet on a video call together singing the Queen song "I Want to Break Free." James' mom, Caroline, recorded the entire thing and it's incredibly heartwarming. Paul Browne, James' grandfather, can be seen on the screen accompanying his grandson by playing the piano. James, himself, opted for the acoustic guitar.
James and his grandfather perform "I Want to Break Free" over video call together
Grandson and Grandad want to break free in Dublin #SocialDistancing #virtualjam #queen pic.twitter.com/9mPD6d9Gsg

— Caroline Gallagher (@carolinemgall) March 21, 2020
"James is a big fan of Queen," his mom tells TODAY. The whole family is still adjusting to the new norm of staying indoors, but are taking advantage of the technologies they have to keep them together in other ways. James has been taking guitar lessons every Wednesday and has been playing for about a year. Even during the coronavirus isolation, he is still taking digital lessons with his instructor.
RELATED: Blind Boy Plays Incredible Piano Cover Of "Bohemian Rhapsody"
"James had his first call with on Wednesday, so they did it over FaceTime and it worked really well," his mom reports. "It's really great how everyone is adapting to the new norm."
Finding other ways to connect with family during this time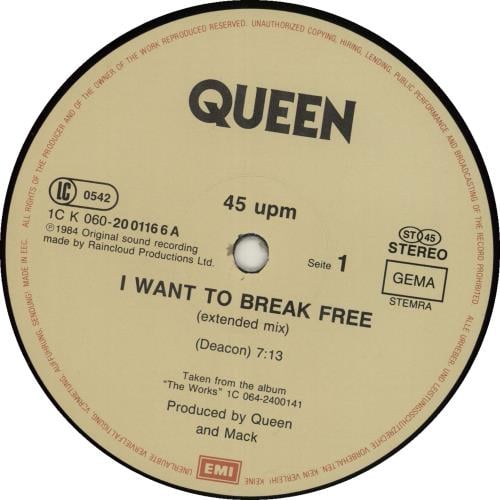 James was inspired to perform that song with his grandfather because it was the song he was using in his guitar lessons. "My teacher had just taught me how to play 'I Want to Break Free' and I sent it to my grandfather and he sent a video back of him playing it on the piano," James explains. "So then I put his video up on my TV and I played along with it."
James says his entire family is adjusting to the new stay-at-home orders in other musical ways. "We're going on walks a lot, enjoying the fresh air, and since I have time off from school, staying in the house a lot, I get more time to practice my music," he explains. "It's good that I can contact my grandparents because it's good for younger people to protect the elderly."
Stay safe at home!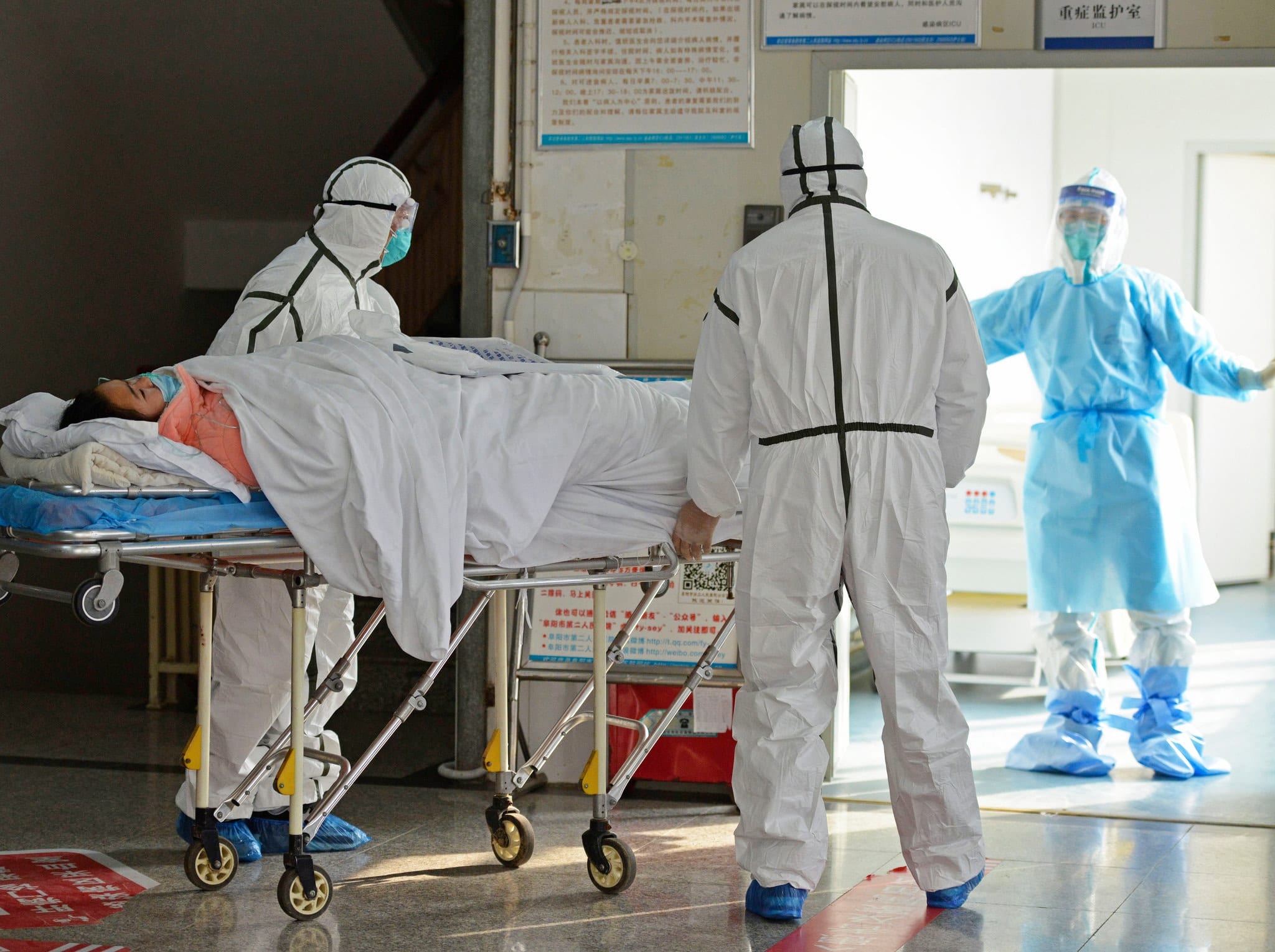 "I think that music is just a great way for people to connect and family to connect," James' mom adds. "I think something like Queen is something that my father would have loved and James loves, so there's a commonality there between different generations. It's lovely that they can share that and especially in finding new ways to connect virtually in this time of COVID-19."
Be sure to stay at home and heed precautionary measures during this time to stop the spread of the coronavirus. Especially for your elderly friends and family!