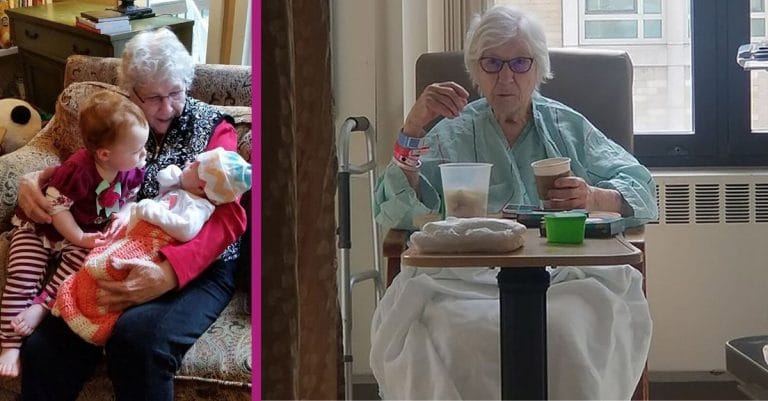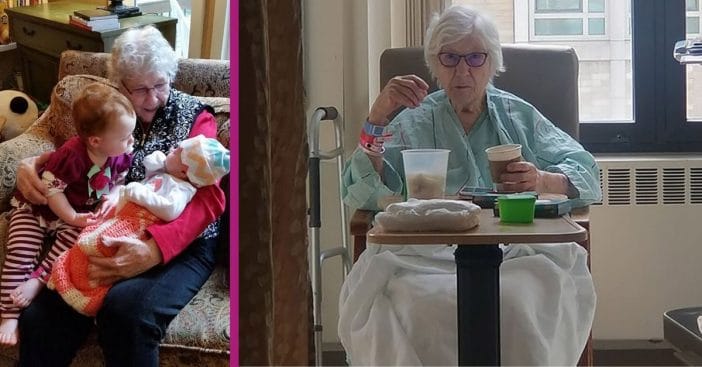 A 90-year-old great-great-grandma is currently recovering from the coronavirus. Geneva Wood completely beat the odds as the elderly are at high risk for not only contracting it, but not surviving it. Not only is she elderly, but she also suffered a stroke back in January. Geneva is out of Washington and truly shocks everyone when she survives the virus. She even came to a certain point where she almost died.
"Who are we to question the fighting spirit of a tough ol' Texas coot!" says Cami Neidigh, Wood's daughter. "If anyone's going to give the middle finger to a killer virus, it's her." Geneva is enjoying her life again with her five kids, 11 grandchildren, 12 great-grandchildren, and three great-great-grandchildren.
Geneva Wood is proving everyone wrong in her recovery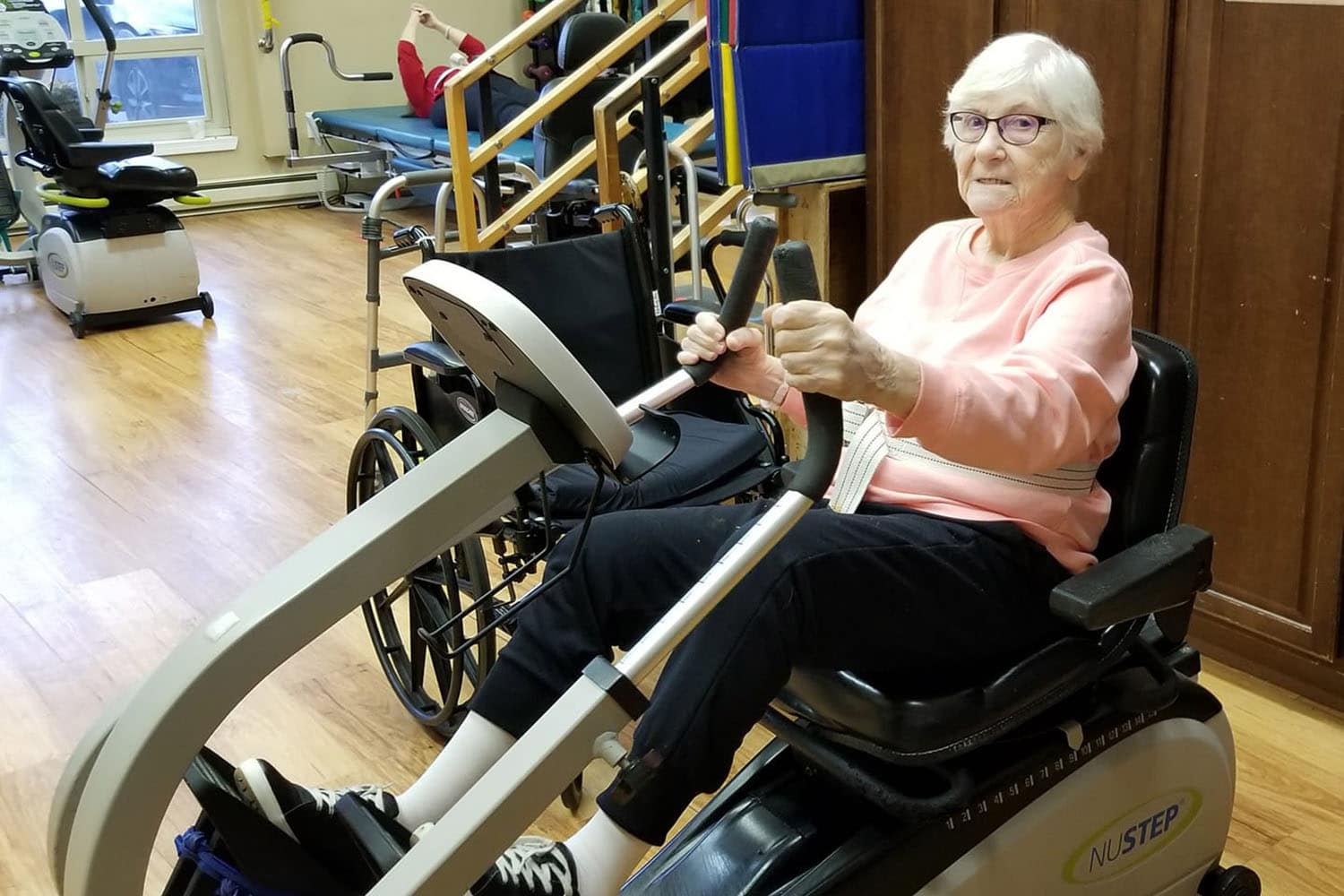 Of course, Geneva's family might be shocked initially, but they ultimately aren't surprised. This is because Geneva was able to overcome her stroke in January. She had to relearn how to walk, use her right arm, and talk. By mid-February, the coronavirus outbreak was beginning to worsen and people were being treated for it right in Geneva's rehab center.
RELATED: Brad Paisley Offering Free Food And Delivery To Seniors During Coronavirus Pandemic
It is only a matter of days before Geneva comes down with a fever and is sent to Harborview Medical Center in Seattle. By early March, doctors could confirm Geneva had coronavirus. "Just when my mom beat one thing, another 'thing' rolled her way," Cami says.
Heartbreak before healing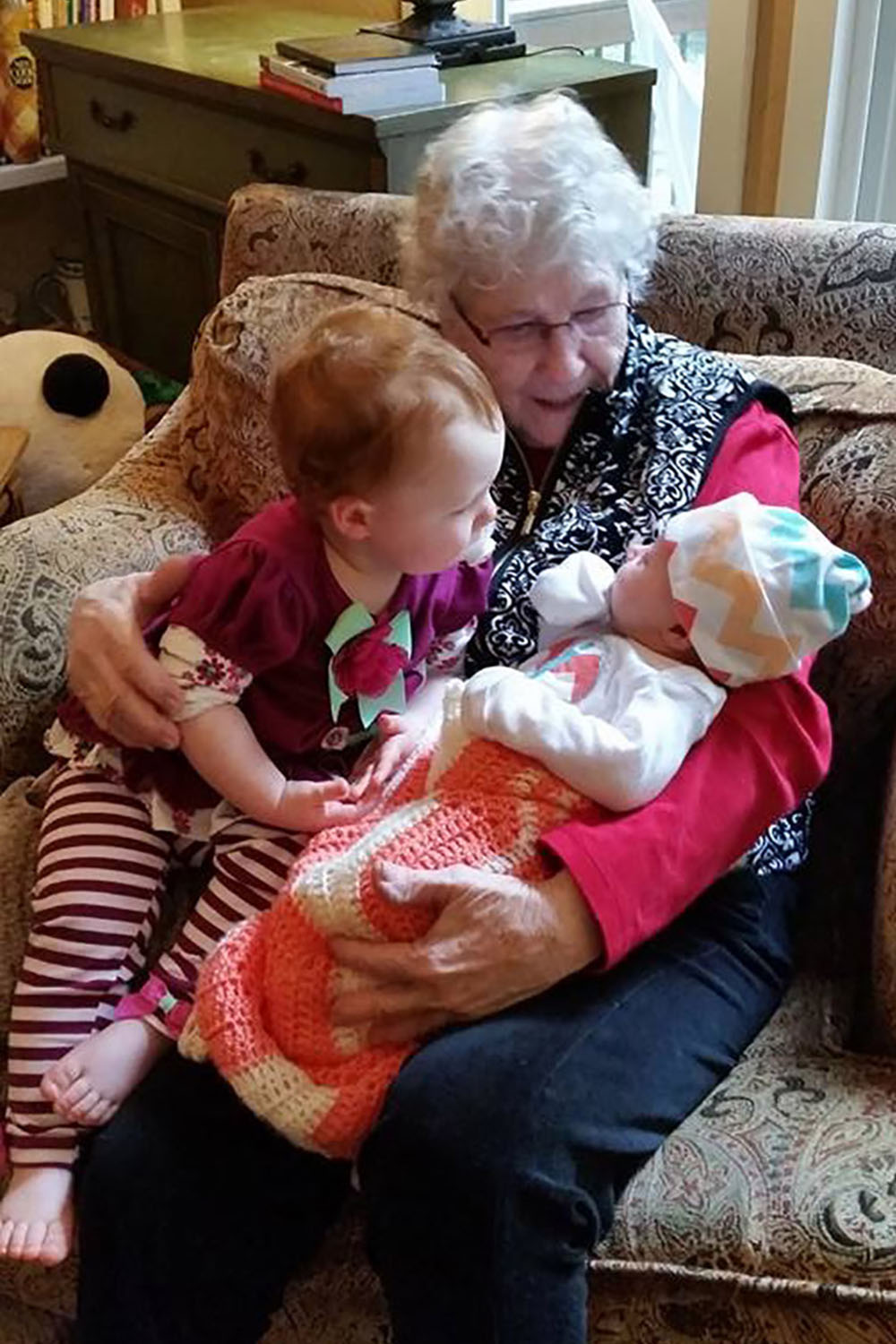 Despite everything that was happening to Geneva, she remained determined. "I'm going to fight this for my family and make everyone proud," she said, isolated and through a glass window, to Cami. Initially, this wasn't the case. Her health declined rapidly and her grandchildren were getting ready to go in and say their 'goodbyes' in proper suiting. As the family waited for their beloved grandmother to pass on, the doctor would move her into a room with another coronavirus patient. The doctor tells the family they cannot have any more contact with her.
"We would no longer be allowed to suit up and physically go into her room, rub her arm or hold her hand. We wouldn't even be able to stand on the other side of the glass and check to see if she was comfortable or restless," Cami reports. Of course, the family understood why doctors needed to do this. But, their heartbreak would soon heal when Geneva begins recovering out of nowhere.
A message from Geneva for other coronavirus patients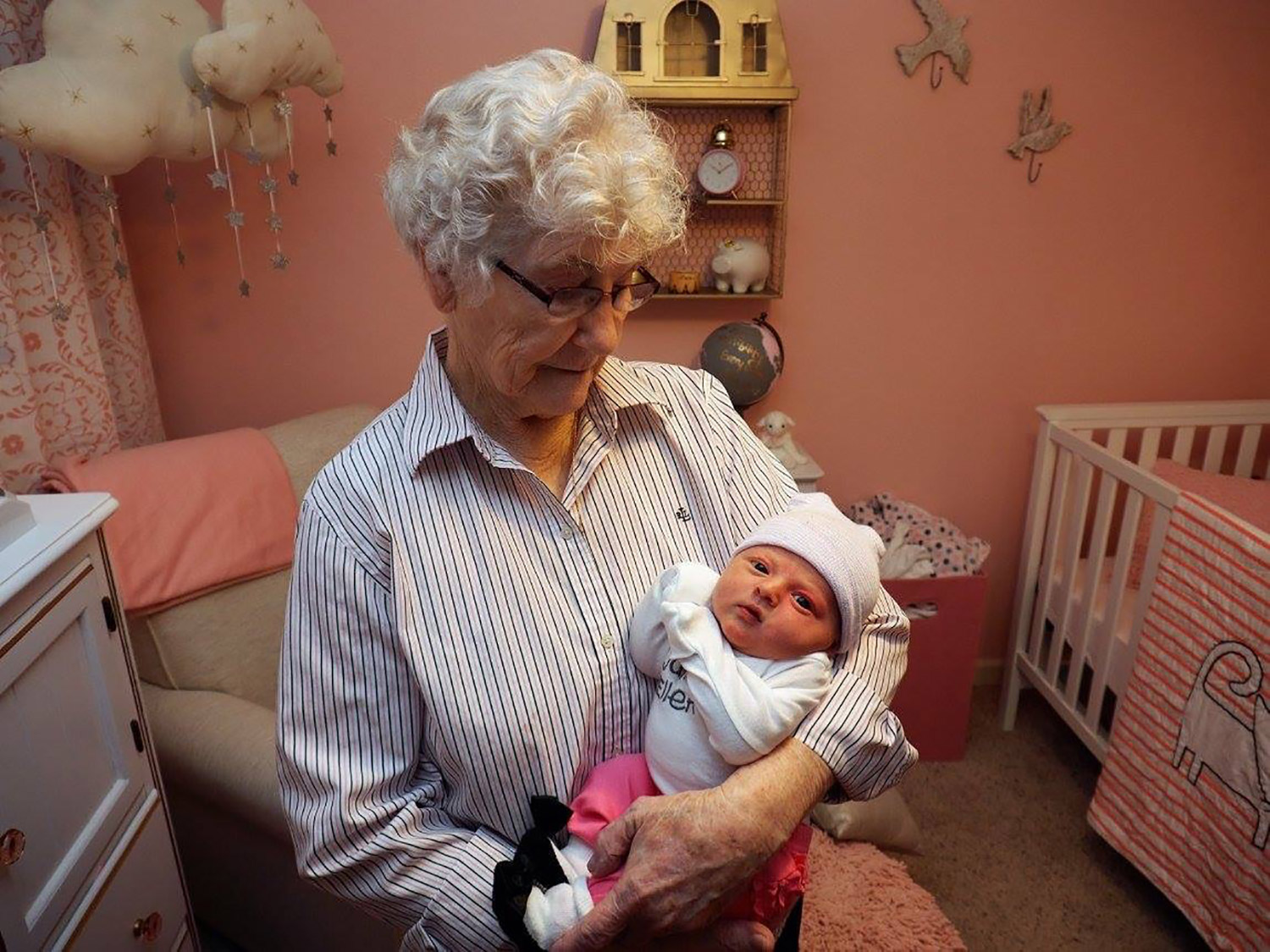 Geneva's health began progressing rapidly. She even began demanding that the doctors bring her in drinks and homemade potato soup. "She knew that's what she needed to help her get better and apparently it's working, the doctor and nurses are even wanting the recipe," Cami says. Geneva apparently began waving her arms around at one point saying, "I ain't dead yet! I'm gonna die of thirst before I die of this Coronavirus!"
Soon enough, Geneva was still isolated, but fully off her oxygen. It was shortly after that she was told she could be discharged soon. Geneva has a message for people out there who are battling this virus. "Try your best to stay positive, find good in the bad, thank the caregivers and spend time with nurses so they know they are not just taking care of another sick patient."
RELATED: Walmart Enters The Spotlight As Consumers Seek Reliable Store Through Coronavirus Crisis