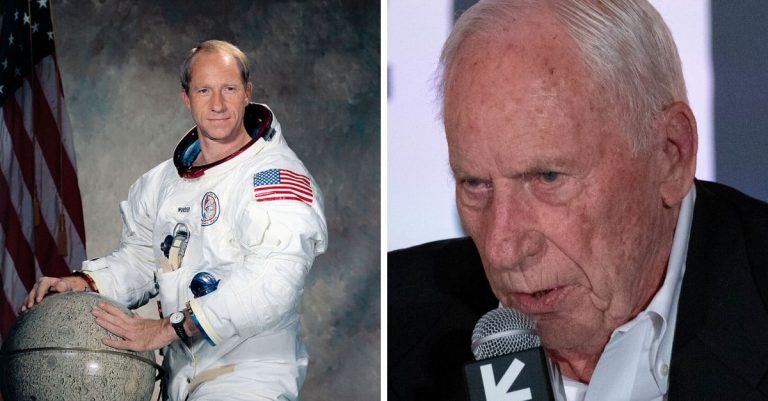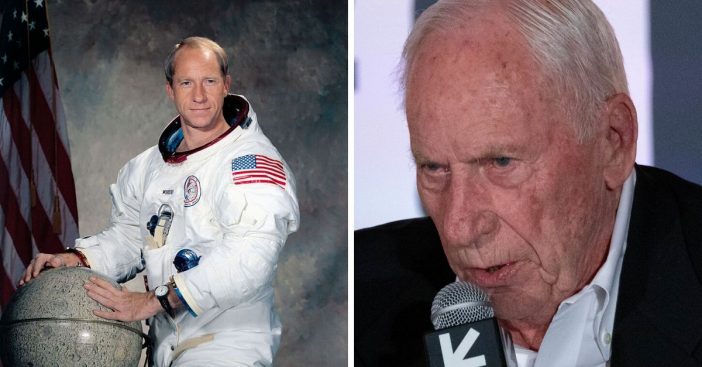 Astronaut Al Worden has died. 

He was 88 years old and died peacefully in his sleep at home.

He is best known for his solo-pilot mission and deep spacewalk during Apollo 15.
Astronaut Al Worden has died at the age of 88. His family confirmed the news that he died in his sleep at home. Al was best known for being the solo-pilot during the Apollo 15 mission. He was the solo-pilot around a satellite while two crew members test drove the first lunar rover.
Al was born Alfred Merrill Worden on February 7, 1932. He was one of only 24 people to have ever flown to the Moon. He also received a spot in the Guinness World Records as the most isolated human being. This was from his time alone as a pilot during Apollo 15.
Astronaut Al Worden has passed away in his sleep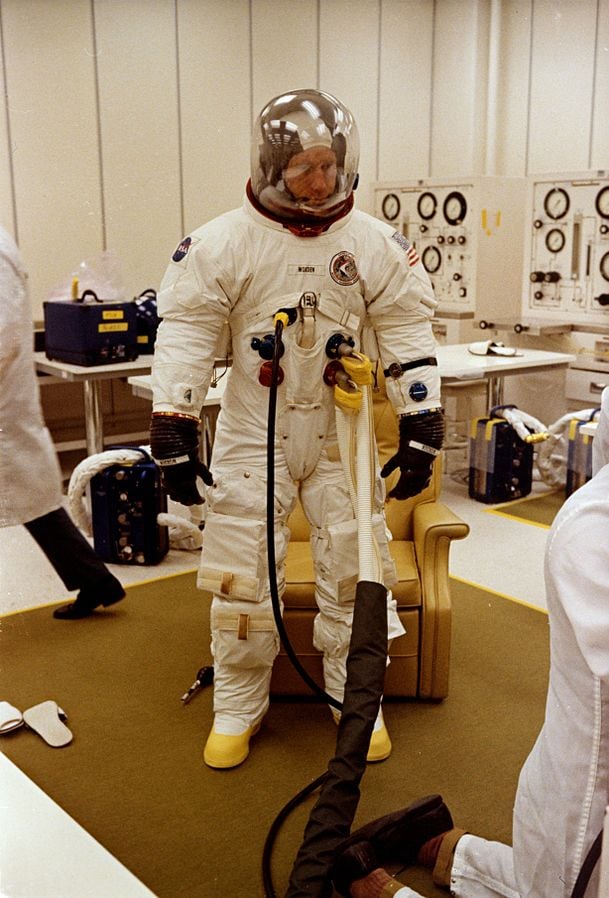 He also completed the first "deep space" extravehicular activity (EVA) in history. As of right now, only three EVAs have taken place. He performed the EVA to retrieve film cassettes from the outside of the spacecraft.
RELATED: Heartwarming Reunion Between Astronaut Christina Koch And Her Dog After Almost A Year In Space
Before he became an astronaut, Al graduated from the United States Military Academy in 1955. He then went into the Air Force and logged over 4,000 hours of flying time. Then, he became one of the astronauts in a support crew for Appollo 9 in 1966. Of course, then he joined the Apollo 15 mission. He worked with David Scott and Jim Irwin.
Al was recorded as saying this after his deep spacewalk, "Now I know why I'm here. Not for a closer look at the Moon, but to look back at our home, the Earth."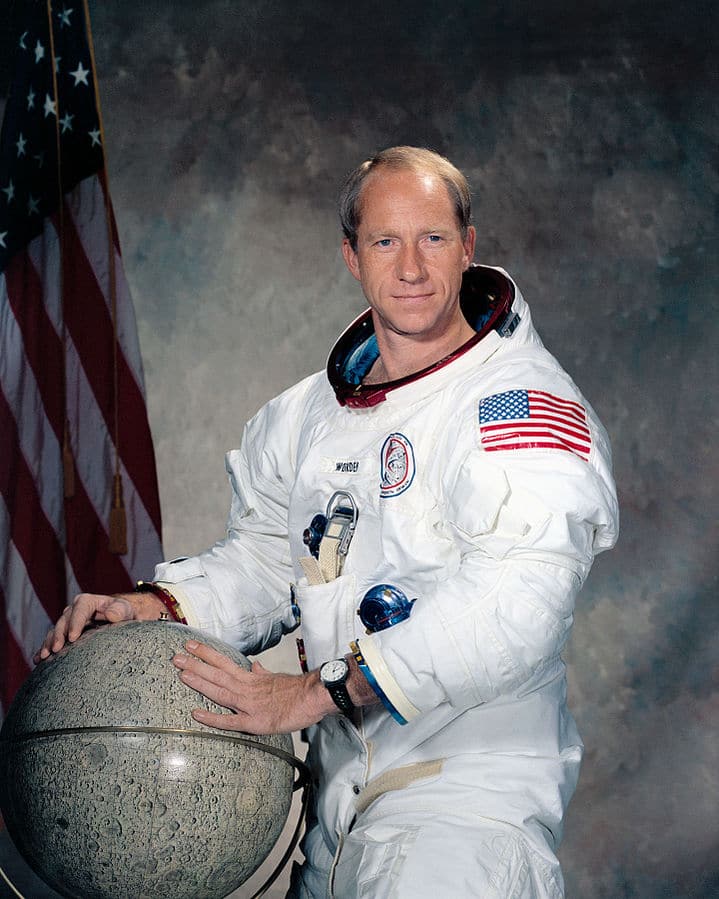 NASA administrator Jim Bridenstine tweeted, "I'm deeply saddened to hear that Apollo astronaut Al Worden has passed away. Al was an American hero whose achievements in space and on Earth will never be forgotten. My prayers are with his family and friends."
Rest in peace Al and thank you for your work in space!