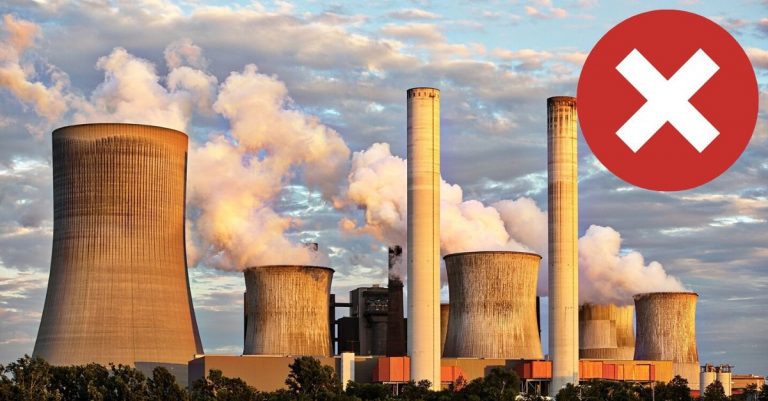 The coronavirus pandemic is shutting down many businesses around the country. Experts say that the factory shutdowns are unlike anything they have seen since World War II. This includes many factories, for example, automobile factories.
In the 1940s, many automobile factories had to stop producing cars and instead create tanks and guns for the war. Now, many factories are simply shutting down to protect its employees from the coronavirus. China and Japan started shutting down factories and now we are seeing more shutting down in the United States and Europe.
Automakers and factories shutting down during coronavirus outbreak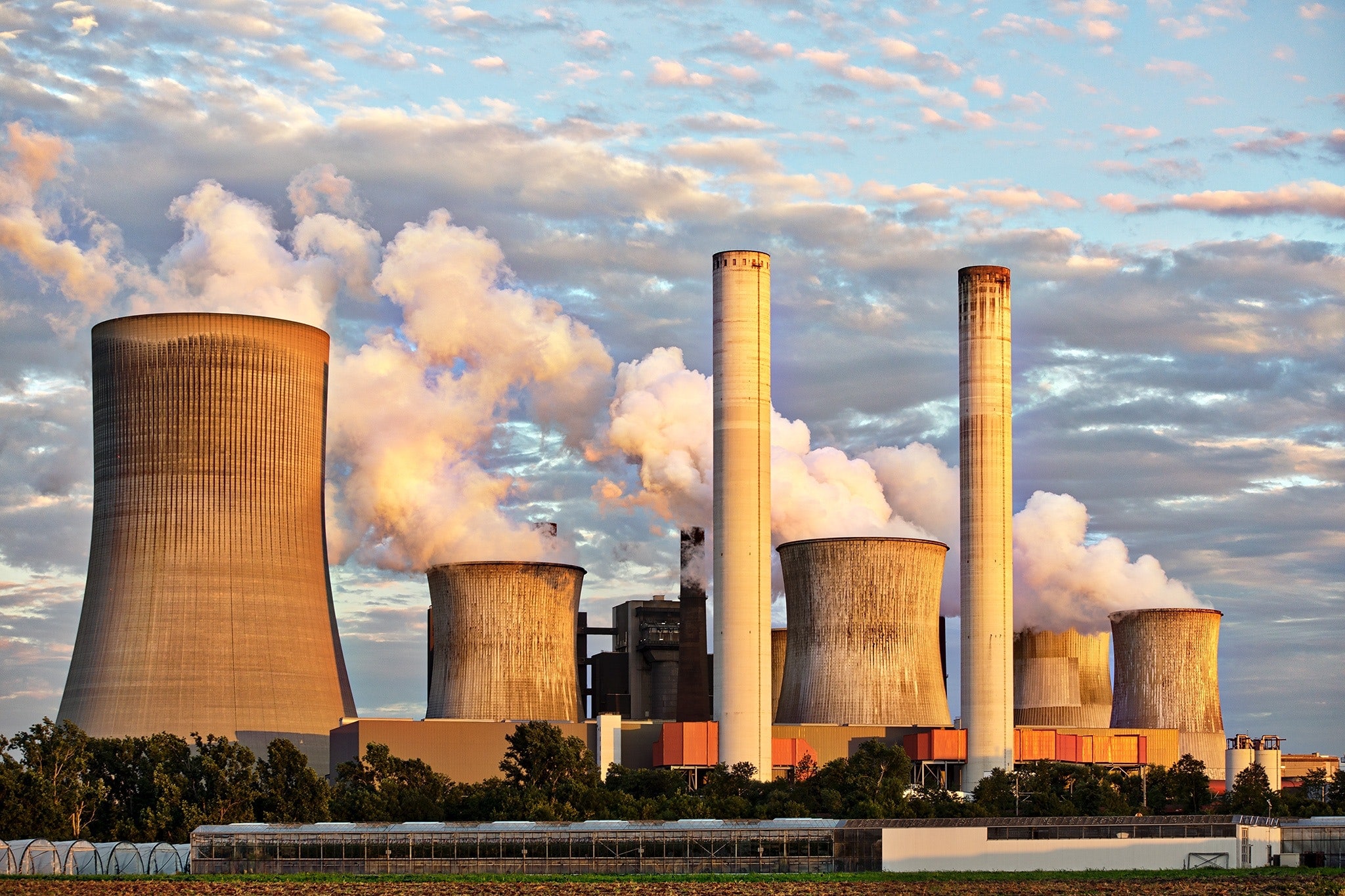 Kristin Dziczek, head of research at the Center for Automotive Research in Ann Arbor, Michigan said, "I don't know that there is an analog in recent history. World War II might be the best analogy. Every automaker? Every region in the world? I don't think that has ever happened."
RELATED: The Coronavirus Outbreak Is Forcing Airlines To Consider Halting U.S. Flights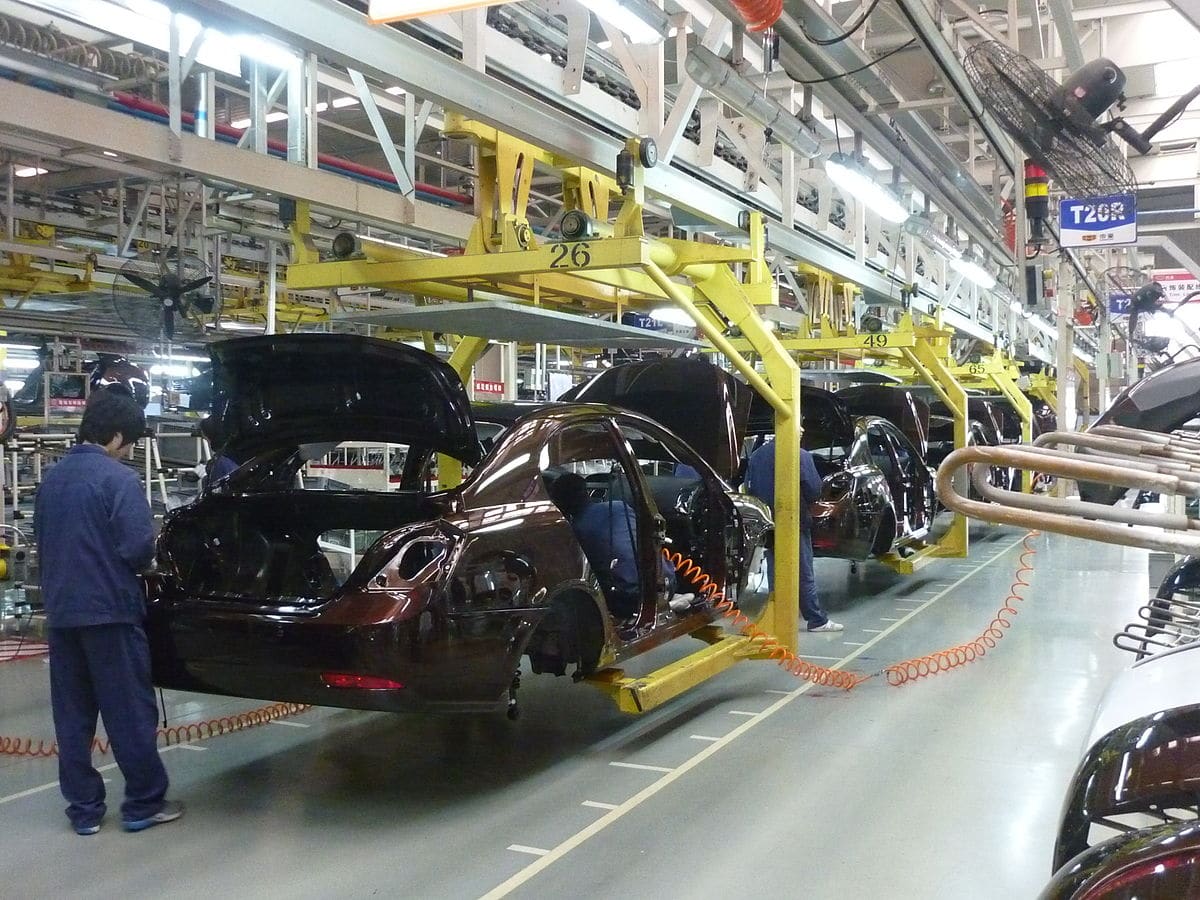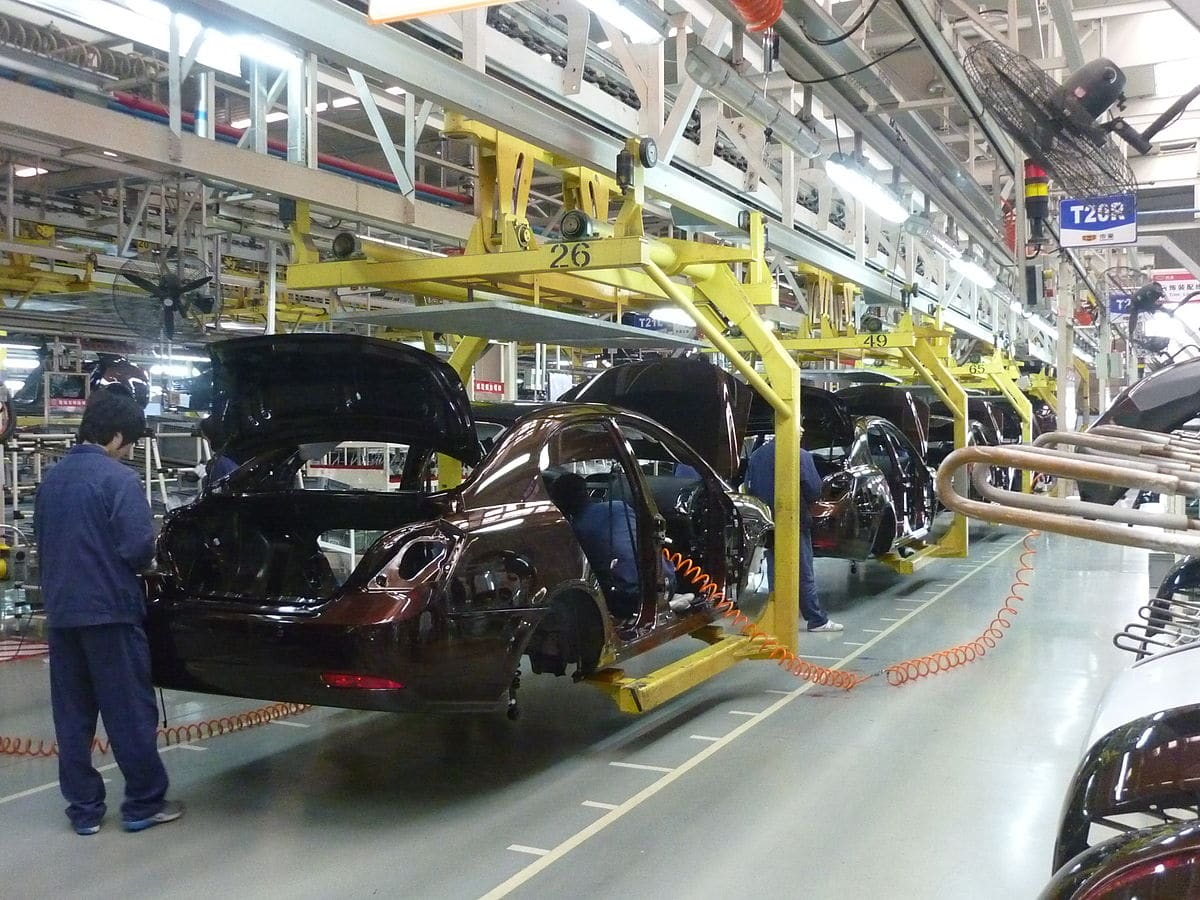 Just in the last week or so, reports show that unemployment benefits went up from $70,000 to $281,000 in the United States. Things are likely to get worse as the shutdowns continue. Many are comparing the world we live in now to the end of World War II.
Kristin also said that "a week of lost auto sales in the U.S. alone is equivalent to losing 94,400 jobs, $7.3 billion in personal income and $2 billion in tax revenue." Only time will tell based on how long the shutdowns last.
Several Chrysler, Ford, and GM plants in the United States have confirmed that employees have tested positive for the coronavirus. This has led to temporary halts in production.
Bruce Baumhower, president of UAW Local 12 in Toledo, Ohio said, "There's no bad guy here. This is unchartered territory for all of us. If things deteriorate more over the next two weeks, we'll just need more time off. We just can't put our people in that kind of environment. The jobs are tough enough to do and fully concentrate on without worrying about staying alive."