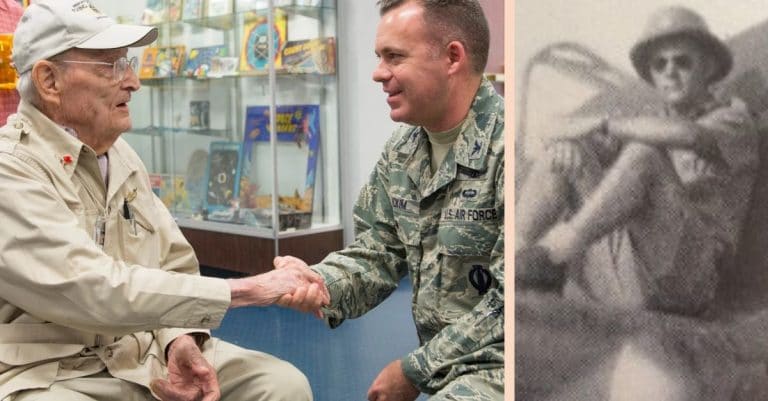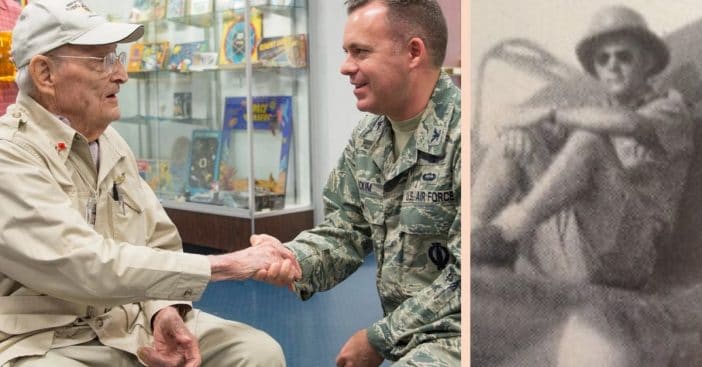 Columbus native Frank Losonsky, believed to be the last of the Flying Tigers of World War II, passed away on Thursday. The veteran died of natural causes at the age of 99, according to his son Chris. The Flying Tigers is the name for the American Volunteer Group. They fought alongside the Chinese Air Force against the invading Japanese Army during World War II.
As a member of the Flying Tigers, Losonsky provided valuable logistical support to keep supplies flowing to fight against the Axis. His work involved flying supplies over numerous national borders across a war-torn continent far from home. His family recalls his hardships and triumphs during this grueling period.
The Flying Tigers participated in important operations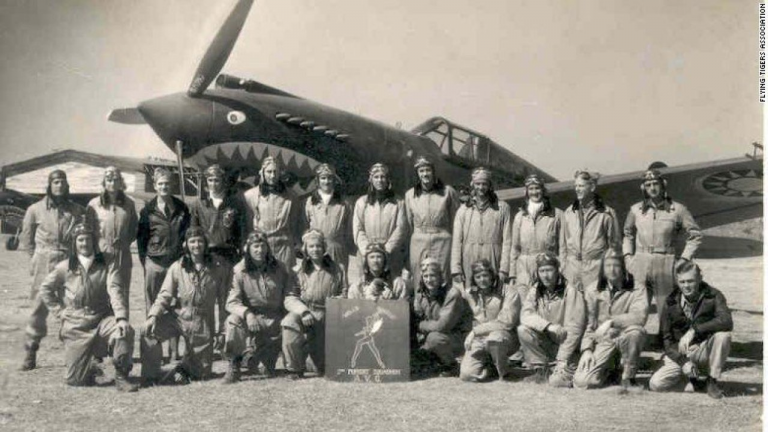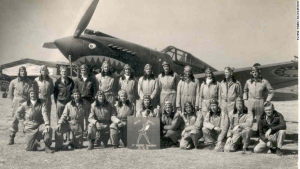 The American Volunteer Group (AVG) earned the nickname the Flying Tigers and it quickly stuck. They also participated in important war efforts even before the U.S. officially got involved. By mid-1941, the Flying Tigers aided the Chinese Air Force against Japan's invading army. WarBirdNews reports that Frank Losonsky joined as a crew chief as well as a sergeant with the 3rd Squadron. That particular squadron earned yet another nickname, Hell's Angels. As seen through posts shared on CNN, their planes often had a characteristic shark mouth painted on the front. The group's record fits the decoration choice, as they also became known for success in skirmishes against the enemy.
RELATED: 104-Year-Old WWII Veteran Is Asking Everyone For Valentine's Day Cards This Year
December brought with it the events at Pearl Harbor. From that day forth, the U.S. had officially entered World War II. The AVG technically disbanded, but its members got right back to work as part of the U.S. Air Force 23rd Fighter Group. For Losonsky, the scope of his work increased exponentially. He traveled home through South Africa with enough time to marry before he went back to China. There, he worked as a mechanic with China National Aviation Corporation. According to WarBirdNews, this group provided an important response after the Japanese cut off the usual land route to China via the Burma Road. To circumvent this blockage, the group flew supplies between China and India over the Himalayan Mountains.
Frank Losonsky remained passionate about his work each day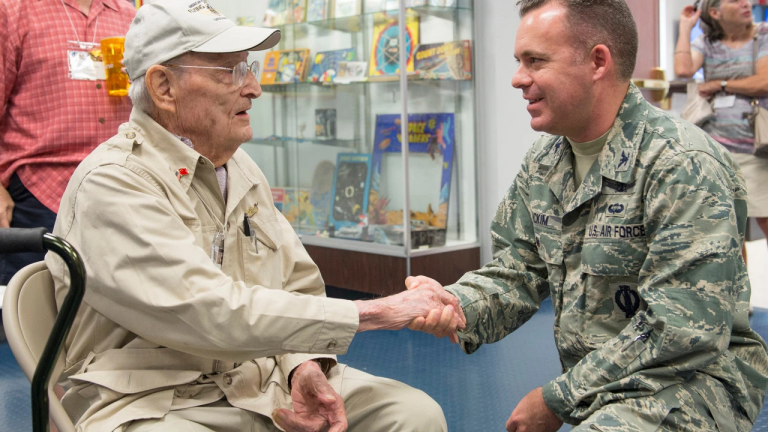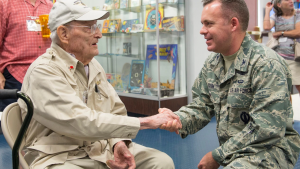 Flying Tigers remain revered parts of America's history in the war. Their bravery and voluntary actions helped keep crucial operations going not just for the U.S. but for her wartime allies. "He was kind of a hero," his son stated in earnest. And everyone knew to treat him as one. The National Infantry Museum & Soldier Center in Columbus honored Frank and other Flying Tigers for their actions.
"We went to many, many of the reunions these individuals had over the years. It was always exciting being among those gentlemen. I kind of grew up with it, but everybody acknowledged him for his duty and his service," Chris recalled. And that was always enough to bring a spark to Losonsky's eyes. "When he got around Flying Tigers stuff, he lit up."
RELATED: Gary Sinise Receives Patriot Award For Commitment To Helping Veterans